Old Weller Antique and Special Reserve Profiled
If you've ever read the label on any of the Weller bottles you'll notice they all include the tagline "The Original Wheated Bourbon". While a different wheated bourbon has claimed most of the lime light recently the Weller brand is truly the original wheated bourbon. You may have also noticed that Weller bourbon line, specifically W.L. Weller 12 year, has become increasingly harder to find recently. This is probably due to a mixture of factors including the popularity of Pappy Van Winkle (a wheated bourbon), popularity of bourbon in general and the fact that it's excellent bourbon for under $30.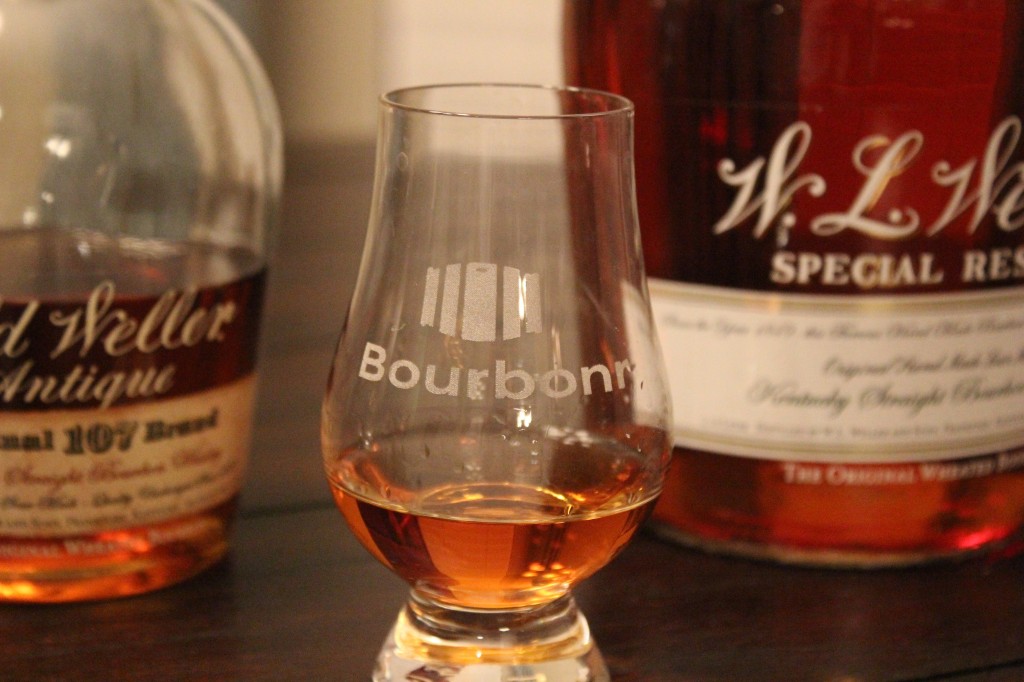 Brief history of the W.L. Weller:
The brand was originally owned by the Stitzel-Weller Distilling Company, which was sold several times after 1972. The brand is currently owned by the Sazerac Company and produced at the Buffalo Trace Distillery in Frankfort, Kentucky.
Currently, there are four releases under the W.L. Weller brand:
90 proof
Originally a 7 year old, it is now non-age stated. Most likely somewhere between 5-7 years
TASTING NOTES (Per Buffalo Trace): 

A sweet nose with a presence of caramel. Tasting notes of honey, butterscotch, and a soft woodiness. It's smooth, delicate and calm. Features a smooth finish with a sweet honeysuckle flair.
107 Proof
Originally a 7 year old, it is now non-age stated. Most likely somewhere between 5-7 years
TASTING NOTES (per Buffalo Trace): 

Sweet and unusual floral notes and coupled with vanilla. The taste is very well balanced with sweet fruit notes, strong vanilla undertone and sharp spicy tones, with a cinnamon finish.
W.L. Weller 12 Year – 90 proof.
William LaRue Weller
While Weller is the "Original" wheated bourbon two of its members are also two of the best "Available" wheated bourbons. You can spend time trying to track down a bottle of W.L. Weller 12 year (pretty good chances of finding a bottle here and there) or William Larue Weller (good luck. There's probably fewer bottles than Pappy 15) but I'd rather just sit and enjoy a glass of Weller Antique or Weller Special Reserve. Even though Antique and Special Reserve no longer carry the 7 year age statement  they're great bourbons.
After you get a bottle go ahead and add a review to Bourbonr (Antique and Special Reserve)!