Last month a judge dismissed a class action lawsuit against Jim Beam Co. The lawsuit claimed that Beam's use of the word "handcrafted" on the label of their bourbons mislead consumers. Beam responded that the TTB label approval protected them from any wrongdoing. Beam also stated that "handcrafted" is just puffery and no reasonable consumer would make a decision based on this word. What's interesting is the judge agreed that "handcrafted" is not misleading but "mere puffery". It's also interesting that the "we relied on the TTB" defense was rejected.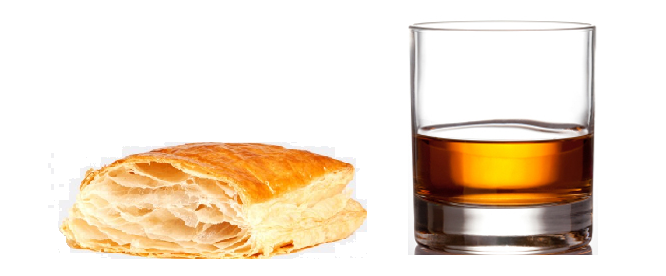 Marketing plays a big role in the bourbon world. Every brand spins their own story. There's nothing wrong with that as long as you know the truth and don't make purchases based on "puffery". However, it's getting harder to decipher the puff from the truth. Below is a list of some common bourbon puffiness.
Handcrafted – Whose hands and what did they craft?
Small Batch –  A number of bourbon barrels between 1 and infinity mixed together before bottling
Frontier Whiskey – I enjoy Bulleit bourbon and Rye whiskey but their "Frontier" label always struck me as funny. It's made in Kentucky and owned by an International conglomerate. Where did the "frontier" come into play?
Handmade – See "handcrafted"
Full-Flavored/Fully-matured – I can imagine marketing minds sitting around a label thinking "we can just have the name and proof", "Ok, what about instead of  saying our bourbon taste good we say it's full-flavored" "Dave, you're a genius. Now, we don't have an age statement but we do have more room on the label. Whatcha got?!"
Any story about their families history with bourbon making. Unless, their last name is Noe, Van Winkle or Samuels.
Vintage – This isn't wine. This is just a general reference to age.
What's your favorite bourbon puffery? You may want to check out our "Bourbon Buzzwords Explained" post as well.