Welcome to the 2019 Bourbonr Year in review. I'll dive into my favorite three bourbons a little later. For now, let's recap what all went on this year.
Probably the biggest story of 2019 is the crackdown on the bourbon secondary market. Pappy has long dominated bourbon headlines. It's the most notable bourbon brand in the world. When the Van Winkles stated that they spent millions to have the Facebook bourbon groups taken down it sent a shockwave through the bourbon world. No matter how you feel about the issue, this was huge.
Have I been wrong about Old Forester this whole time? I've often been critical of Old Forester products. I never understood why people loved Woodford. Old Forester Birthday Bourbon took a slide in quality after 2013. I wasn't a fan of the first Whiskey Row Series release. Then all that started to change! I loved the 1920 release. It was followed by an even better 1910 release. Old Forester Birthday Bourbon increased the proof to 105 proof and it was my favorite OFBB in years. King of Kentucky was fantastic. Old Forester Straight Rye may be the best value on the market today. Old Forester is the distillery I'm most excited about heading into 2020. Especially, after they announced their new barrel program.
Smaller producers are only getting better. I have a vested interest in this category with Seelbach's. But, we're starting to see new(ish) distillers compete on quality, and sometimes quantity, the big boys. There's still no reason to overpay for bourbon. If you'd like to try a craft distiller, here are a few of my favorite craft bourbons. You can find them here, here and here.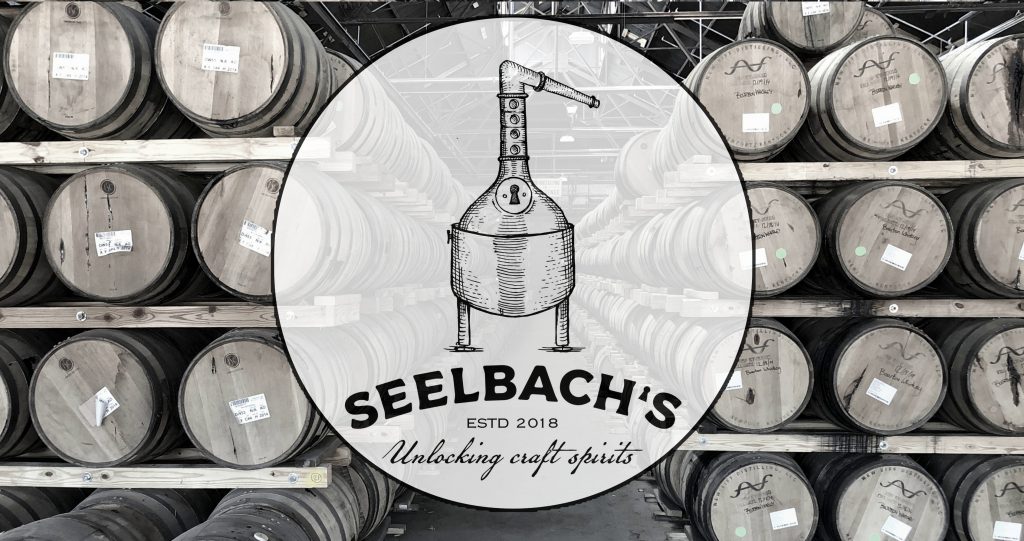 Now, let's get to the rankings. These are my top 3 bourbons of 2019. I've ranked them based on an algorithm of taste, uniqueness, availability, and value. I must say, this was a great year for bourbon. I could have easily filled a top 7 or top 10 list. There were new widely available bottles. We saw several good options released at $30 less. Special releases were on point.
I did receive samples on some of these releases. However, all tasting notes listed below are from the bottles I purchased. Here's the list:
Little Book Chapter 3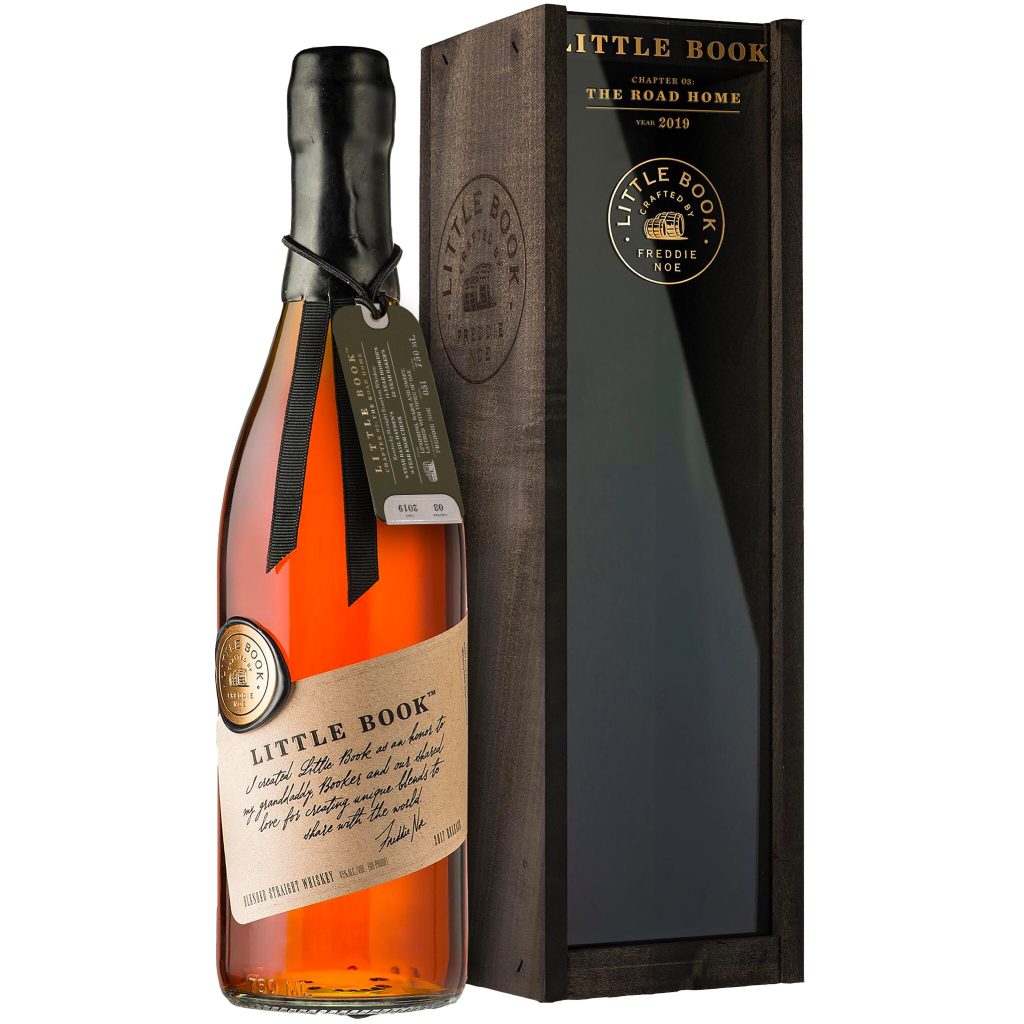 I'm a huge Booker fan. I love the idea and story behind the brand. Although the first two releases didn't quite do it for me. That changed with Chapter 3! Chapter 3 is a blend 9-year-old Knob Creek, 9-year-old Basil Hayden's, 11-year-old Booker's, and 12-year-old Baker's. It is uncut at 122.6 proof. The blend includes 11-year Booker's and 12-year Baker's?!
Most Bourbonr's (at least I didn't until last year) probably didn't know that these different bourbons have a different production method. Knob Creek uses the standard Beam mash bill and comes off of the still at 130 proof. The bourbon is proofed down and enters the barrel at 125 proof. Booker's and Baker's share the same mash bill as Knob Creek. But, they come off of the still at 125 proof and go straight into the barrel. Basil Hayden's is a different animal. It has a higher rye mash bill and comes off of the still at 127 proof. The bourbon is proofed down to enter the barrel at 125 proof.
This bourbon has everything I love. There is heat from the high proof. The distinctive Beam funk is there. There are notes of vanilla, caramel, mint and black pepper. The taste is full of dark and roasted notes.
W.B. Saffell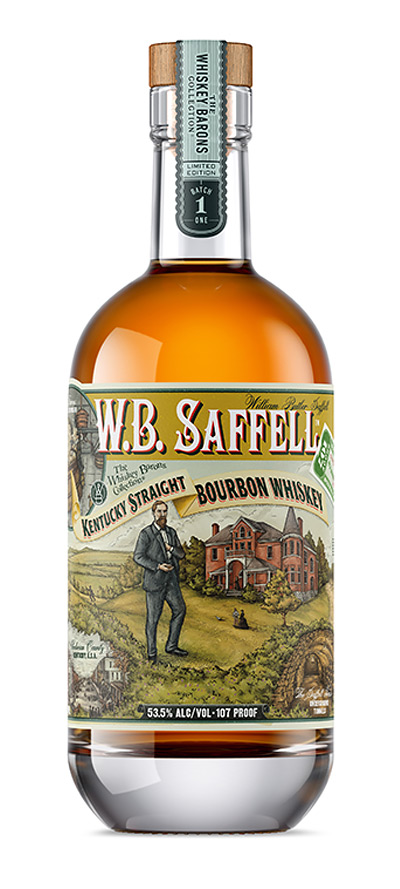 This is the third release from Wild Turkey's Whiskey Barron's select. The first two (Old Rippy and Bond & Lillard) were decent. I felt like they were overpriced. Because of that, I was a little late to the "Saffell" party. W.B. Saffell is a blend of 6, 8, 10, and 12-year bourbon. Once I finally tried Saffell I found out what the fuss was all about! The nose is fruit cobbler. There are notes of cinnamon, clove, brown sugar and buttered toast. The taste is rounded with caramel and some nice herbal notes. I get a little bit of pepper and cedar on the finish. It continues for a while with more honey and vanilla.
I've selected this release because of its uniqueness, historical importance, taste, and availability. I started the year by ignoring the release. I finished the year by grabbing every bottle I can find.
Maker's Mark RC6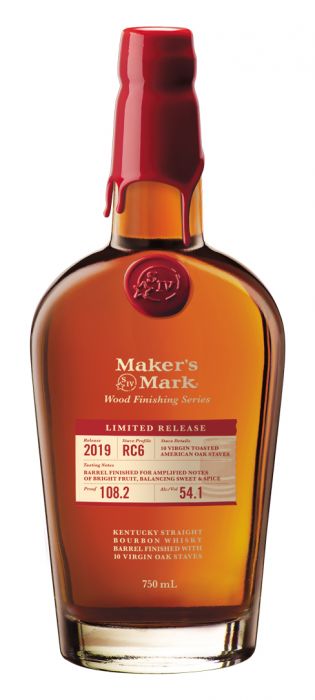 This is my final choice for my favorite whiskeys of 2019. This release is the first national limited edition release. I've long been a fan of the Maker's Mark private barrels. They allow a unique experience to taste through the effects staves have on a bourbon. Maker's Mark RC6 didn't disappoint! There are tons of chocolate, dark cherry, and caramel notes. The proof balances nicely with the sweetness. The taste fades from sweet to a structured tannic note. The finish is long and oaky.
Why aren't more people paying attention to this wheated bourbon? For as much craziness surrounds other wheated bourbons I don't understand why Maker's is often snubbed. This is a fantastic bourbon that is offered at a reasonable price. At least as we define "reasonable" in today's bourbon world.
A lot changed in 2019. The good news is there are more distillers making good whiskey. The older distilleries are making more whiskey at a record pace. This keeps me hopeful of Bourbon's future.