Buffalo Trace (Sazerac) continues their quest of brand redesign. Today, BT received approval for a redesigned Weller 12, Old Weller Antique and Weller Special Reserve. While the Weller brands received a huge surge in popularity over the last three years the labels remained the same. I'm sure they'll continue to be the same great (impossible to find) bourbons.
If you're not familiar with the Weller bourbons they're a wheated bourbon made by Buffalo Trace. The Weller 12 year is a great bourbon that retails for around $35. Unfortunately, it's the identical mash bill as Pappy Van Winkle and has received some trickle down craziness.
New labels coming for the Weller lineup: pic.twitter.com/ZIMNwyn8gp

— Subourbia (@Bourbon_Gamer) August 31, 2016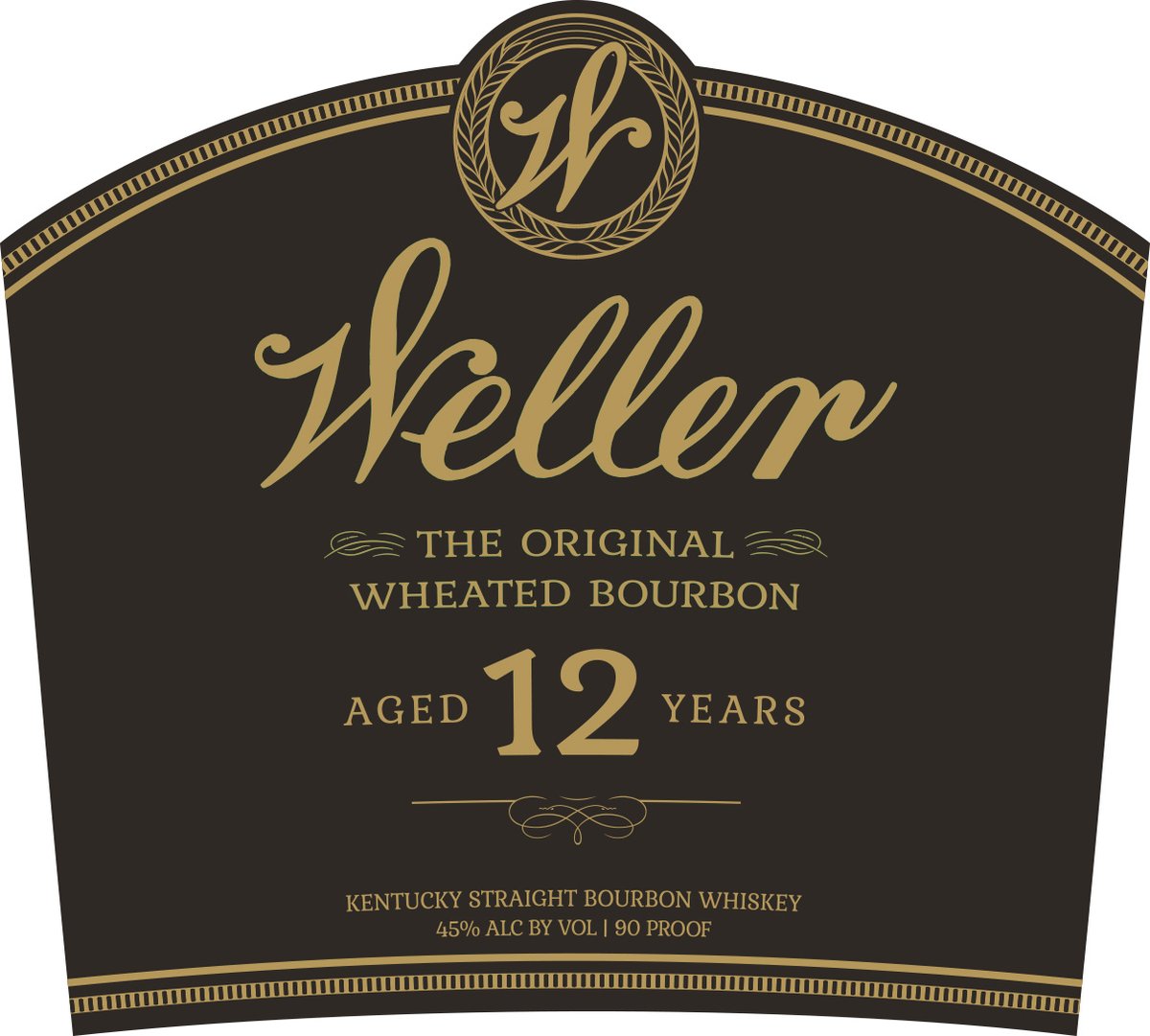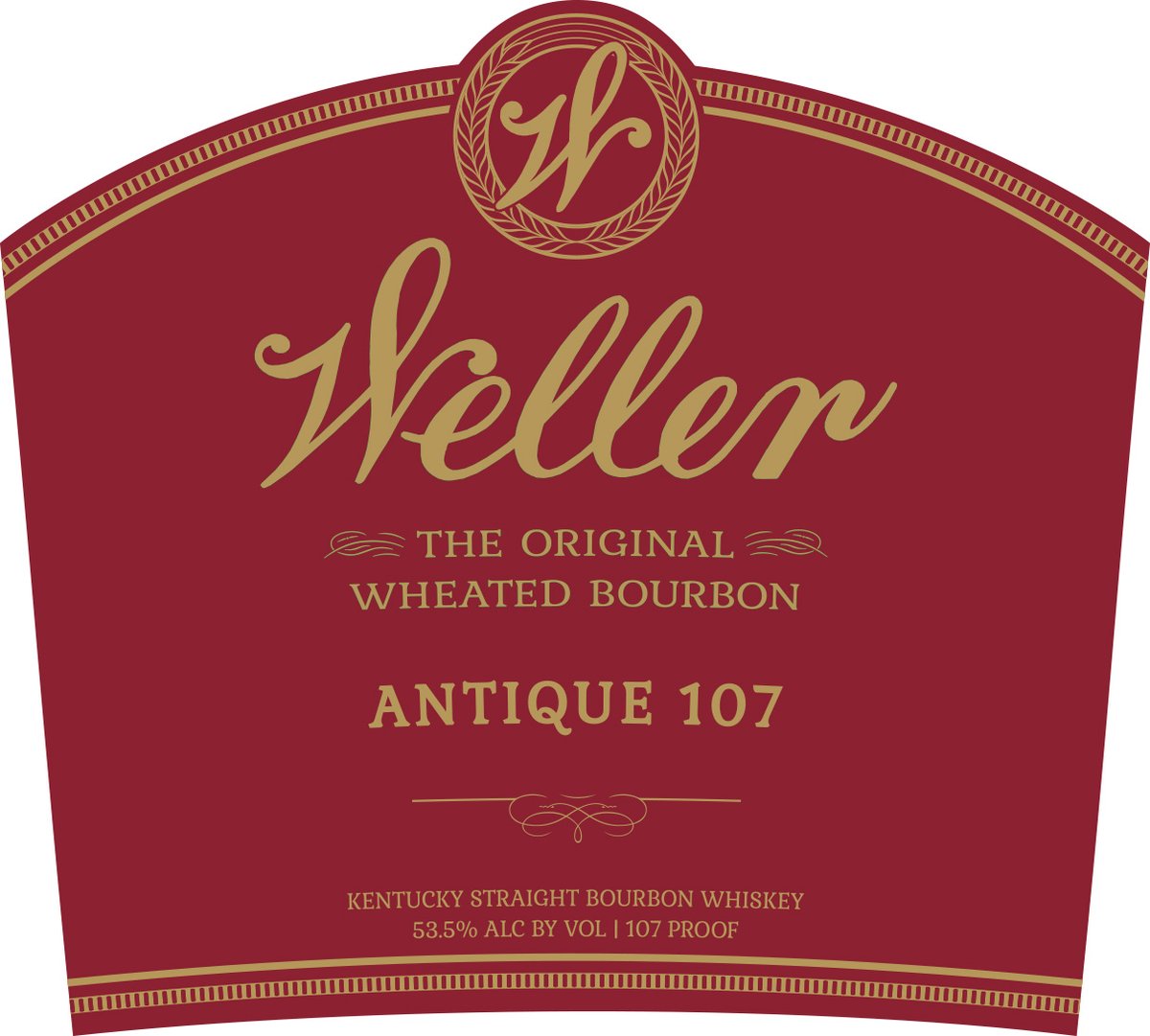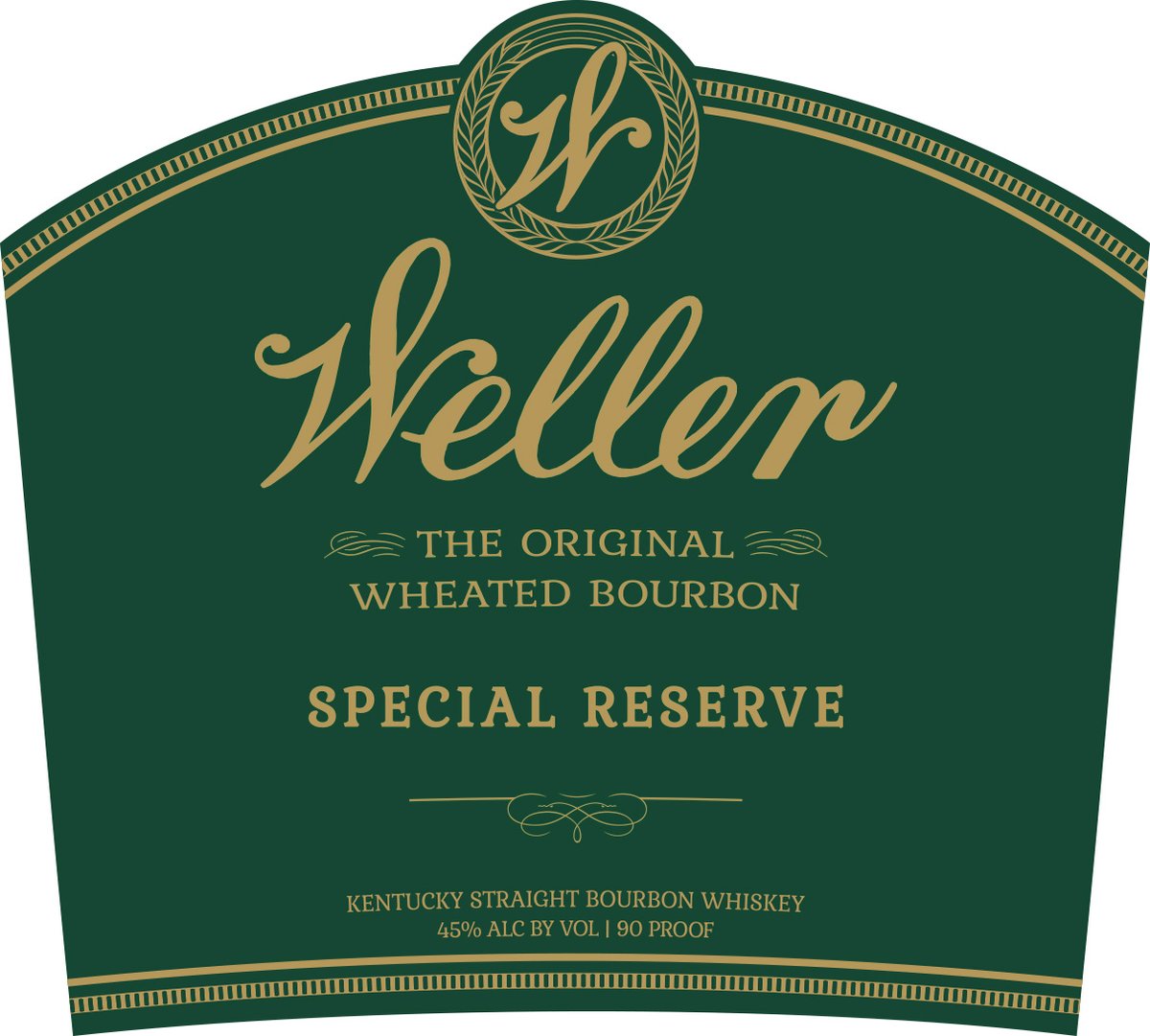 What does this mean for the Weller brand? Probably not a lot. It does kill the rumor that Weller 12 is losing its age statement. I hope this doesn't increase the price of older label Weller 12. Nothing is changing about the bourbon. Only the label changed. But, I'm sure there will be some sucker willing to fork out $$$ for an "old label weller."
What do you think? Do you like the new label?