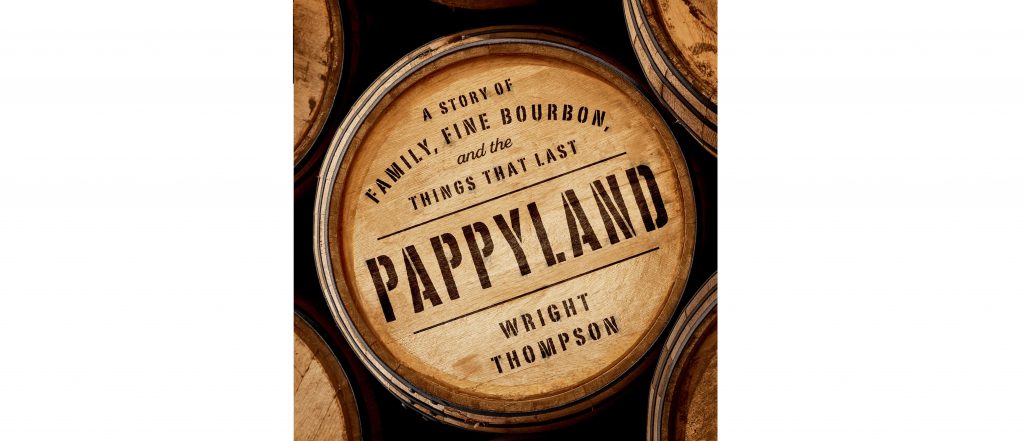 By now, most Bourbonr's have heard about Wright Thompson's book "Pappyland: A Story of Family, Fine Bourbon, and the Things That Last". If you haven't already, you need to pick it up. For me, it highlights the story of Julian Van Winkle. While most bourbon enthusiasts see an incredibly successful brand. Most don't know about the dilapidated bottling plant in Lawrenceburg, KY. While outsiders only see the success, the entrepreneur remembers the hardships. It's crazy to hear that hundreds of barrels of aged Stitzel-Weller stock getting blended into Crown Royal. This happened after Diageo acquired the Stitzel-Weller distillery. Still, the perseverance of Julian to carry on his family's legacy is what stuck out the most.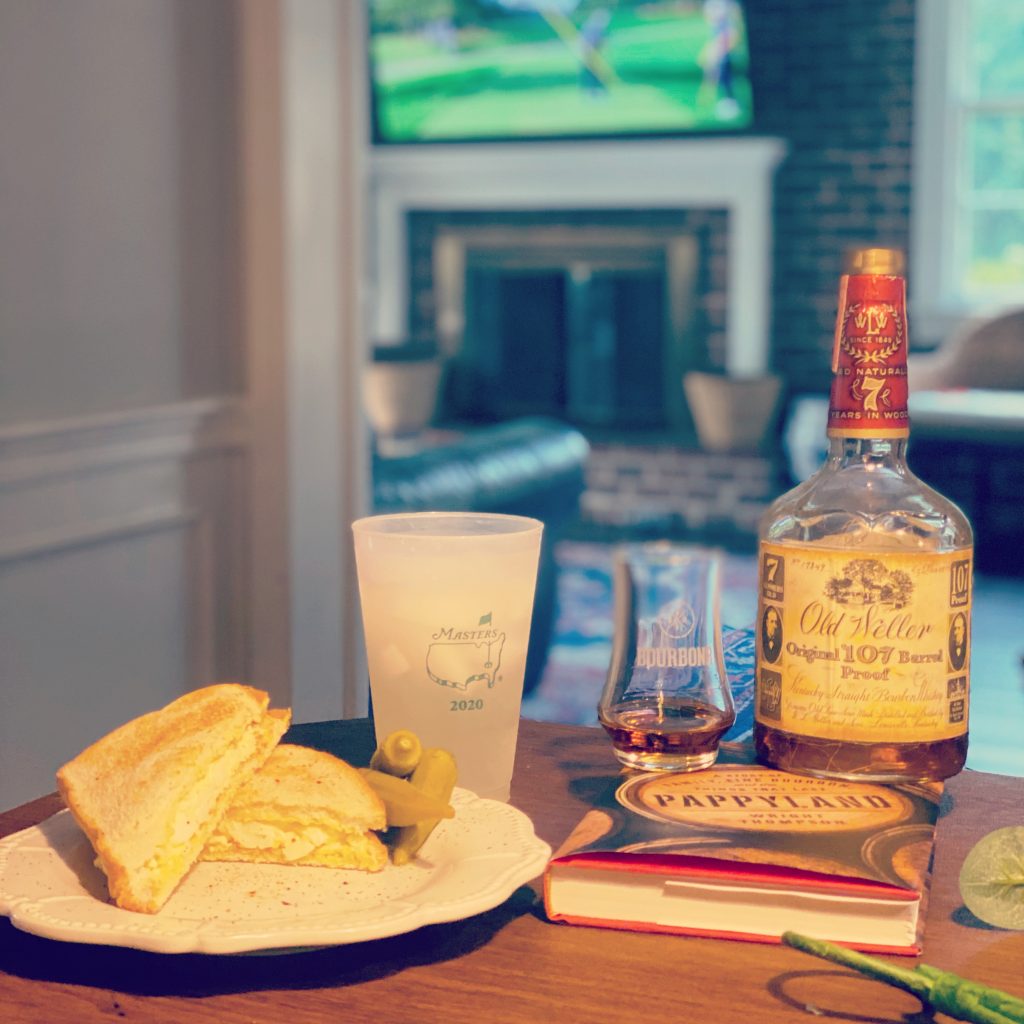 The underrated story of Julian Van Winkle III. For most Bourbon drinkers it's hard to imagine a world before Pappy Van Winkle. Sure, you've had someone tell you a story about seeing Pappy sit on the shelf. Or, a retailer complaining about their dwindling allocations over the years. But, to go back and understand the bourbon world in the early to mid-'90s is near impossible. This was a time where bourbon wasn't seen as a premium product. It wasn't sought after. Maker's Mark was starting to pave their way. Beam had released the Small Batch lineup. Blanton's had a small but loyal following. Julian was using decanters to try to sell his whiskey. He now has arguably the biggest cult brand in the entire spirits category. These were different times.
Julian Van Winkle III inherited a struggling business after his father passed away. He was 32-year-old, a husband and a father to four young children. As someone that works in the bourbon industry (on a much smaller scale), lost their father at a similar age and has four young kids, his story hits close to home. I can only imagine the pressure building with each unreturned sales call. Despite all that, Julian built the Pappy Van Winkle brand from the ground up. It's common to hear the word "overrated" used in regards to Pappy Van Winkle the bourbon. Yet, the story and contributions of Julian Van Winkle to the bourbon boom and current market remain underrated. Wright Thompsons' book does a great job of telling this story. It is a must-read for anyone interested in the bourbon world today.
But would you rather be underpaid or overrated? -Jay Z