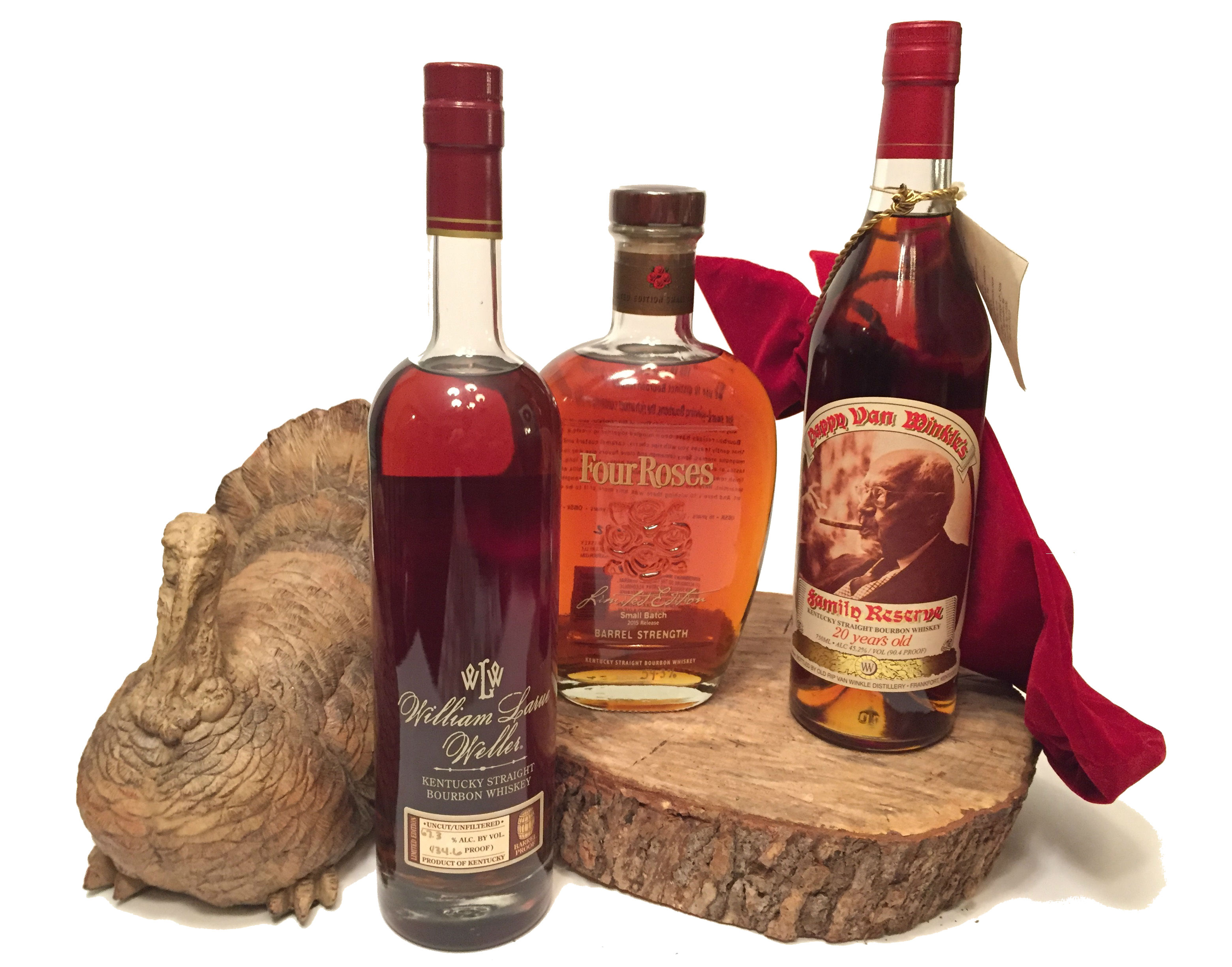 Thanksgiving Bourbonr Challenge
Last year I ran a post about pairing bourbon with each Thanksgiving course (make sure to read it before you start cooking or eating). This year I'd like to take a different approach. Instead of giving a recipe or a pairing I'd like to propose a challenge. The challenge: open your limited edition bourbon that has been sitting on your shelf for a "special occasion". Forget resell value. Forget the hype. It's time to drink. There's no better time to imbibe than with family, friends and turkey.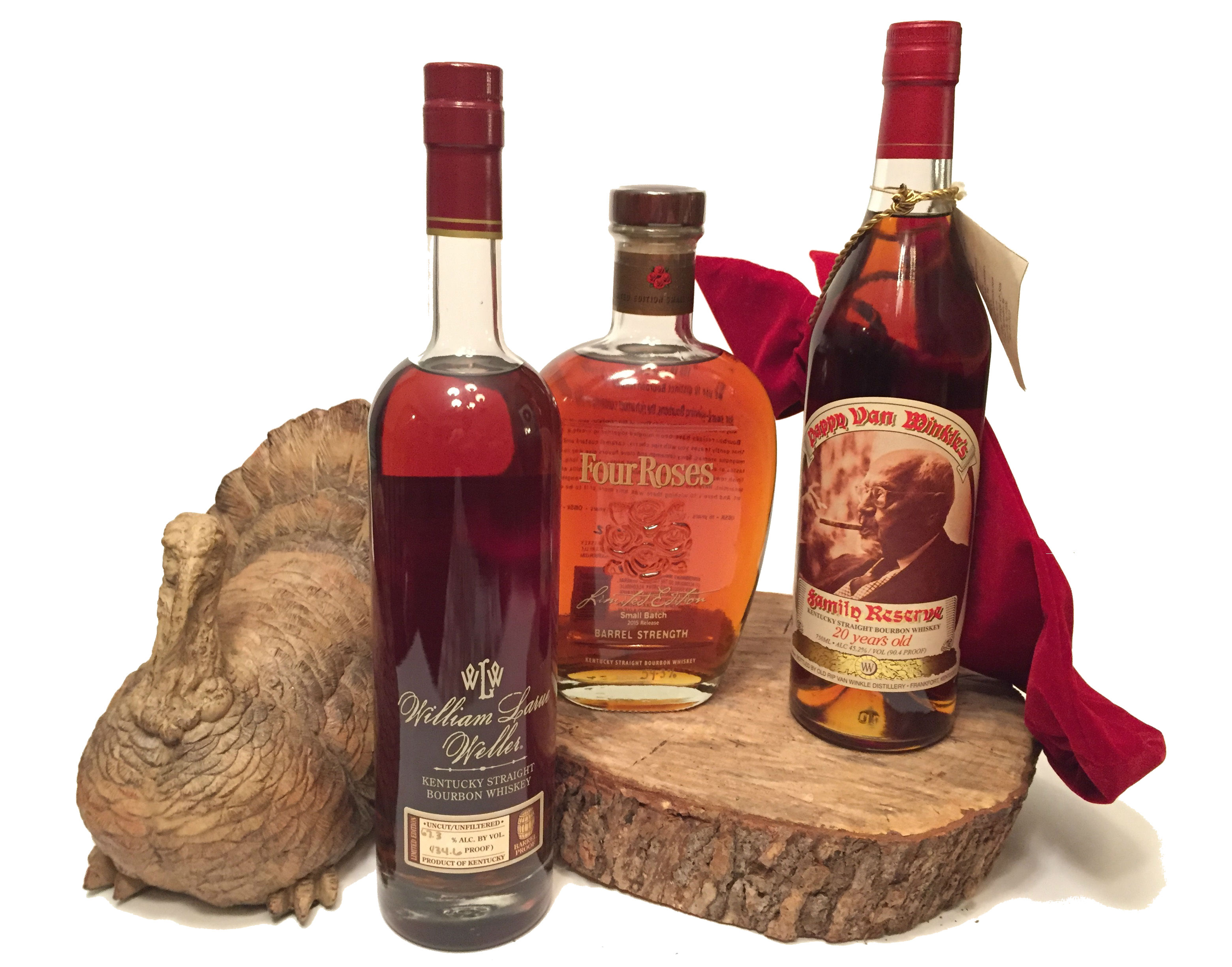 I believe we could see a drop in secondary prices if people opened more bottles to drink. Sure, it seems counter-intuitive to decrease the "supply" and decrease price. Here's my reasoning. Once people drink these expensive bourbons they'll realize it's not worth hundreds of dollars.  Sure, Old Rip Van Winkle 10 is great bourbon. But I can name a dozen bourbons just as good (if not better) that you don't have to pay $300. Haven't gotten a chance to overpay for bourbon? Try one of these bottles first.
It's time we stop paying exorbitant prices for incrementally better bourbon. The bourbon train is loose on the track and it's up to us to Denzel it. While we're at it, might as well throw a cheesy hashtag out #BourbonrThanksgiving