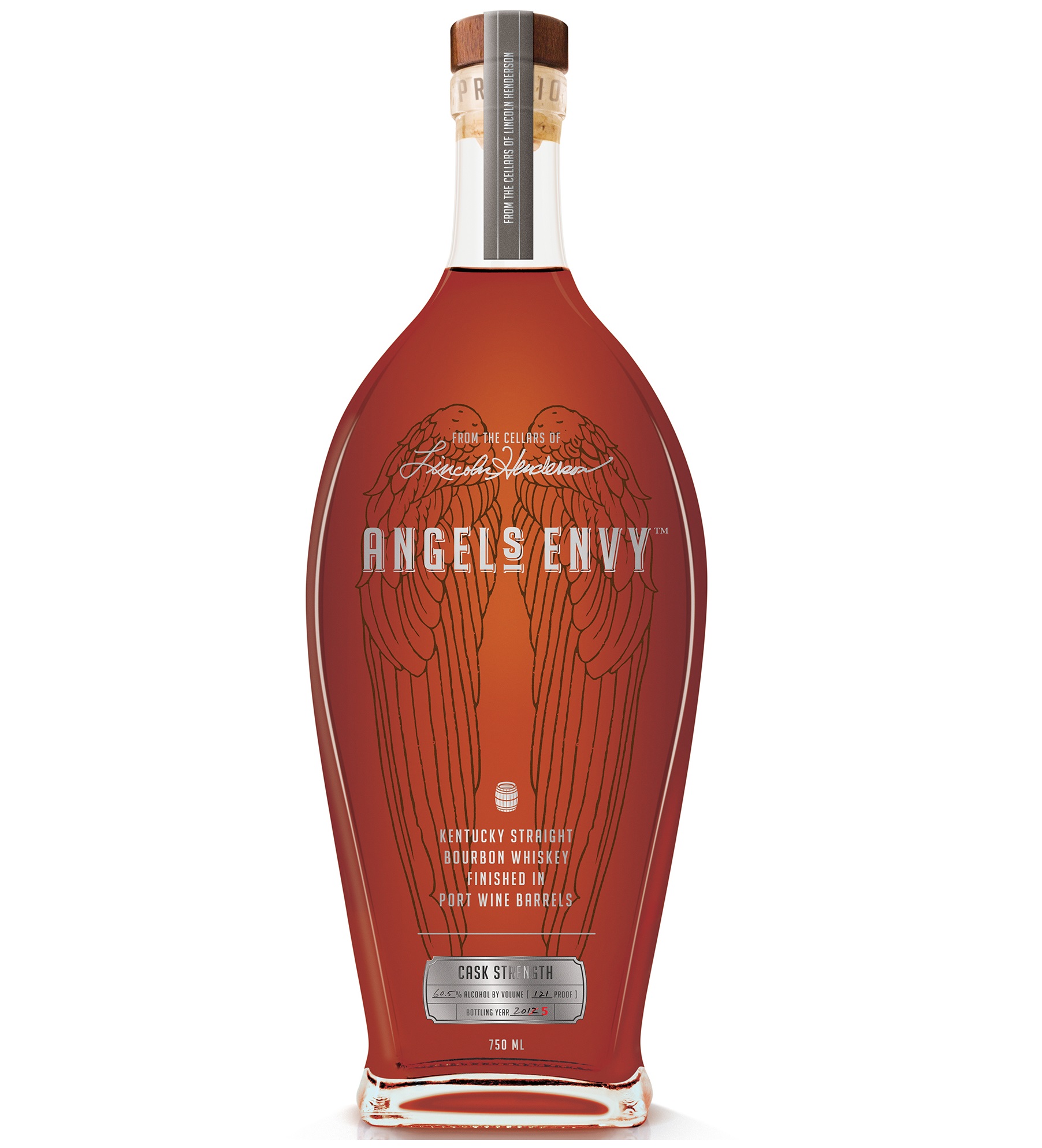 Angel's Envy Cask Strength Review
Time for another fall release review. Should you spend your time and money on a bottle of Angel's Envy Cask Strength (AECS)? It's time to find out. 2015 AECS is 127.9 proof and is aged up to 7 years. There's no mention of how long they bourbon is in the port barrels. There are 7,500 bottles in the 2015 release and it's expected to be priced at $170.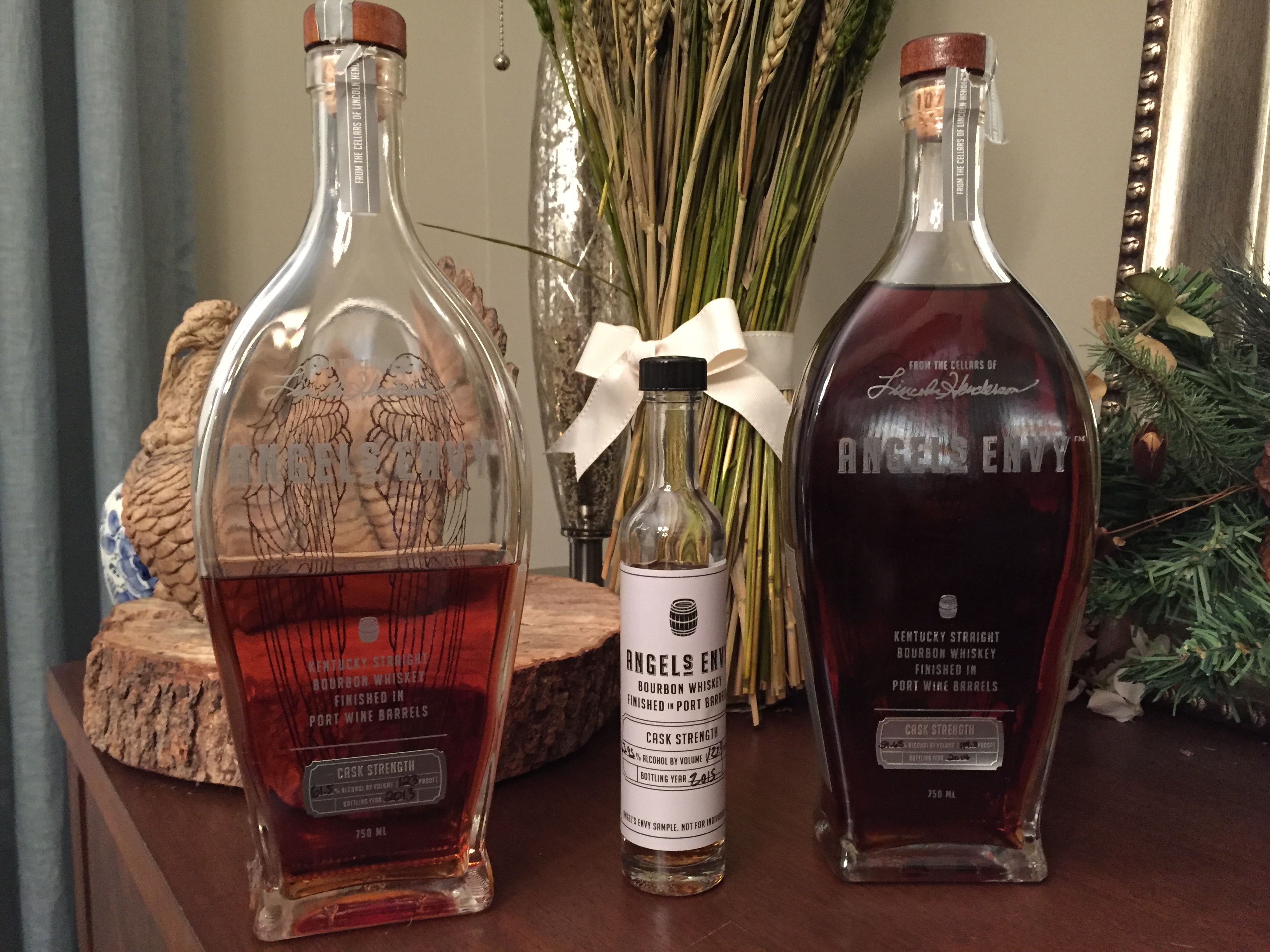 I'll be honest, I wasn't a big fan of last years release. Because of that I decided to taste the 2013, 2014 and 2015 AECS blind. As you know, I a huge fan of blind (or semi-blind in this case) tastings and there's no better place to apply them than an LE with a price tag north of $150.
Blind Tasting Results
1 – The nose is raspberry sweet tea and somewhat corny. Fruity/herbal, fruity/herbal. It tastes like strawberry jam.
2 – Much more subtle fruitiness and a lot more dark brown sugar maybe even caramel. The taste brings out the butterscotch with some spearmint, but there's also a weird lingering mineral taste. It shows up a little on the nose but much more on the palate. It throws off most of the taste
3 – Caramel. More of a bourbon nose. The taste is sweet with blackberries and black pepper. It has a great finish. Packs a punch at cask strength but there's a richness similar to a blackberry maple syrup.
For some reason, I've always had trouble reviewing the Angels Envy Cask Strength. There's always a few flavor notes I just can't put my finger on. These seemed to post a similar challenge. Ranking them from best to worst I'd say 3,1,2.
 The reveal: 1 – 2013, 2 – 2014, 3 – 2015.
What's funny is after the tasting I went and looked at Angel's Envy official review and noticed they also noted blackberries and black pepper with the 2015. This seemed funny when I was typing my review because I rarely get these notes, but apparently I'm not the only one.
There's no doubt that 2015 is a huge improvement from the 2014 release. There was just something off about 2014. Maybe it was just too much port? 2015 AECS has me excited again about what Angel's Envy is doing. I was worried after the Bacardi acquisition quality would start to take a turn for massive production. That doesn't appear to be the case.