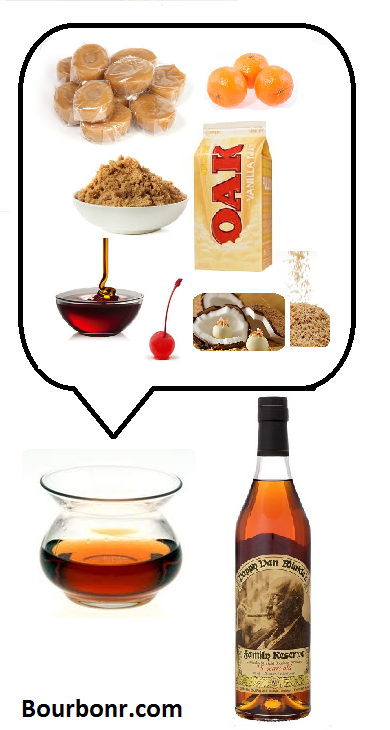 Pappy Van Winkle 15 Year Review
Typically, I write reviews on this site as a way to help readers make better decisions on what to buy. I review a lot of bourbons and whiskies on my MyWhiskey page but only a select few make it to the blog. Because of this I have not reviewed any of the Pappy Van Winkles on the blog. My reasoning, no one is on the fence of whether or not to buy Pappy Van Winkle. People don't wait in line for hours; drive hundreds of miles and then google "Pappy Van Winkle reviews" to decide whether or not to buy. However, because allocations are so slim stores are moving to lottery systems or only allowing one bottle per customer. Because of this I decided it was time to post my review.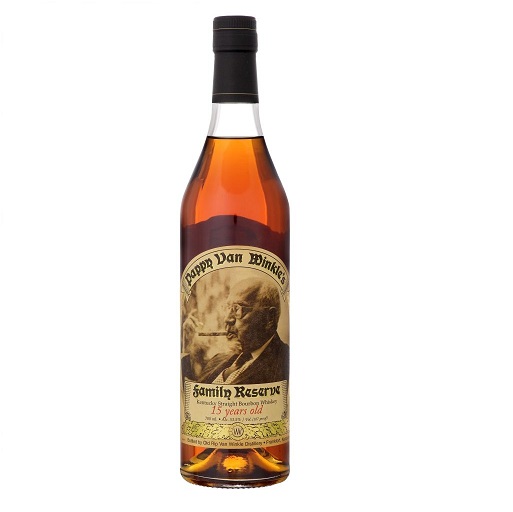 Pappy Van Winkle is the most sought after bourbon in the world right now. The Pappy craze continues to hit new levels of insanity during its yearly release every fall. This post is not about the hype, craziness, etc. of Pappy Van Winkle. It is a review to find out what the hype, craziness, etc. is all about.
Every fall Old Rip Van Winkle Distillery (the 2014 release will be completely distilled by Buffalo Trace, except for a few barrels of Stitzel-Weller that may find its way in to the 23 year) releases their lineup of bourbons and one rye whiskey, Pappy 23, Pappy 20, Pappy 15, Van Winkle Special Reserve Lot B, Old Rip Van Winkle 10 and Van Winkle Family Reserve Rye. The 15 year is usually my favorite in the lineup. For my taste, 12-15 years seems to be the sweet spot. Any younger and the bourbon can be slightly too hot and lack complexity. Much older and it can be over-oaked or too tannic.
Pappy 15 Review:
Nose: Rich, dark brown sugar and woody. A sweet fruity note like a maraschino cherry. This is an amazing nose with new flavor notes every time I got back to it.
Taste: Toffee, Oak, Vanilla, there's a little bit of orange or tangerine. There's also a nuttiness like coconut or pecan
Finish: Surpy, velvet-esque finish with sweet, woody and grainy notes
Overall: What can I say, this is an amazing bourbon and the crazy prices people pay on the secondary market comes as no surprise.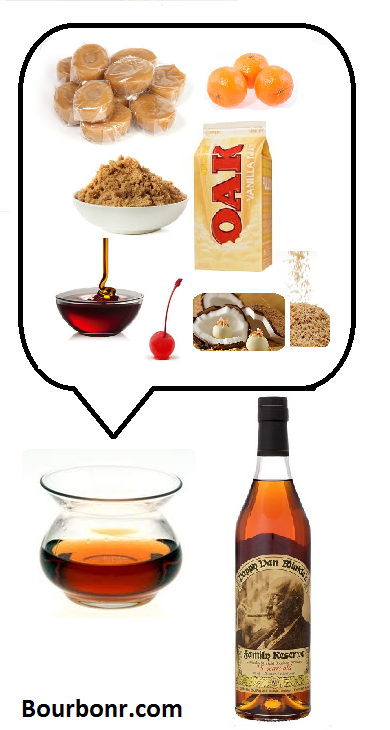 96