You may remember that we launched the new BourbonHunt site last summer as a way to add more features for the Bourbonr readers.  As I'm sure, you've noticed, nothing about Bourbonr has changed nor will it change in the future. BourbonHunt and the "pro" membership are completely separate sites with their own benefits. I greatly appreciated everyone that decided to support Bourbonr with a "pro" membership.
After a full year I've decided to reopen membership. Why now?  BourbonHunt was a new idea that I wanted to make sure it worked and everyone was happy with the experience. I've learned a lot and decided there's room for a few more people to join and still receive plenty of benefits.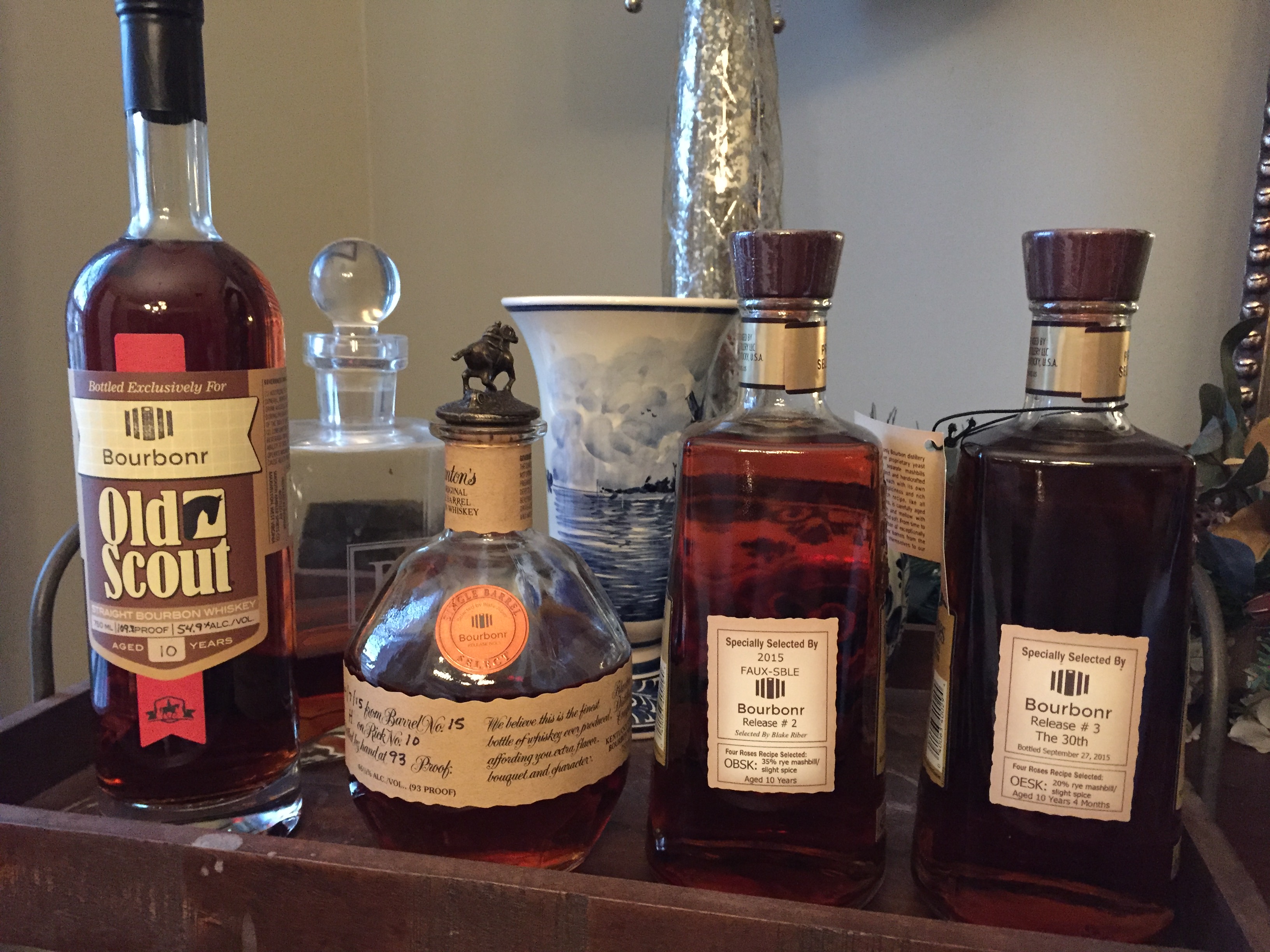 The main attraction is the Bourbonr barrel picks. Due to a limited number of bottles, there are a limited amount of BourbonHunt spots available today.
Bourbonr Barrell Bourbon pick
WhistlePig Bourbonr pick
It wouldn't be a Bourbonr (re)launch without a giveaway. One lucky member will receive an Old Rip Van Winkle 10 year for FREE!
Finally, The Cholangiocarcinoma Foundation is matching all donation (up to $20,000) in the month of July. Cholangiocarcinoma is a rare form of cancer that affected my family this past year. 10% of all new memberships will be donated to The Cholangiocarcinoma Foundation.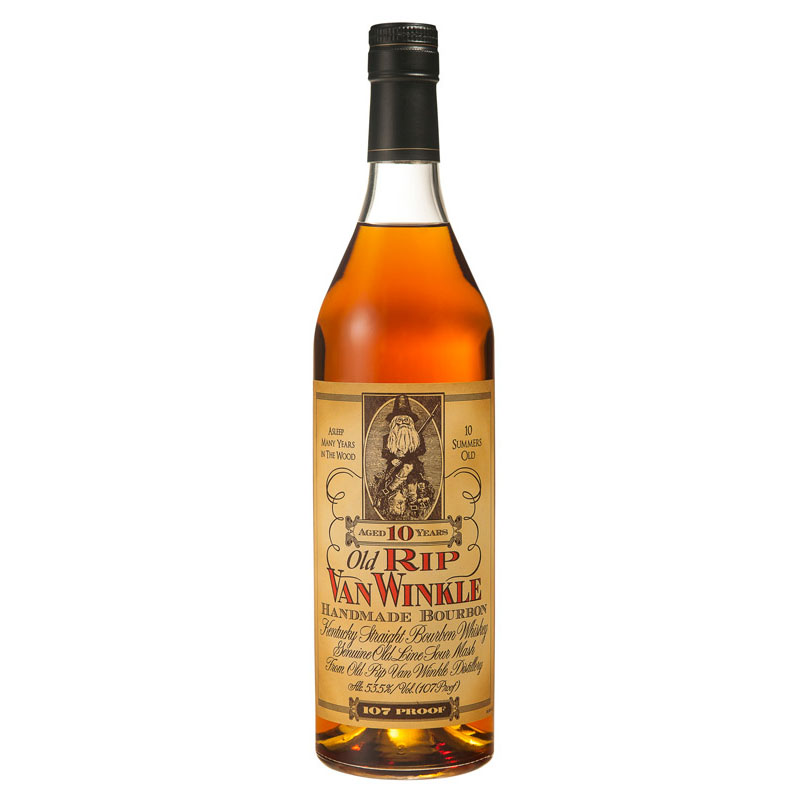 Here's what we've done so far:
Old Rip Van Winkle 10 year bottle giveaway
Private barrel bottles: Four Roses OBSK and OESK, Blanton's, Barrell Bourbon and Smooth Ambler.
Free samples of the full Buffalo Trace Antique Collection
Old Forrester Birthday Bourbon, Michter's 10-year, blind tastings, Angel's Envy Cask Strength bottles at retail and sample split and much more.
Discount at preferred retailers. (Ezra's and Broudy's)
Free Shipping on Bourbonr Tasting Kit's
Free Digital copy of all Bourbonr material
Rare bourbon cheat map
Here's what we have planned for 2016:
Smooth Ambler barrel pick round 2
High West Barrel pick
Wild Turkey (Russell's Reserve) barrel pick
Buffalo Trace (1792) Barrel pick 
Four Roses (10 year OESQ) Barrel pick 
More discounts from retailers
Free copy of all Bourbonr digital products.
Membership Tiers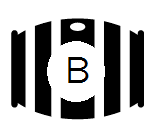 Basic
$29/year
 
Access to private trading group and forum
Trade group is only for trusted BourbonHunt members
Membership to the Bourbonr Journal
Discounts at preferred online retailers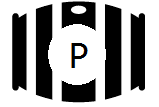 Premium
 $98/year

Preferred spot in barrel purchases*
Discounted price on your first barrel purchase
40% discount on NEAT glasses purchases
Access to private trading group and forum
Enrolled in bottle giveaways and bottle splits
Discounts at preferred online retailers
Free shipping on Bourbonr Tasting kits
Free copy of all Bourbonr digital products.
* Does not include cost of bottle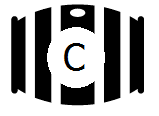 Connoisseur
$399/year
Sold Out
Part of the selection committee for private barrels (when possible)
Free monthly sample of a bourbon
Free set of three NEAT glasses
Guaranteed spot in barrel purchases*
A free Bourbonr Leather Flask
Discounted price & free shipping on your first barrel purchase
40% discount on NEAT glass purchases
Enrolled in bottle giveaways
Access to private trading group and forum
Discounts at preferred online retailers
Free copy of all Bourbonr digital products.
Free shipping on Bourbonr Tasting kits
* Does not include cost of bottle