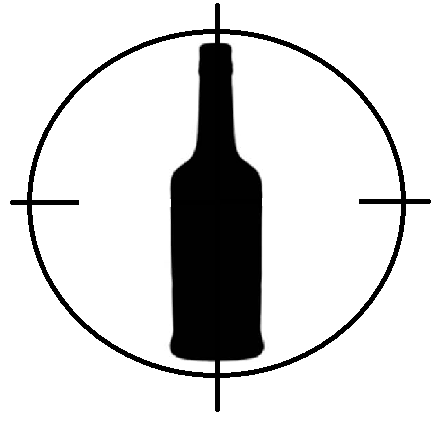 New BourbonHunt Pro Membership
Update: Everything about Bourbonr will remain the exact same. I'll still be updating the VW and BTAC maps, posting reviews, articles, etc. This is simply the launch of a new site with new features. Don't worry, nothing about Bourbonr has changed 🙂
I'm excited to announce the new BourbonHunt Pro Membership! BourbonHunt Pro will be a new site in the Bourbonr portfolio. The perks will include:
Access to private barrel purchases (I've got Four Roses, Smooth Ambler, WhistlePig and Knob Creek in the works)

Early updates on Pappy Van Winkle, BTAC, and other limited edition bourbons releases

Interviews with master distillers and bourbon leaders

Discounts from affiliated retailers

Bottle giveaways throughout the year

Private Trading group and forum for members only
Old Rip Van Winkle Giveaway
As part of the BourbonHunt Pro launch I will start the bottle giveaway with a bottle of Old Rip Van Winkle 10 year. On July 17th I will select one BourbonHunt Pro member at random to receive a FREE bottle of Van Winkle 10 year.

Four Roses Private Barrel
I have a private barrel of Four Roses OBSK (The first 100 are gone but there is a bottle of OESK to follow shortly) ready to be shipped. The first 100 people to sign up for premium or connoisseur level membership will be guaranteed a bottle at $57 ($65 retail) plus free shipping.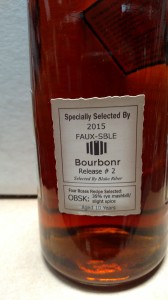 What will change with the regular Bourbonr site/blog? Nothing. I will continue to write and post new articles and reviews as I always have. You will still have access to the 150+ post, reviews and articles on the Bourbonr Blog. The new site will be all additional information and perks.
Membership Tiers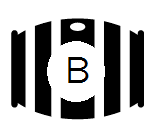 Basic
29/year
(only $2.42/month)
Access to private trading group and forum

Trade group is only for trusted BourbonHunt members

Profiles are linked to Facebook for legitimacy but cannot be shut down by Facebook

Email updates for Pappy Van Winkle and BTAC maps based on your state

Membership to the Bourbonr Journal

Read the blog ad free

Discounts at preferred online retailers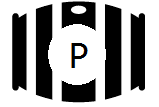 Premium
98/year
(only $8/month)
Guaranteed spot in barrel purchases*

Discounted price & free shipping on Four Roses OBSK 

(

First 100 to sign up receive free shipping on the Bourbonr Four Roses OBSK that's ready to ship ASAP

)
40% discount on NEAT glasses purchases

Read the blog ad free

Access to private trading group and forum

Email updates for Pappy Van Winkle and BTAC maps based on your state

Enrolled in bottle giveaways

Membership to the Bourbonr Journal

Discounts at preferred online retailers
* Does not include cost of bottle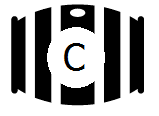 Connoisseur
399/year
Part of the selection committee for private barrels
Free set of 2 Bourbonr NEAT glasses and 2 regular NEAT glasses
Guaranteed spot in barrel purchases*

A free 1776 Leather Flask

Discounted price & free shipping on Four Roses OBSK (

First 100 to sign up receive free shipping on the Bourbonr Four Roses OBSK that's ready to ship ASAP

)

40% discount on NEAT glass purchases

Read the blog add free

Enrolled in bottle giveaways

Access to private trading group and forum

Email updates for Pappy Van Winkle and BTAC maps based on your state

Membership to the Bourbonr Journal

Discounts at preferred online retailers
* Does not include cost of bottle