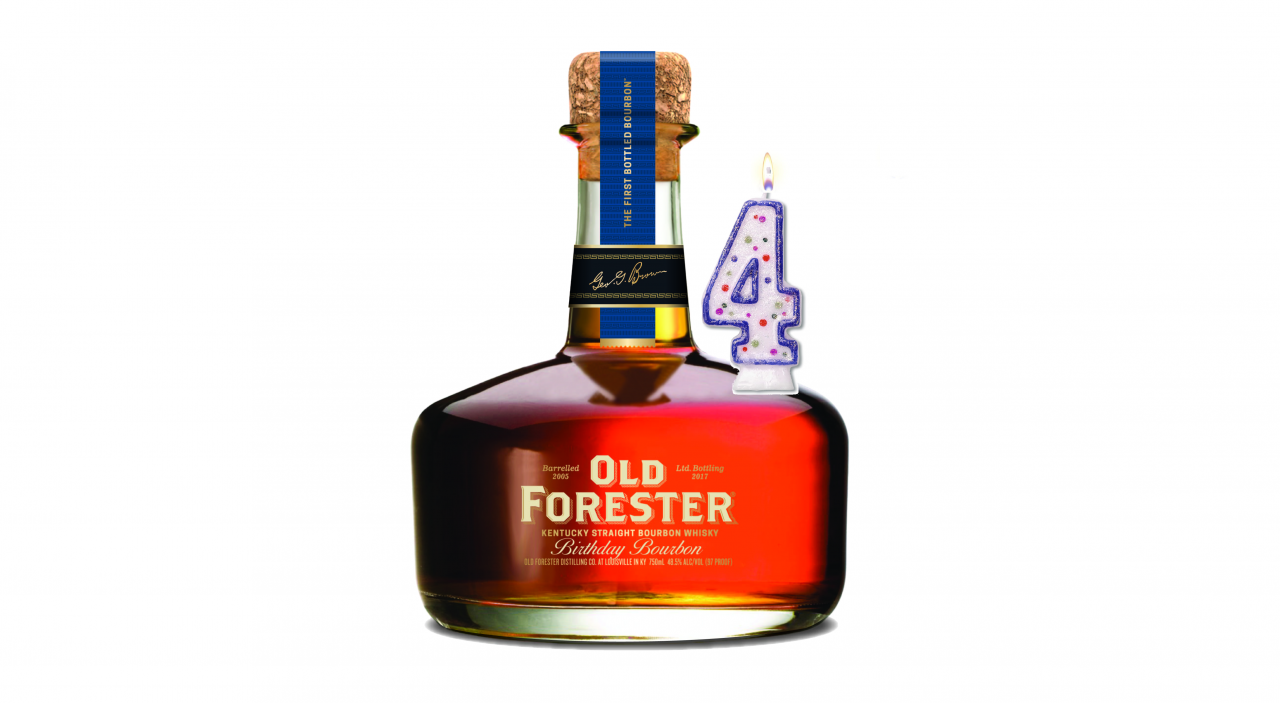 I missed an important date last Saturday. August 26th was the four year anniversary of the Bourbonr blog. It's hard to believe I've been writing the blog for four years. But, Bourbonr has become so ingrained in my life, at times, it seems like I've been doing it for even longer than four years. In an educational setting, I would've graduated and been on to new horizons after four years. Maybe that's why I've had so many rum posts on social media recently :). For now, I'll stick to bourbon! While I consider myself knowledgeable, there's still so much about bourbon I've yet to explore. And, taste!
Here are a few things I've observed over the last four years:
It's sad, but prices aren't going down anytime soon. We have seen the release of several great bottles in the $35-$50 range. But, ultra premium bottles continue to become more ultra(r). Secondary prices continue to skyrocket. If my 401(k) returns were the same as Pappy I think I could retire at the age of 35.
Bourbons popularity isn't going to die. Looking back on old posts I still see the same comments "I can't wait for the hipsters to get out of bourbon so I can buy Pappy again at retail." Not much has changed. In fact, it has gotten worse (or better if you're in the bourbon business). It's not the popular thing to say but the reality is bourbon will continue to grow and expand. Hundreds of thousands of consumers aren't going to wake up one morning and forget what Pappy or George T Stagg is. Which is still a good thing! More people and releases keeps things exciting.
Price doesn't equal quality. Age doesn't equal quality. We've known this all along but it doesn't hurt to reiterate. Visit whiskey bars. Go to tastings. Find other Bourbonr's in your area and share samples. Find what you like without having to pay ridiculous amounts of money.
Don't get caught in the Limited Edition trap! It sounds disingenuous since I talk a lot about LE's on Bourbonr. You don't have to buy every new release.
Taste blind. Taste blind. Taste blind. Taste blind. Taste blind. Taste blind. Taste blind. Taste blind.
Finally, bourbon has a great community and culture around it. Get involved! Five years ago meeting up with random guys from the internet to get drinks sounded weird. Now, it seems like a weekly occurrence. I've had the privilege to meet a ton of great people through Bourbonr.  It's been (aside from maybe the free booze 😉 ) the best part of Bourbonr.
Cheers to many more years of bourbon information!