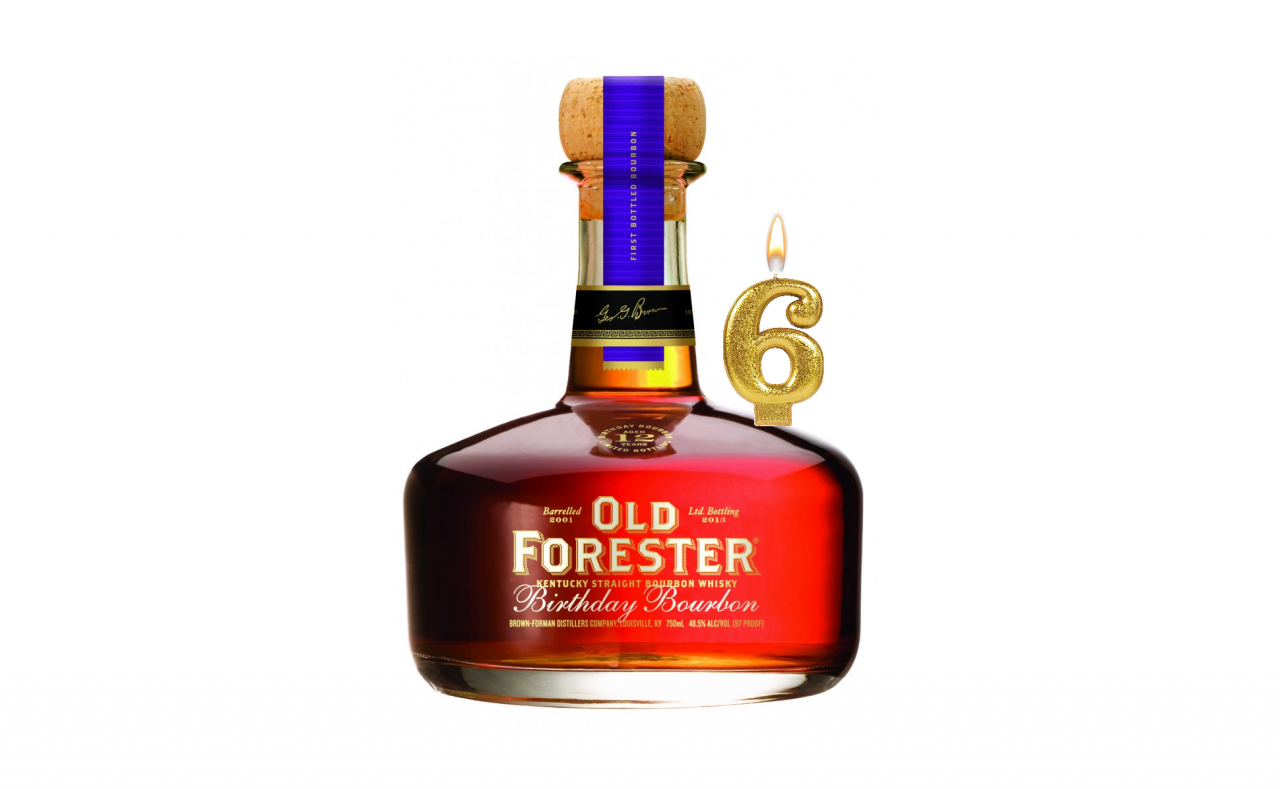 The Bourbonr anniversary always brings a time of reflection. I try to make a few minutes to recap the last six years of bourbon. The last six years have provided me with incredible opportunities. I've also met some incredible people. I started Bourbonr because none of my friends drank bourbon. It was something I was excited about. To learn I turned to online forums and Facebook groups to connect with others about bourbon. I'm not a writer and I'm not from Kentucky. The early Bourbonr years were fueled by pure passion and naivete! However, instead of looking back at the last six years I'd like to add some observations/advice about the current and future state of bourbon.
The bourbon world continues to grow. The whole industry is magnified. That means there will be a lot more of the good aspects to bourbon. But, bad parts as well. This doesn't mean the bourbon world has changed. It just means no matter where you go in life there will be jerks.
There's more opportunity in bourbon these days. That means more bars with great bourbon selections, stores doing barrel picks, local groups, and meetups, etc! Make sure to get in on the fun.
"Dance with the date that brought you" Go buy a bottle of Wild Turkey 101 or Rare Breed. There are still good deals sitting on the shelf.
Give yourself a bourbon workout. Test your palate.
Expect more entries into the high-end bourbon market. Bourbon production has increased drastically over the last six years. That means we'll see new sourced brands. New labels from old distillers. Brands resurrected from extinct distilleries.
Find reviewers you trust and listen to their reviews! It's great seeing new blogs, podcasts, and Instagram accounts. It's easy to start an account and receive free samples. Giving accurate and honest reviews is another thing. There's a difference between review bias and review blindness.
The limited-edition market is here to stay. In the year 2030, you still won't find Pappy 23 on the shelf. Hipsters have nothing to do with why you can't find Pappy. Flippers are a small reason why you can't find Pappy. (But, if you're looking for an incredible 23-year-old spirit Seelbach's has you covered 🙂 )
With that said, I'm excited about where bourbon is going! To celebrate the 6th anniversary, I've selected a six-year bourbon from Finger Lakes Distilling. Last year we highlighted wheated bourbon. This year we examine the impact of oak on a bourbon's flavor profile. This barrel is a 36-month airdried stave from Chinkopin oak. More to come about staves in a future post!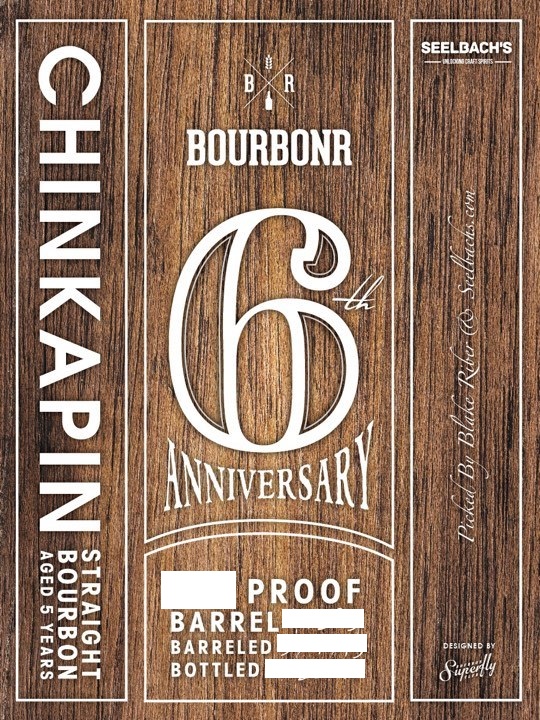 Sign up below if you'd like to purchase a bottle of the Bourbonr 6th Anniversary