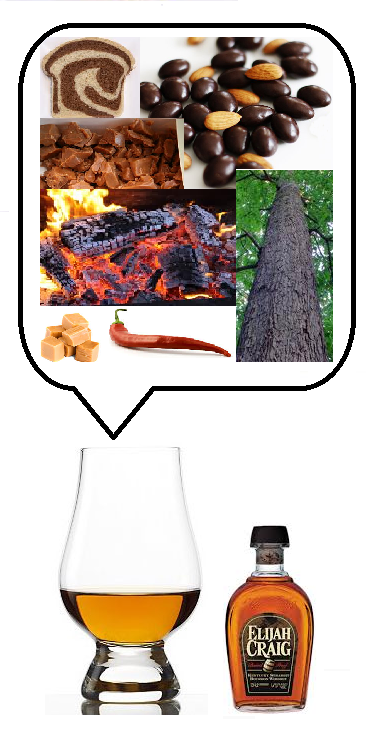 I recently picked up a bottle of Elijah Craig Barrel Proof. Here is my review: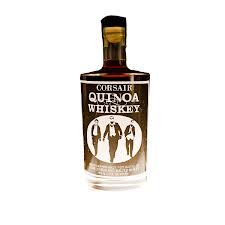 Todays review comes from Clay Risen. Clay is a Staff Editor for The New York Times and also writes about whiskey, bourbon and rye on his blog
Mash Notes
. Also, he has a book coming out this November titled American
Whiskey, Bourbon & Rye: A Guide to the Nation's Favorite Spirit
. It is available for pre-sale now (I have already pre-ordered my copy)
92 proof $44.99 (at Binnys.com) According to the U.S. Tax and Trade Bureau, whiskey is, among other things, a spirit "distilled from a fermented mash of grain." That's a broad palette; the world abounds in different types of grains. Still, we've grown used to making whiskey with just four of them: corn, barley, wheat and rye.
 That's not random, of course — they are easy to work with and produce tasty beverages. Many others do not. But a few enterprising distillers are starting to break beyond the Big Four: Dry Fly, out of Spokane, Wash., has a triticale whiskey. Koval, from Chicago, has made whiskeys with millet and spelt. read more