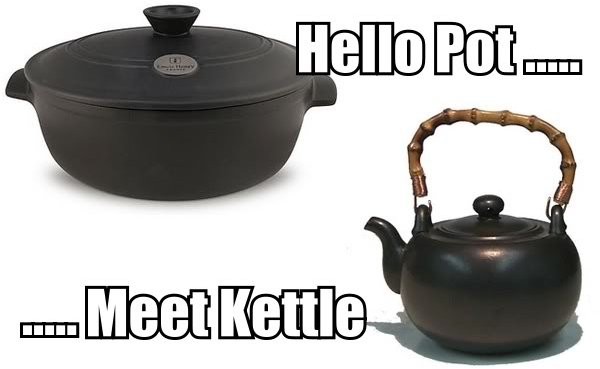 You Can Drink Limited Edition Bourbon
Bourbon is not just for collecting anymore. Whether you just won a Pappy Van Winkle lottery or made a trip to the Willlett Gift Shop feel free to peel back the perforated foil around the top of the cap and pour yourself a glass. This PSA is great news heading into the fall bourbon season. Your new bourbon score doesn't have to sit on your shelf or go straight to Craigslist!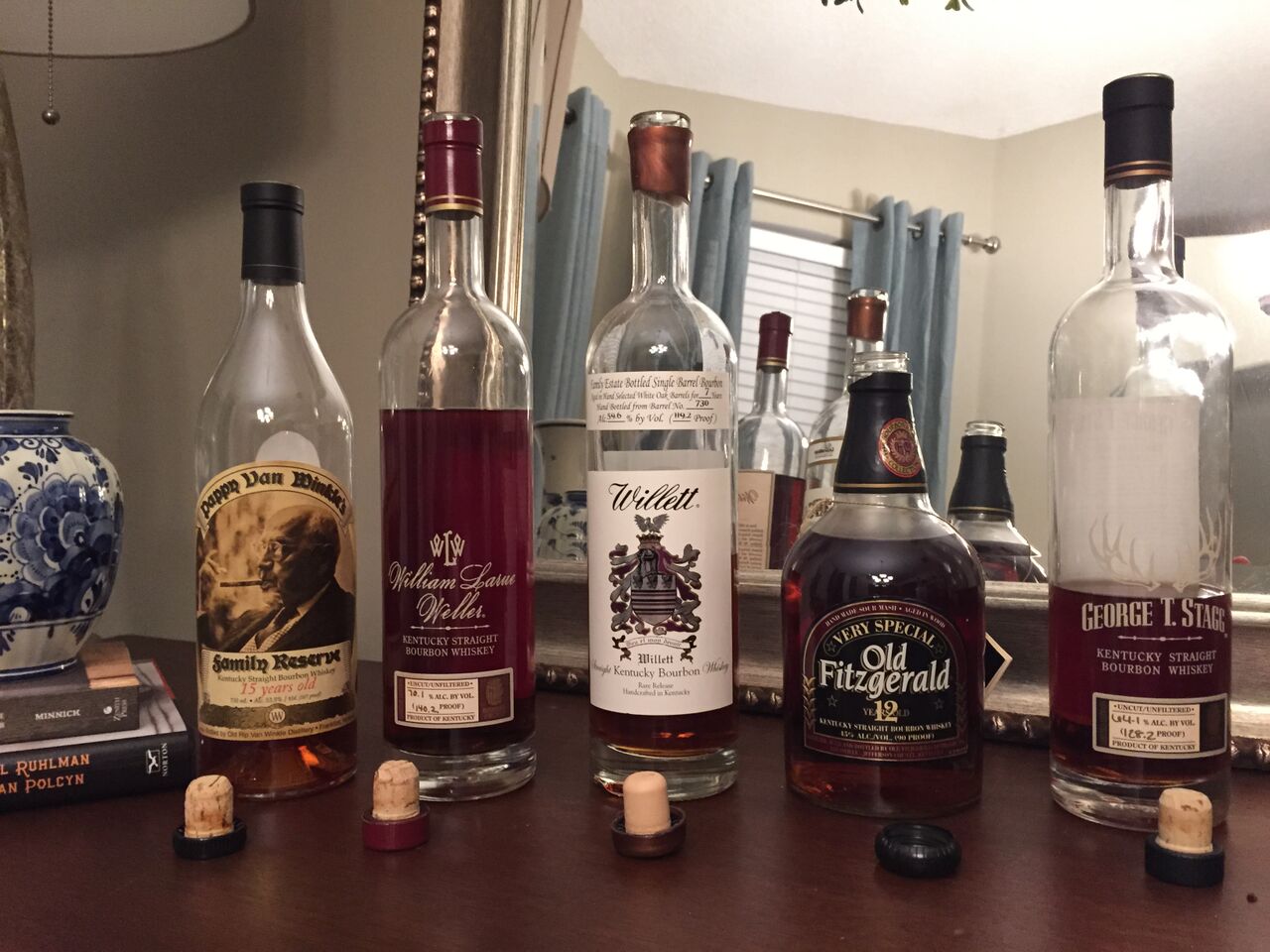 This post is tongue-in-cheek, but it seems like things are starting to shift in the bourbon world. Sure, I've been guilty of it myself. You trade a bottle here and there or flip a bottle to cover the cost of other bottles you purchased. Keep a collection of bourbon bottles in your closet that's worthy of a hoarders episode (I do intend to drink them all). That's commonplace with the new Bourbon wave. What kills a fun hobby is grown men camping outside a store or distillery just to flip a bottle for a couple hundred dollars. Ask the Beanie Baby guys. They'll tell you it's not worth the hassle. There's a (grayish) line that I believe we're quickly approaching. You should enjoy the spoils of successful Bourbon hunts. It's even better to enjoy with friends that appreciate good bourbon (save the cheap stuff for your friends that try to mix it with coke).