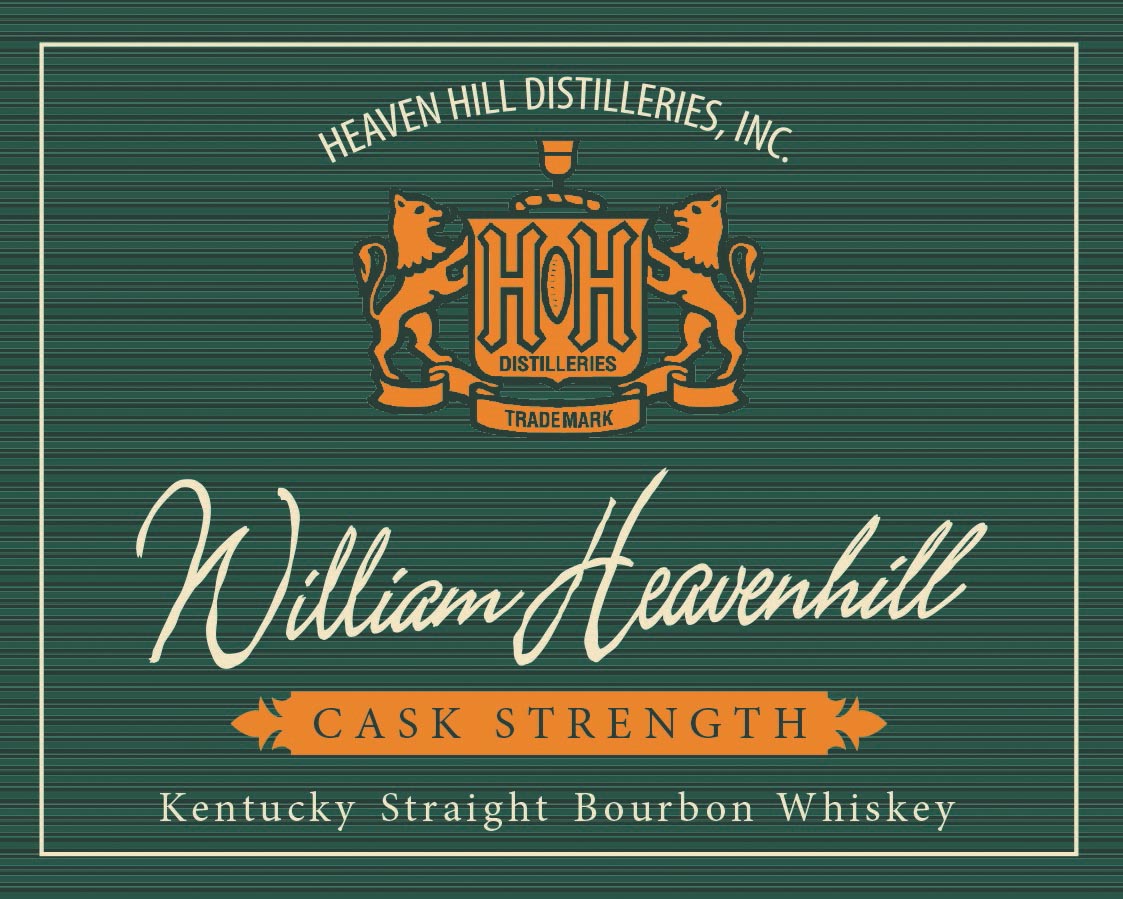 Heaven Hill New Cask Strength Bourbon
So, here is one more bourbon that you will never see on a shelf. On the heels of the Elijah Craig Barrel Proof success Heaven Hill will release a barrel proof version of William Heavenhill. It will be a 15 years old bourbon and it should be interesting to see how much the additional 3 years changes the flavor profile. The proof listed is 130 but I'm sure that will change. Based on the ECBP proofs that is probably the ballpark.
My comment about the bourbon not hitting shelves was sarcastic but in all honesty I wouldn't be surprised if this was a distillery only release. At least for the initial release. This is a tactic that Heaven Hill likes to use.