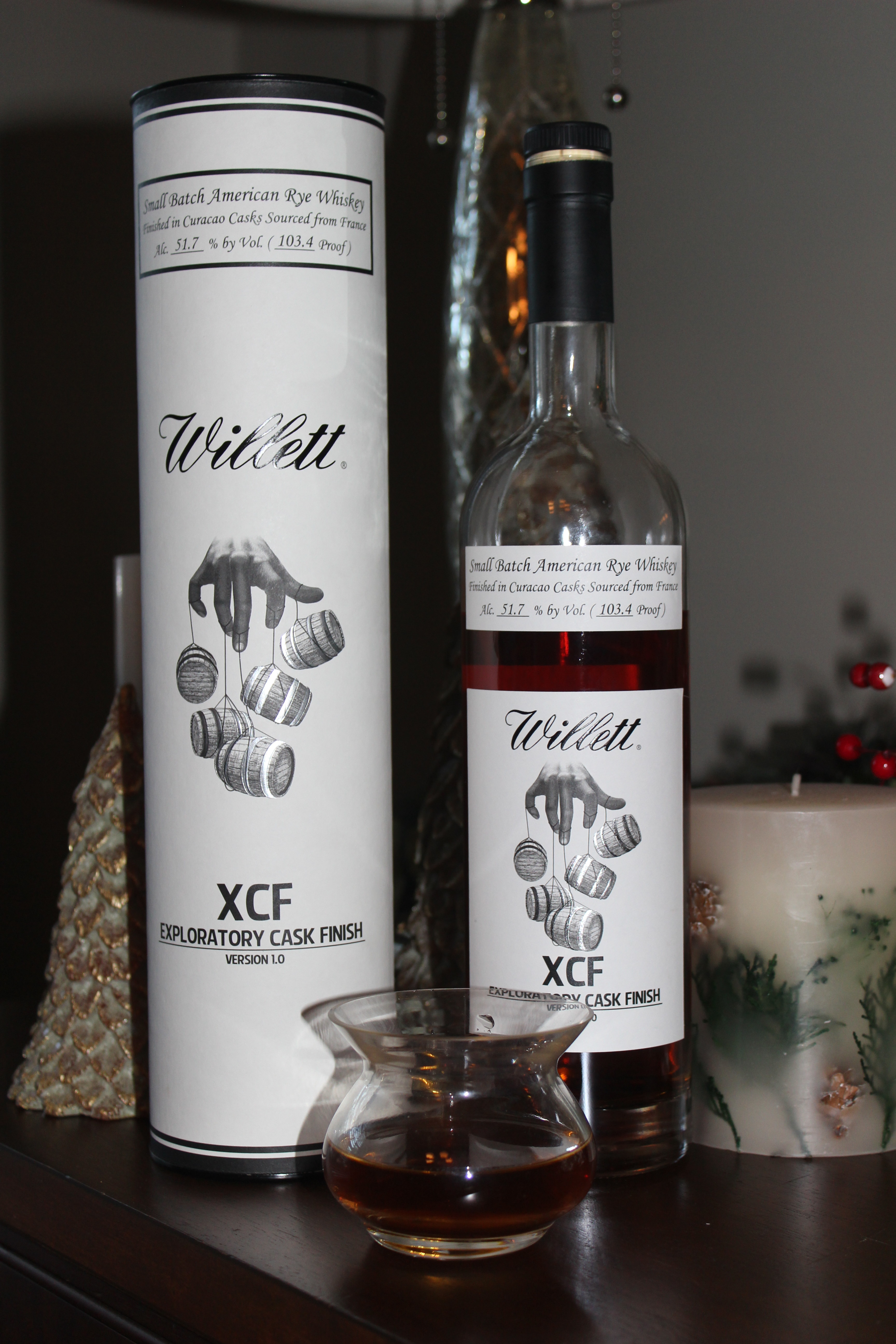 Willett Exploratory Cask Finish (XCF) Whiskey Review
If you're not familiar with Willett XCF here's a brief summary. Willett has taken a 7 year old rye whiskey from MGPI and aged it in Curacao Casks. Curacao Casks are just old bourbon barrels with an orange peel distillate that was aged for 2 years. After the the aged orange peel distilate is mixed with Congac and sweetener to create Grand Marnier.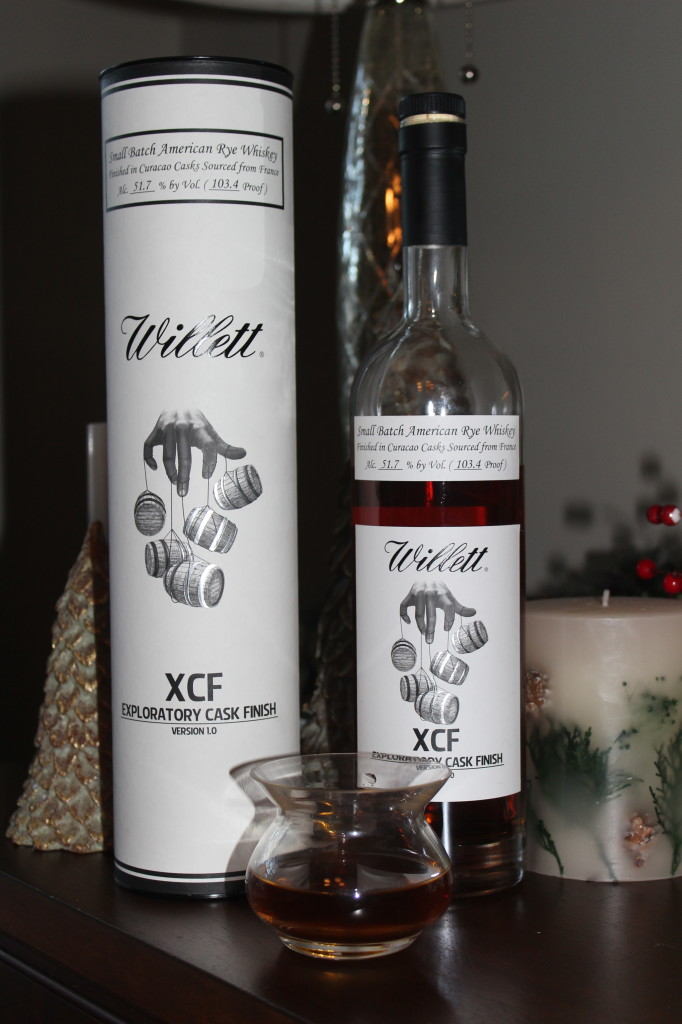 Willett XCF Review:
Nose: Orange peel right off of the bat. Heavy rye notes from the MGPI juice (sweet, mint, orange juice). There's also some cinnamon or other spice
Taste: tastes like an Old Fashioned without the sugar. There's dry orange peel and a sweet bubble gum note.
Finish: This will not come as a surprise but there's more orange on the finish. It's a well balanced and easy finish considering it's 103.4 proof.
Overall: Overall, this is a very good and unique tasting whiskey. I've sipped on it for the last 3 days straight that's how much I've enjoyed it. The controversy comes with the price tag. This whiskey is retailing for around $150 and the argument can be made that there are a lot of other great whiskies (which you could have multiple bottles of) for $150. Because of the price I'd say it's a personal choice. I see guys pay $150+ for Thomas Handy all the time and I would pick XCF over THH 9/10 times. If you have room in your bourbon budget to pick up a bottle to me it's an easy choice. It's tasty and it's a one time release.
Some have complained that Willett is taking advantage of bourbons popularity and I agree (I just don't have a problem with it). They see what kind of prices their bottles are fetching on the secondary and I don't blame them for cutting in to some of those profits. Because the pricing I was able to walk in to a store and buy a bottle. There was no waiting list, no line and no phone calls to every store within a 200 mile radius. Part of me hates to see increased prices but another part enjoys not having to beg, barter and steal over every new release. This is just my opinion and it may easily change if every new release use Willetts pricing blueprint.