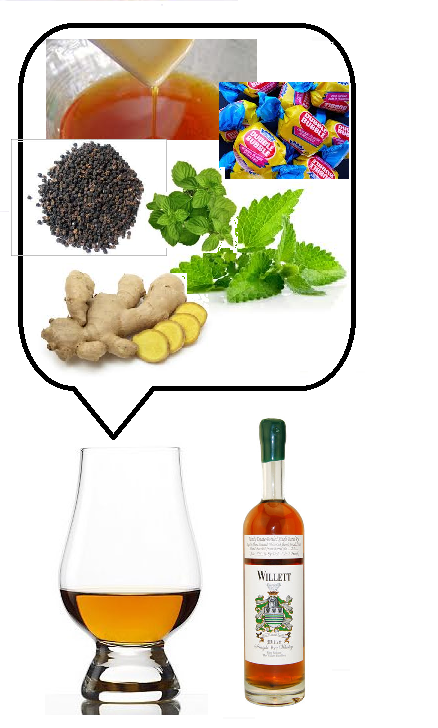 Willett Four Year Rye Whiskey Review
Barrel number 8, 110 proof:
The Willett Family (Kentucky Bourbon Distillers) has a strong history in Whiskey and have many excellent Bourbons and Ryes under the Kentucky Bourbon Distillers brand. While Willett currently sources all of their whiskey, the rye is from LDI (Lawrenceburg Distillers Indiana), they have recently built a distillery and are already aging their own juice, which I can't wait to try.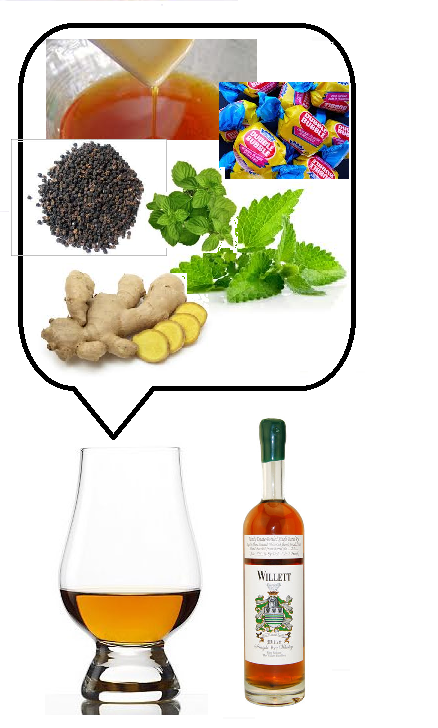 Nose:
Burnt sugar, mint, sweet
Taste:
Interesting taste has an almost bubble gum flavor with some spice. A lot of the same flavors from the nose plus candied ginger
Finish:
The finish hangs around nicely with a lot of mint and ginger
Overall:
This was a very interesting Rye. While it is only aged 4 years the taste is much more developed. While I initially thought $40 for a 4 year old Rye Whiskey was a little steep this whiskey was well worth the price.
Want to start building your own Whiskey/Bourbon library or create your own reviews? Start Here