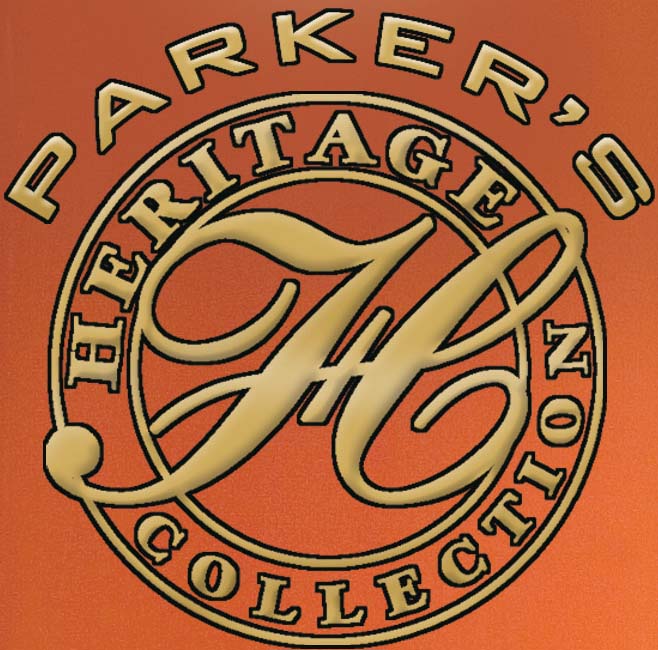 Parker's Heritage Collection Malt Whiskey
The 9th installment of the Parker's Heritage collection will be a Malt Whiskey. The mash bill for the Malt Whiskey is 65% Malted Barley and 35% Corn. The whiskey will be aged 8 years, 108 proof and unfiltered. The price will probably follow prior year releases and be around $85-$90. Heaven Hill seems to be enjoying their non-bourbon releases after last years Wheat Whiskey.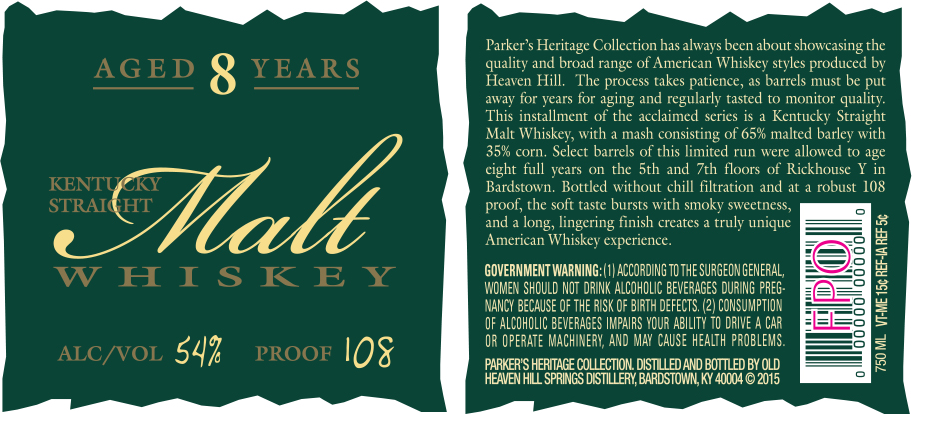 The quality in Heaven Hill's Parker's Heritage Collection is always top-notch and I'm sure this Malt Whiskey will be no different. However, if I'm being honest, there's not much about this release that has me excited. I'm sure that will change once I taste it. For now, an 8 year malt from a bourbon distillery didn't bring nearly as much anticipation as PHC 8. Heaven Hill may be getting strategic with this release. It could be a great way to bring more Scotch drinker's in to the bourbon world (as if it wasn't crowded enough already).