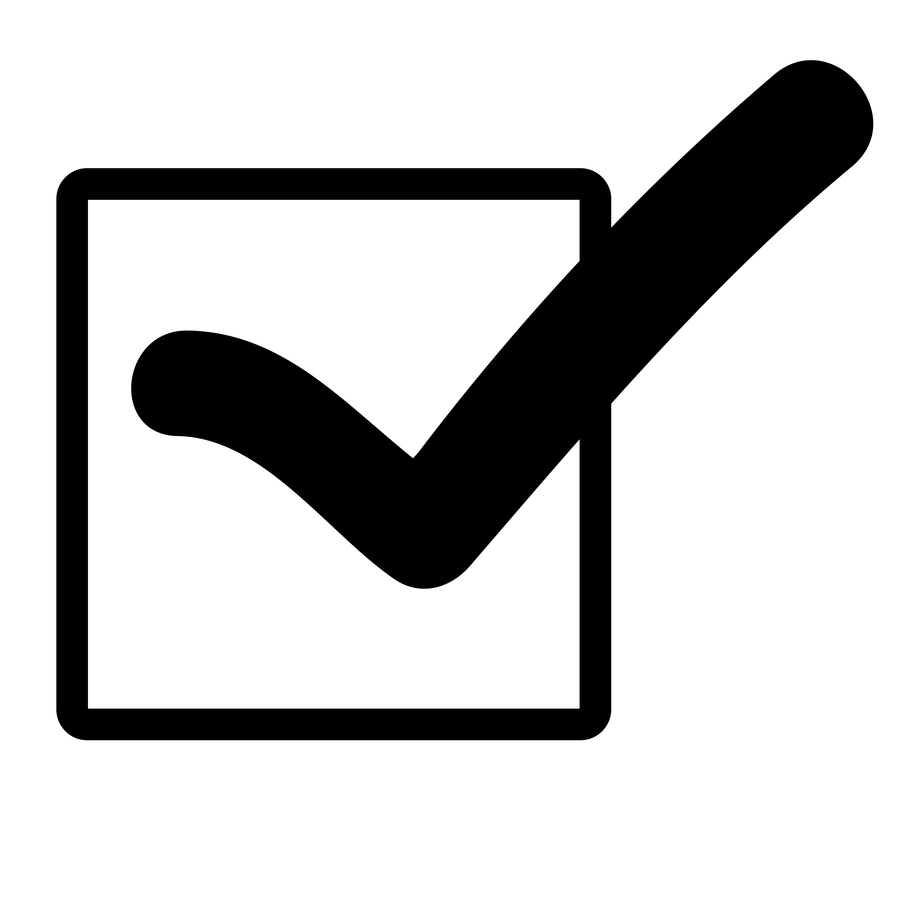 Bourbons (Whiskies) You Will Like
The bourbon world (myself included) has become overly obsessed with limited editions (LE's) or rare bottles. Is this the pot calling the kettle black? It's more like the pot acknowledging its faults. About 80% of what I write on this blog is LE  related. Why? Because that's what is fun, interesting and exciting. I don't think this is a problem as long as there's the occasional reality check.
This post is stripped down for a reason. There's no click-bait title (think of this as "8 Bourbons That Beat Pappy In Blind Tastings" or "2015 Quadruple Gold Winners from the Great Alaskan Whiskey Competition" if you need something a little more captivating to read). No crazy back story or hyped press release. This is simply a list of bourbons that are consistently good and consistently on shelves across the country. I know there's some we've missed. What would you add to the list?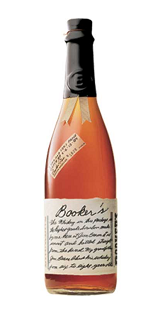 Booker's was one of the first bourbons that opened my eyes to what bourbon could be. It was about sipping and enjoying not mixing and shooting. Booker's is sweet with a little spice and the classic Beam charred taste.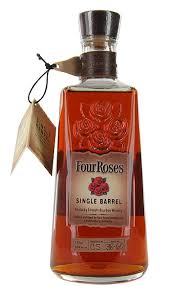 You can't have a bourbon list without Four Roses on it. They use the OBSV mash bill for their single barrel which usually includes fruit, spicy and a creamy flavor.
Smooth Ambler is a distillery/bottler that has made a name for themselves with their sourced whiskey. Luckily, the whiskey they produced is almost ready to bottle.
It's hard to beat Buffalo Trace's Blanton's bourbon. This bourbon comes with a lot of caramel, vanilla and cinnamon notes but stores are beginning to see less and less of it as demand for bourbon rises.
Maker's Mark is one of the most recognizable brands in bourbon and the most available wheated bourbon. The regular offering is decent but the new cask strength version is good. Bonus, they've started releasing it in a 750 ml version.
Michter's is often the center target of bourbon enthusiast hate. I'm not saying some of it isn't deserved but they still put out a good product and their US1 bourbon is good.
Redemption sources their whiskey from MGPI but still puts out a consistently great product. Cask strength rye whiskies have become a staple on my whiskey shelf with Redemption BP leading the charge. Another substitute would be Smooth Amblers Cask Strength rye (if you can find it).
Angels Envy is dessert in a glass. If you don't like sweet whiskeys this is not the bottle for you but if you looking for maple syrup and brown sugar notes this is the bottle!