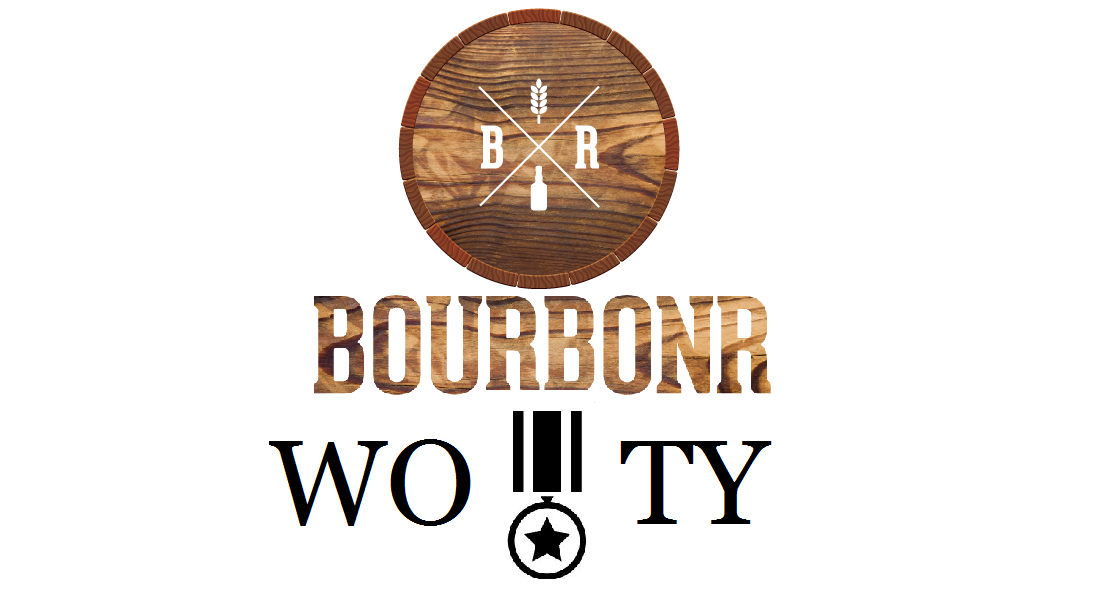 Voting ends Friday (1/13/17) at 5:00 PM EST
Discuss your pick in the Bourbonr Facebook group
It's that time of year again. 2016 was a crazy year for bourbon. While there are plenty of things to be frustrated with there are also a lot of bright spots. I found myself disagreeing with a lot of the whiskey's that were chosen by other books/sites for "Whiskey of the Year". That's why we do it a little different at Bourbonr. We open the voting up to you, the drinkers. What whiskey did you love this year?
There are no official guidelines for voting. But, if you haven't tried at least 4-5 whiskeys on the list it's hard support a favorite. This is whiskey of the year. Not best value. Not easiest to find. Not even most popular. Whiskey of the year means that the whiskey was the best thing you tasted all year. It was great and is worth purchasing at (almost) any price.
It's time to vote on the Bourbonr Whiskey Of The Year. What was your favorite release of 2016?