As you may remember, we opened up voting for the Bourbonr Whiskey of the Year (WOTY) last week. While I'm sure, you won't see a sticker on a bottle anytime soon with the words "Bourbonr Gold Medalist" this award is significant. It's significant because it was awarded by you, the readers. Each year we open up the voting for Bourbonr WOTY.
We had a record-setting number of votes in 2016. There were over 3,000 votes casts during the four-day voting process. Without further ado here is your Bourbonr WOTY:
2016 Bourbonr Whiskey of the Year: William LaRue Weller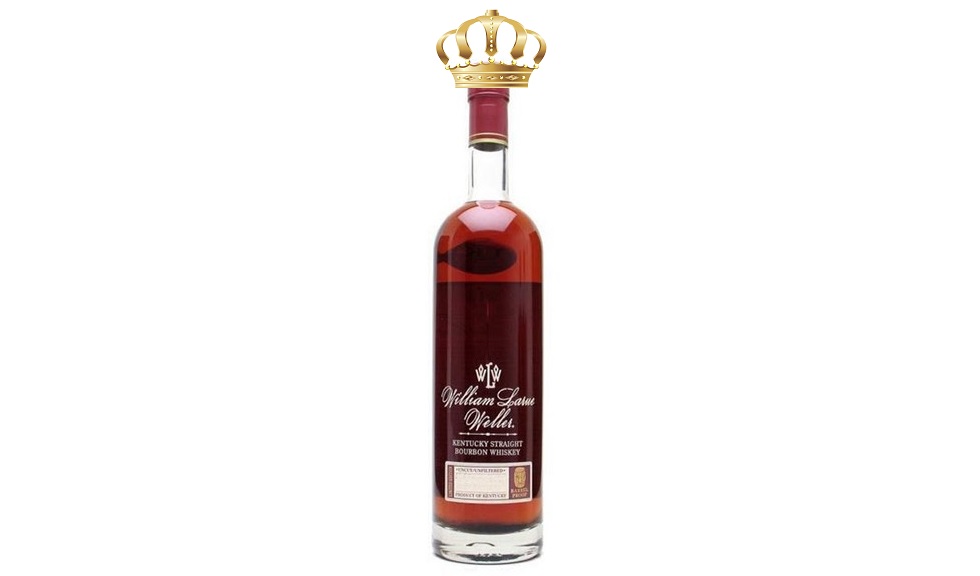 This was the closest voting we've seen. William Larue Weller edged out Booker's Rye by a mere six votes. Below are the top three whiskeys:
The top three whiskeys are no surprise. There were still several whiskeys that had a surprising and great showing. Consider three bourbons's in the top 10 are $50 or less (Old Forester 1920, Rebel Yell 10 and 1792 Full Proof). There were also some expensive bourbons that garnered only a few votes. We didn't need additional proof, but price doesn't correlate with quality. The final comment I'll make is about Kentucky Owl. While they only released a couple of thousand bottles in Kentucky, they still received a number of votes. Making themselves competitive with a larger brand that has higher bottle counts. Not bad for the guys at the Beaumont Inn. Here are the full results. I left off any bottles that received less than 50 votes due to space issues.