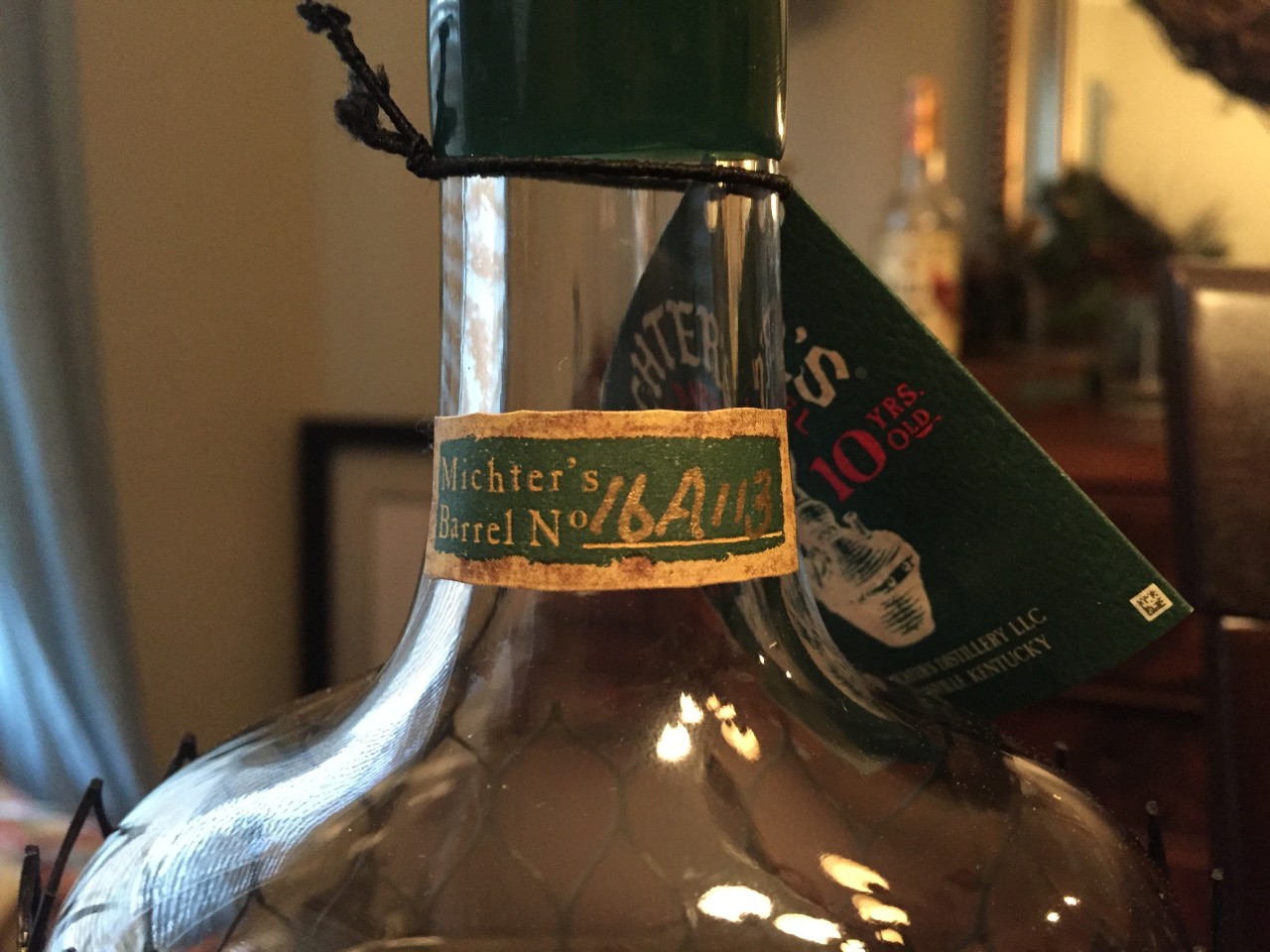 After a years hiatus, Michter's has released their 2016 10-year Michter's rye. Michter's, originally an NDP (Non-Distiller Producer), has now opened the doors on their distillery in Louisville. They've become famous in the bourbon community for their aged, limited releases. The absence of their rye in 2015 was notable but here's why it wasn't released.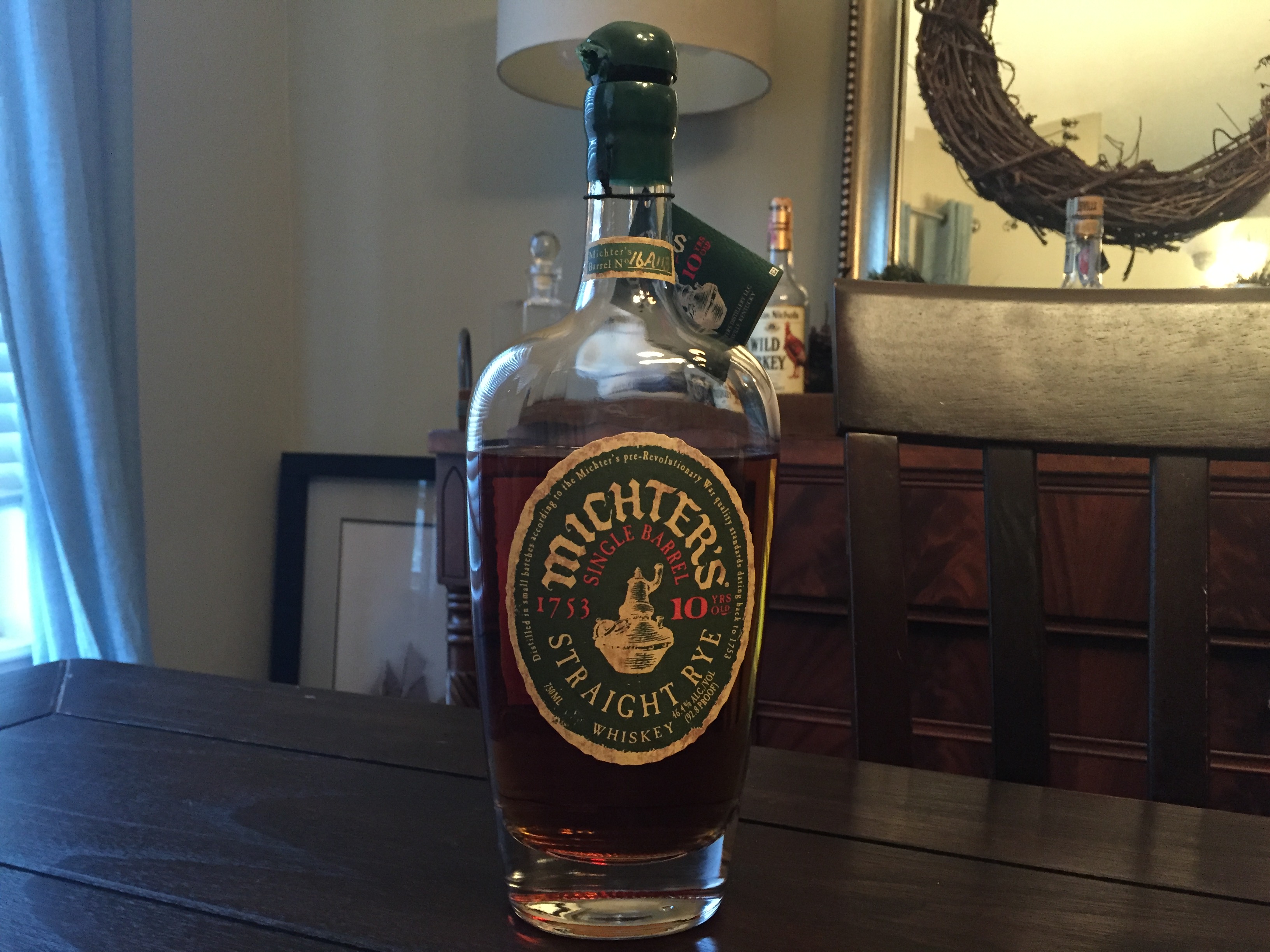 Michter's 10-Year Rye Press Release
LOUISVILLE, Ky., Feb. 9, 2016 /PRNewswire/ — Michter's Master Distiller Willie Pratt has approved the release of Michter's 10 Year Single Barrel Rye for sale this March.  The last bottling of this coveted Kentucky Straight Rye took place in 2014.

Nicknamed "Dr. No" by the Michter's sales force due to his frequent refusal to release whiskeys before he believes they have sufficiently matured, Mr. Pratt did not bottle any of his older rye stocks in 2015 despite the fact that they were already over 10 years old.  A stickler for quality, Pratt says, "I wasn't very popular with the sales guys who had none to sell, but I held the 10 Year Rye stocks back for a bit more maturation.  I thought they would be just great with some more age, and I couldn't be happier with how things turned out."  The suggested U.S. retail price per 750ml bottle of Michter's 10 Year Rye is $150.
Michter's 10 Year Rye Review:
The nose is honey and fruit. The fruity sweetness has a little bit of oak but not much. The taste matches the smell. It's like strawberry jam with a rounded note of orange peel. There's a little cinnamon and nutmeg. Just enough to bring balance. The age shows on the finish when there is no burn. Just a silky sweet finish.
Conclusion:
This one comes with some controversy because of the price. Michter's price tag jumped $50 at check out since the 2014 release. I'm not a fan of that. Here's the thing (problem), people pay for it. Should they? Tough question but I've seen people pay a lot more for worse bottles. My objective is to tell you how it tastes and then let you decide if it's worth the price.
This rye is good. I'm glad Willie Pratt held off on releasing this bottle because the whiskey we have is excellent. While it's not an automatic buy for everyone because of the price if you love rye you will love this bottle. Plus, the options for an aged rye are getting smaller and smaller.