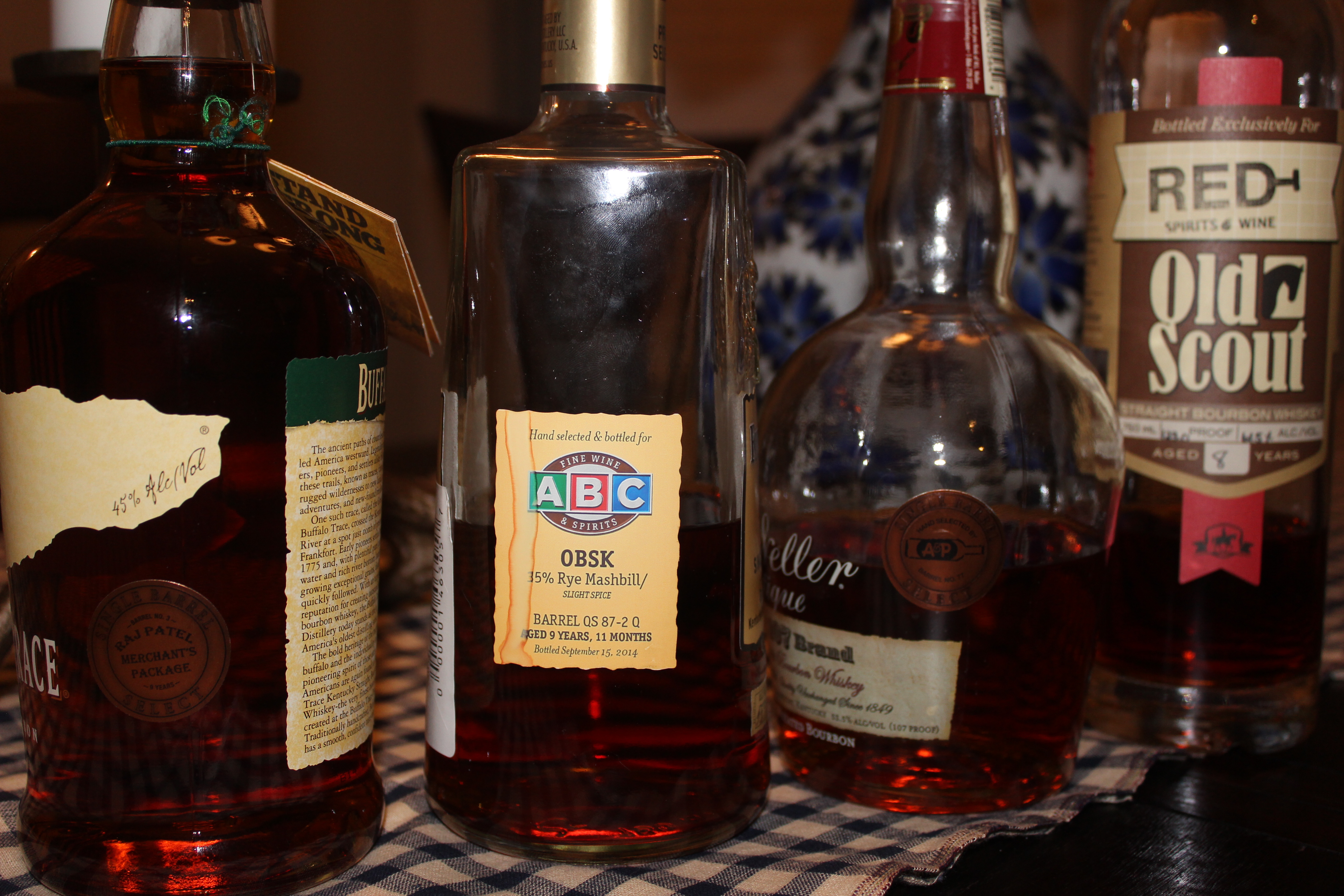 The Most Underrated Bourbons/Whiskies
What if some of the best bourbons and whiskies are the ones that go unnoticed? The bourbon that never receives the attention or accolades but tastes just as good as the special releases. A few weeks ago I read a post about most underrated bourbons (sorry, I don't remember where but if someone comments the article I'll cite it here) so I thought I would give you my list of underrated bourbons or whiskies. This isn't an "under-valued" list but rather great tasting bourbons that, for whatever reason, don't receive the attention of some of their counter parts. Also, this is my opinion. Feel free to agree or disagree.
Talking underrated bourbons can be dangerous. Look at W.L. Weller 12 and Elmer T. Lee. A couple of years ago they were underrated but now you can't find them or they have increased price tag. There will also be people that say "I've been drinking XYZ bourbon for years. It's not underrated". While that may be true to you I'm looking at the bourbon-sphere as a whole.
First – Private Barrels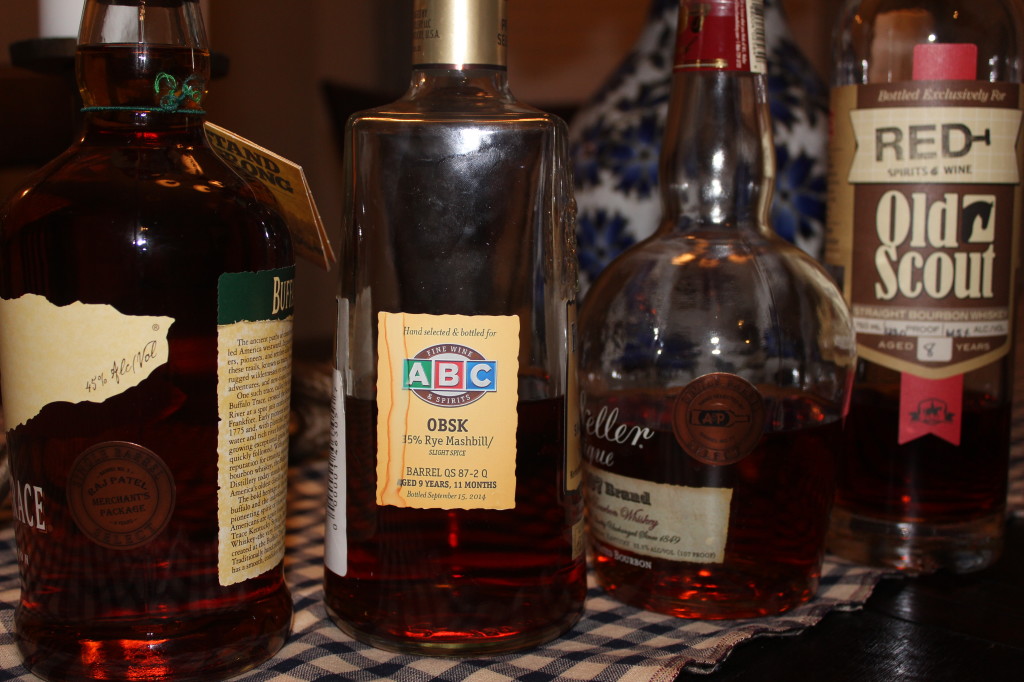 Most distilleries have cut back on their private barrel programs but some of my favorites are from Four Roses, Smooth Ambler and Buffalo Trace. Not all private barrels are created equally but I've yet to have a private barrel bottle that isn't above average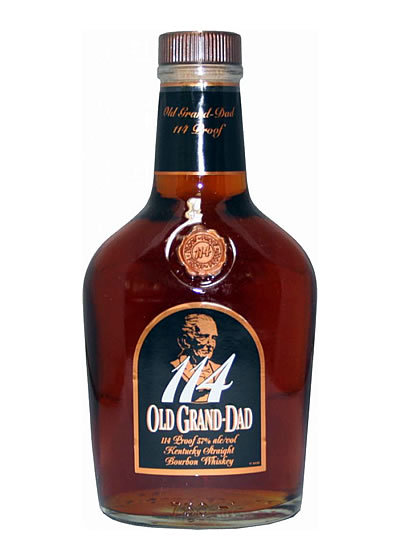 Whether it's the price, packaging or something else OGD 114 seems to only get mentioned when talking about cheap alternatives to good bourbon. OGD 114 needs some respect!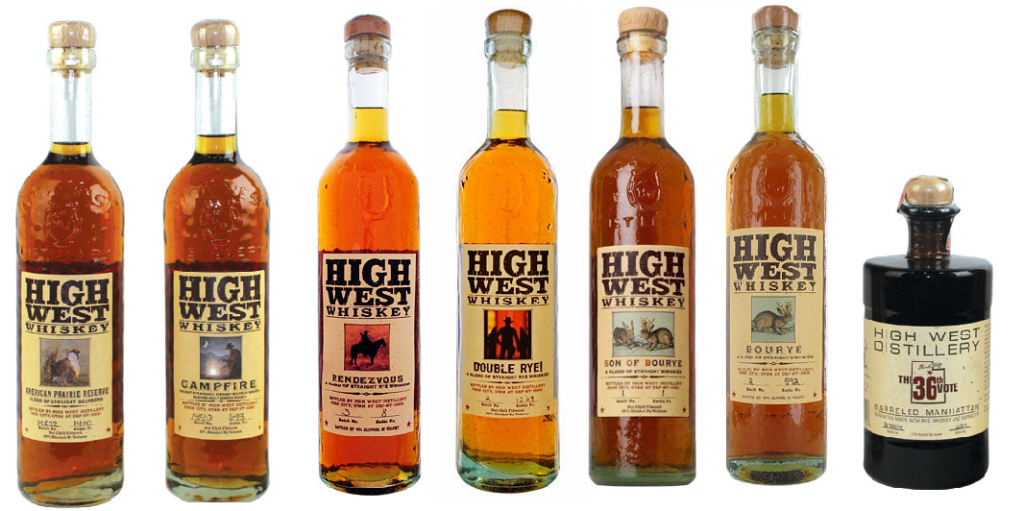 High West was one of the first to source from MGP and was also one of the first in the new trend of Distilling Non-Distiller Producers (DNDP – distilleries that source whiskey while waiting on their own juice to mature or to supplement their own whiskey) but has become forsaken in the last few years with the exception of their Midwinters Night Dram. You can't buy a bad bottle of High West (unless you're like me and hate peated or smoked whiskies you can avoid their Campfire Whiskey) but yet it never receives a lot of attention from the major whiskey publications.
With wheated bourbons riding a tidal wave named Pappy, Larceny flies under the radar. It's probably a mixture of under-valued and underrated but Larceny is excellent bourbon for close to $25. Next time you have a blind tasting throw Larceny in to the mix and see the results.  I started doing this on the advice of a friend (check out more of Ronbourbondy's wisdom on Instagram) and have been surprised at the bottles I've picked Larceny over blind.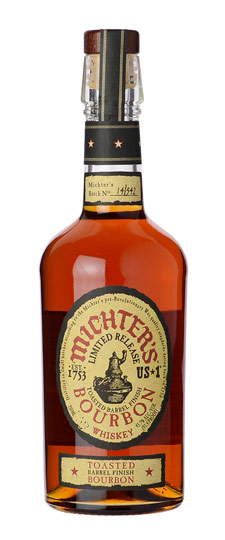 The Michter's brands has had it's ups and downs. Sure, being name "Distiller of the Year" when you source your whiskey and releasing an Non-Age-Stated whiskey in the 4 figures (currently $3k at some stores) will create some controversy among Bourbonr's. However, they consistently put out a good product and I really enjoyed this years Toasted Barrel release. It's the same price as their regular bourbon, can be found on store shelves and it taste great. That's the trifecta of underrated bourbon qualities.
Bonus: Jefferson's Presidential 21 Year Rye
Jefferson's Presidential 17 and 18 are bourbon legends. Yet, there's not a whole lot of talk about the JPS 21 rye or bourbon. Ultra aged ryes are scarce and can easily become over oaked. The JPS 21 rye is very good and can still be found on store shelves in some areas.
What other underrated bourbons would you add to the list?