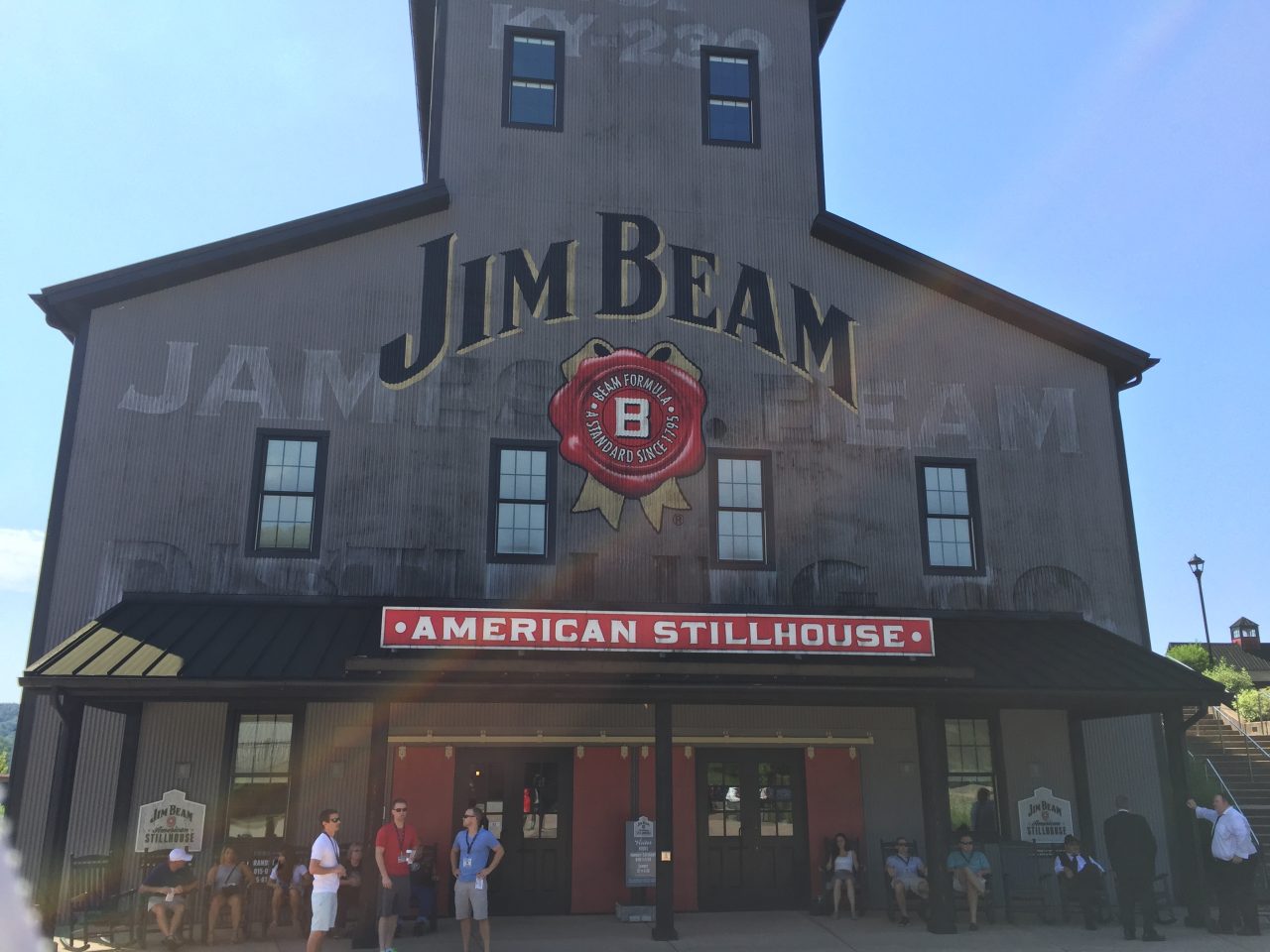 Jim Beam Distillery plans to release a 30th Anniversary Booker's small batch bourbon. While my interest in Limited Editions has waned recently this has me excited. Booker's 25th is one of my all-time favorite bourbon's. Booker's Rye was really expensive but it lived up to the price in my opinion. I'd love to see this release under the $200 price mark. Time will tell.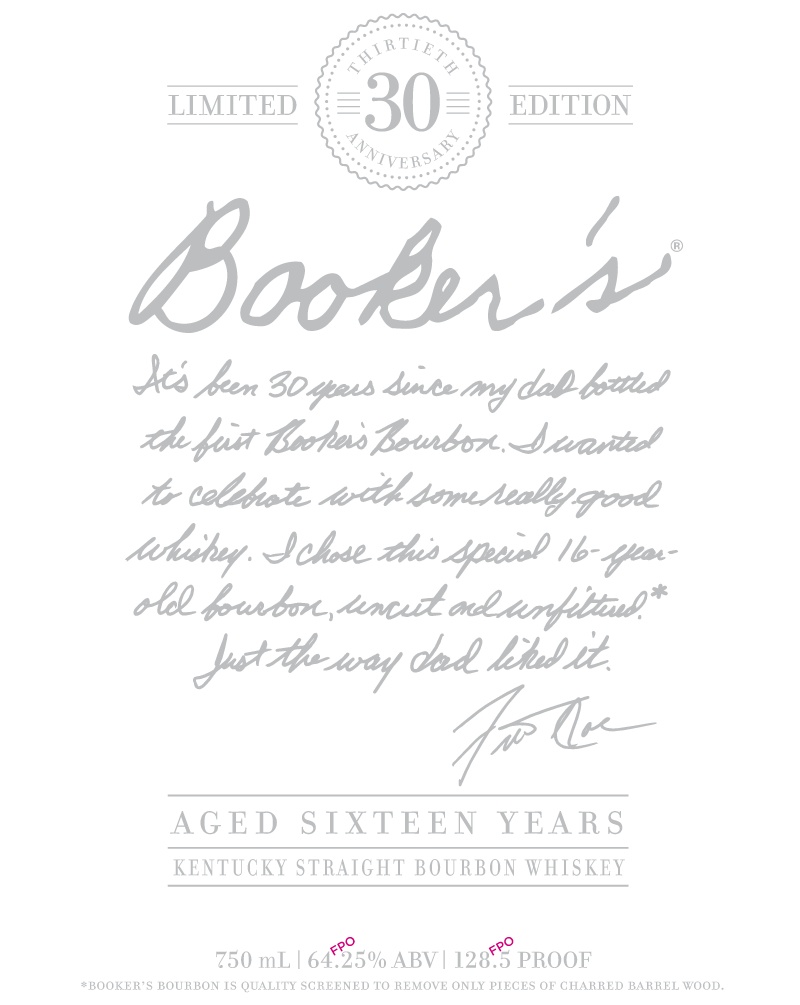 Here's confirmation from Beam about the release:
Booker's Bourbon will be releasing a special, limited-edition whiskey later this year! Booker's 30th Anniversary Bourbon will feature a sixteen-year-old Booker's liquid – the oldest Booker's release to date – carefully aged and watched over by Booker's son and current master distiller, Fred Noe. It will be bottled uncut and unfiltered and full of robust flavors, true to the standards that Booker himself created.
There are Booker releases dating back to the late 70's. This release celebrates the national release of the Small Batch collection from Beam. I think this release may inspire me to finally open my Booker's brown wax bottle!
Here is a little more info about the small batch collection:
Booker Noe was the first person to use the term "Small Batch". Booker was the Master Distiller of the Jim Beam Distillery. Beam acquired/merged with National Distillers (ND) in 1987. After the deal Beam revived some old labels as well as creating new labels of their own. 
The new "Small Batch Collection" launched the same year and 
was comprised
 of Knob Creek, Baysil Hayden, Booker's and Baker's
. At the time Beam was "batching" 700-800 barrels a day for Jim Beam White Label. 
That made the 200-350 barrels used in Knob Creek, Baysil Hayden, Booker's and Baker's seem (
relatively
) small
.