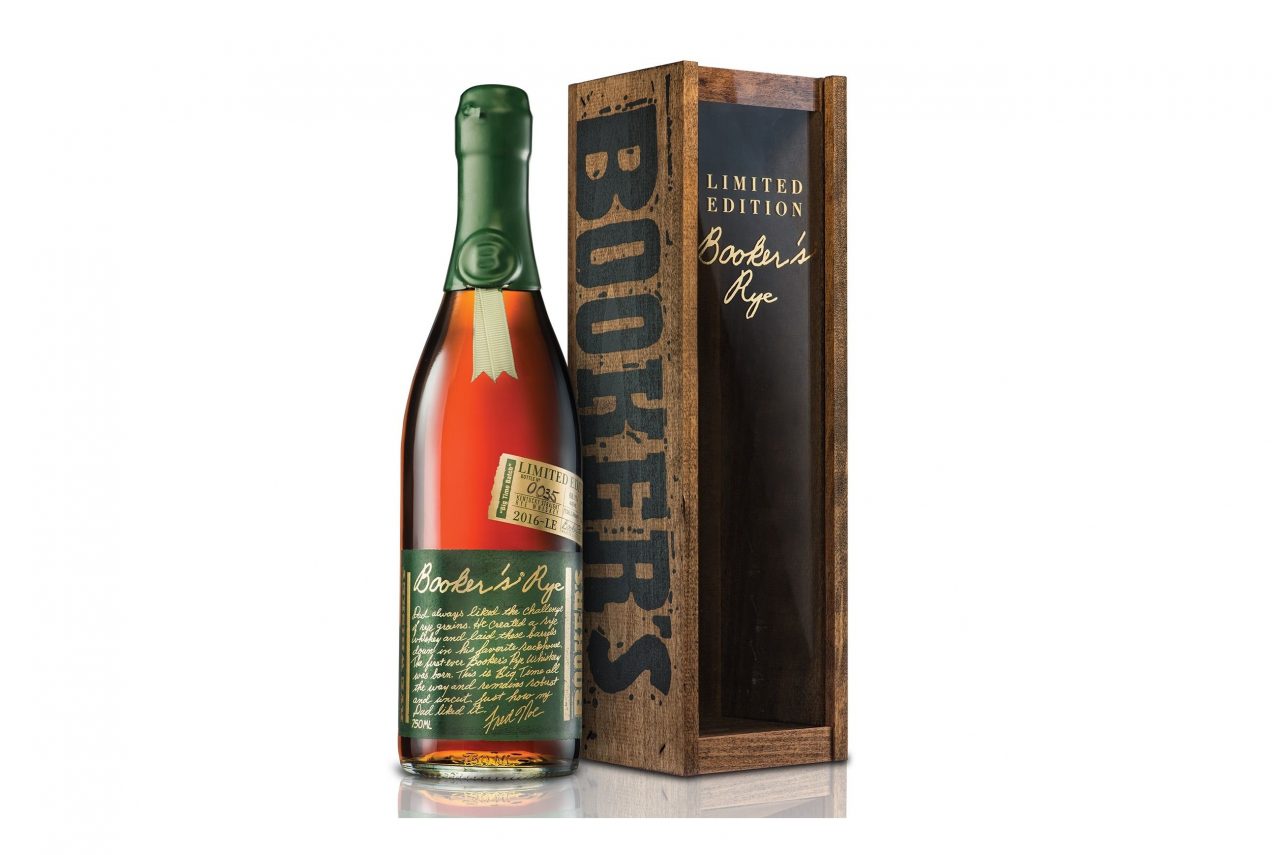 It's always good to see bourbon going to a good cause! This is a scenario where I hope that bottles are sold at secondary prices. So far, no word on when and where the bottles will be sold. I'll keep you posted.
Here is the response I received about how the bottles will be sold:
The last remaining bottles of Booker's Rye will be released to the field in a manner consistent with any limited product release. Bottles have been allocated among our distribution partners, who will manage their placement in a limited number of markets over the coming weeks. Consumers interested in finding a bottle should contact their local specialty whiskey retailer. 100% of Beam's proceeds from the sale of the bottles to our distribution partners will be donated.
CLERMONT, Ky., Sept. 12, 2017
Together with Fred Noe, Beam Family's Seventh Generation Master Distiller, Booker's® Bourbon is supporting relief efforts for those affected by Hurricane Harvey and Hurricane Irma with the release of the last remaining Booker's® Rye Whiskey bottles. The last 276 bottles of this rare whiskey, which was named "World Whisky of the Year" by Jim Murray's Whisky Bible 2017, will be made available for sale immediately, with 100% of the company's proceeds from sales donated to local Feeding America® food banks and Operation BBQ Relief®, two charitable organizations providing much-needed food and aid to communities affected by these two storms.
Not available for sale when this acclaimed whiskey launched in May 2016, this limited supply of remaining Booker's Rye bottles was held back for purposes of future fundraising and charitable support. With thousands of Americans in need, Booker's Bourbon and the Noe family have decided to use these bottles and their proceeds to help support this critical cause.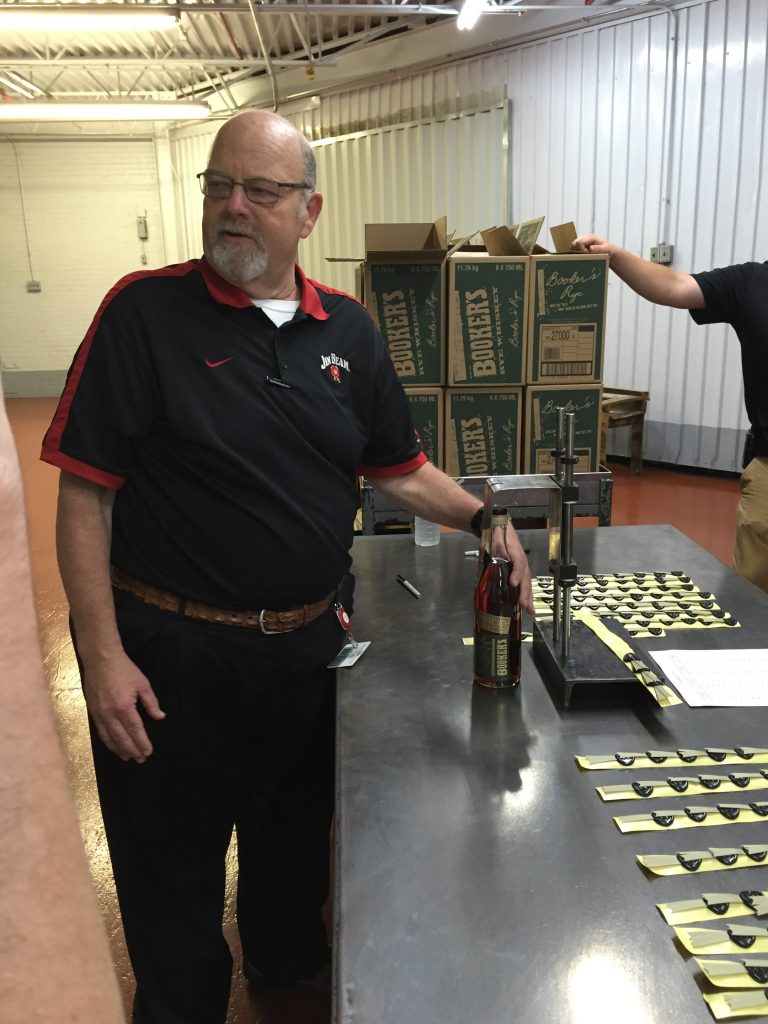 "It's devastating to see our friends down south suffer from the destruction caused by these hurricanes, and I'm humbled by the opportunity to help in any way we can," said Fred Noe. "Booker's Rye was one of the greatest experiments of my dad, Booker Noe, and while we sold out of the bottles we offered to the field, we held on to the very last of them to use them in a way that would have meant a lot to Dad. I can't imagine a better reason or time for their release than this, and I'm proud to honor Dad's generous spirit in this way."
Feeding America and Operation BBQ Relief were selected because of the shared connection between the food and beverage industries and the immediate impact each organization makes in providing nourishment to those affected by tragedy.
As part of its mission to lead a unified effort for a hunger-free America, Feeding America, together with local state associations, is leading the charge to feed people following their displacement in the wake of Hurricane Harvey and Hurricane Irma. Funds from the sale of Booker's Rye bottles will be donated to Feeding Texas™ and Feeding Florida® and will be used to help procure and distribute food and water, as well as hygiene items, to impacted families in hurricane affected areas in partnership with local food banks.
Operation BBQ Relief is a nationwide organization comprised of volunteer competition BBQ teams who respond to natural disasters and other situations to feed displaced residents and emergency personnel. In the short time since Hurricane Harvey hit, Operation BBQ has served more than 370,000 meals in hurricane affected areas of Texas and is currently preparing to deploy resources to Florida.
Booker's Rye Whiskey was the first-ever rye whiskey to be released from Booker's Bourbon and is widely considered to be one of the greatest and final experiments of Sixth Generation Beam Master Distiller Booker Noe. Following its very limited release in 2016, Booker's Rye Whiskey was named "World Whisky of the Year" by Jim Murray's Whisky Bible 2017 and is considered one of the most highly coveted and collected whiskies of 2016.
For more information about Booker's Bourbon and Booker's Rye Whiskey, visit: www.bookersbourbon.com. For more information about Beam Suntory's philanthropy and charitable initiatives, please visit https://www.beamsuntory.com/responsibility/philanthropy.