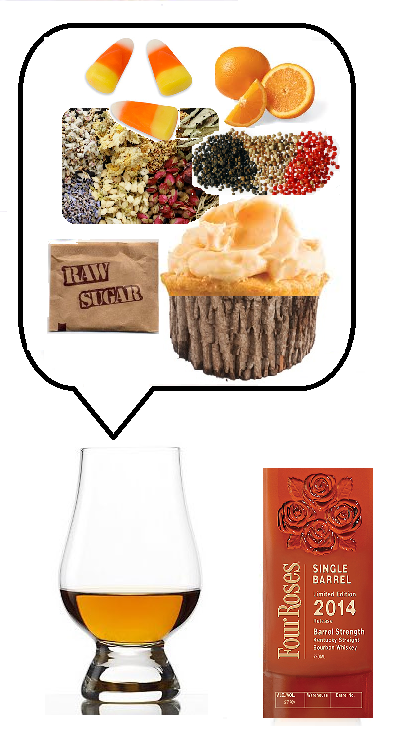 2014 Four Roses Single Barrel LE
The 2014 Four Roses Single Barrel Limited Edition is an 11 year old from the Four Roses OESF mash bill. The OESF mash bill is 20% rye with a more herbal tasting yeast strand. Since this is a single barrel release proof will vary but will be between 108.3 and 127.6 proof. My sample was right at 120 proof (60.0% ABV)
After releasing one of the best bourbons of 2013 Four Roses had very big shoes to fill with the single barrel LE. Only 5,000 bottles will be released in the US.  As with most limited releases, bottles will be scarce.  The bottle includes a toast from Four Roses Year of the Toast contest to celebrate Four Roses 125th anniversary. The winning toast by Frank Wheatley of Louisville is: "If I could age like bourbon, I wouldn't mind getting old."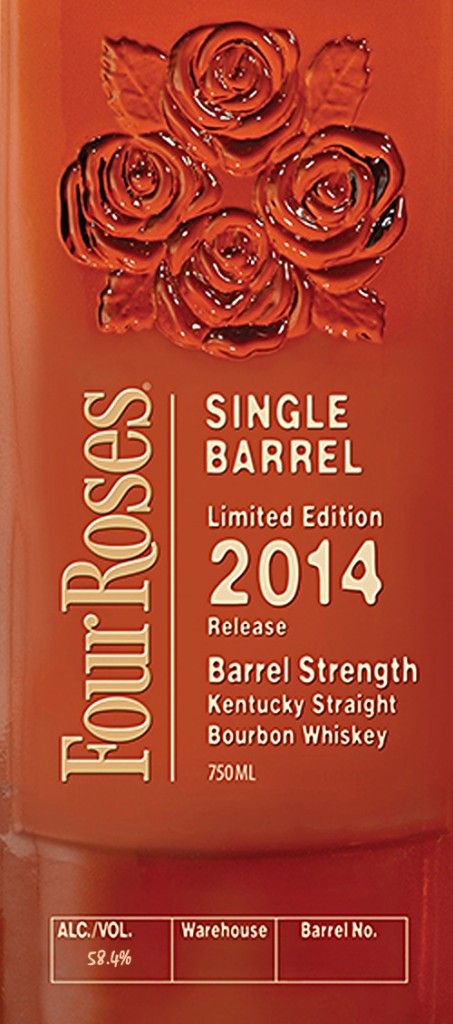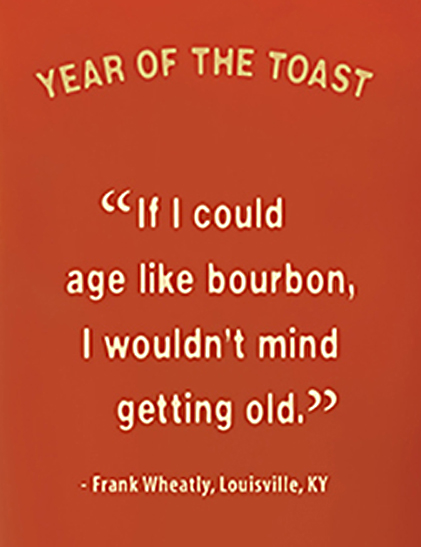 Bourbon Review:
Nose: Sweet corn and a lot of fruit notes. It smells very floral and slightly herbal
Taste: Orange butter cream frosting. A little spice. Classic Four Roses taste
Finish: Slightly oaky strong finish
Overall: Four Roses has done it again. This is a great bourbon. The problem with this bourbon is the same problem I had with the Booker's 25th. It is a great bourbon but it's also double the price you can find a private barrel selection from the same mashbill and a similar age. If price were not an option I'd drink this bourbon everyday. However, with a $80-$100 price tag I'll try to make this bourbon last at least a couple months.