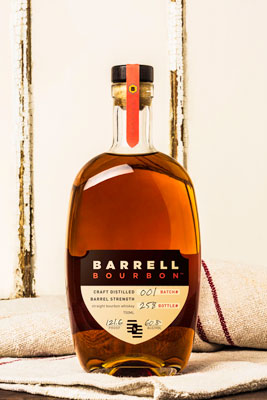 Barrell Bourbon Review:
Usually, when I hear about a new Non-Distiller Producer releasing a bourbon or whiskey I'm a bit skeptical and to be honest I had the same thought when I first came across Barrell Bourbon on Twitter. However, after speaking with the founder, Joe Beatrice, I had a much better perspective about their newly released bourbon. First, they're not hiding the fact that they don't distill or age their bourbon. Second, they're transparent about what's in the bottle (see below). Finally, they're passionate the product and have bottled a quality bourbon that is not overpriced. These are things I'd like to see every NDP practice.
A lot of times on this blog we review bottles that aren't readily available however if you hurry you can still grab a bottle of Barrell bourbon from Caskers
What's in the bottle:
Mash bill: 70% corn, 25% rye, 5% malted barley
Distilled in Tennessee
Aged in Kentucky
Bottled at 121.6 proof
Aged for 5 years in charred white oak barrels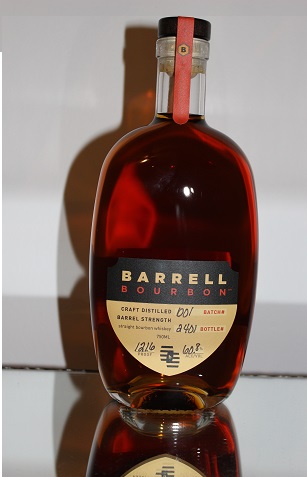 Based on these facts there's basically two suspects for where this bourbon was produced. After trying it I'm pretty sure I know but I won't ruin the surprise for those going to buy a bottle.
The Review: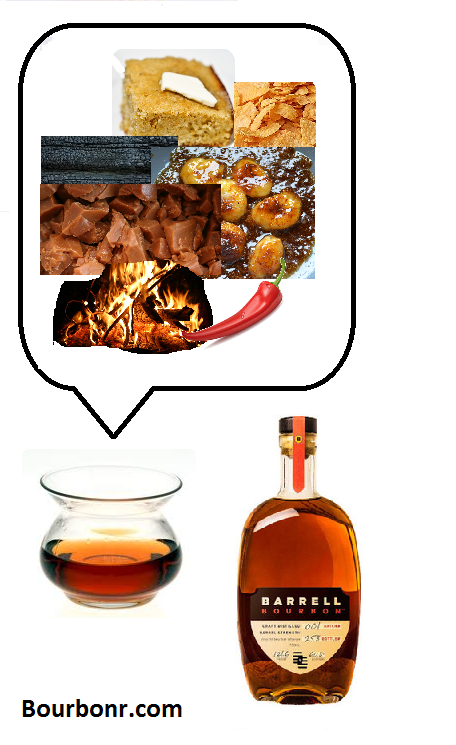 Nose: Charred and smokey, buttered cornbread , toast pecans and brulee'd bananas
Taste: Sweet, charcoal and smokey. A lot of toffee
Finish: Strong medium finish
Overall: Great bourbon full of flavor. Definitely has that Tennessee whiskey flavor profile. Very well balanced and surprisingly smooth for 121 proof and 5 years. It doesn't hurt that it is one of the better looking bottles I've seen in recent years. It's almost a mix between Four Roses Small Batch and Maker's Mark
Tasting Chart: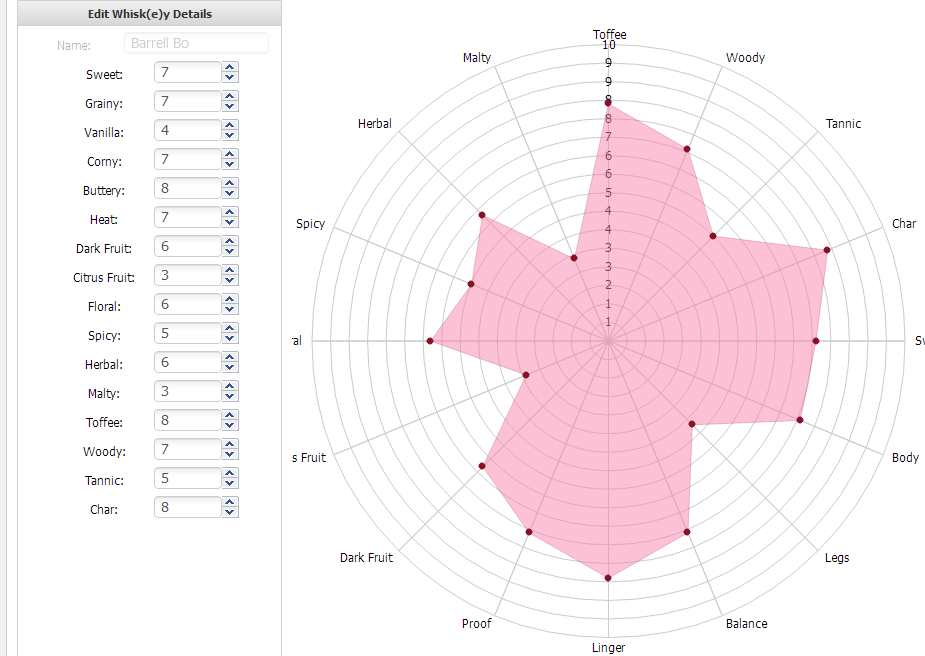 For those interested in Barrell Bourbon it's currently on sale at Caskers. Tell them Bourbonr sent you! But hurry the sale runs out soon.