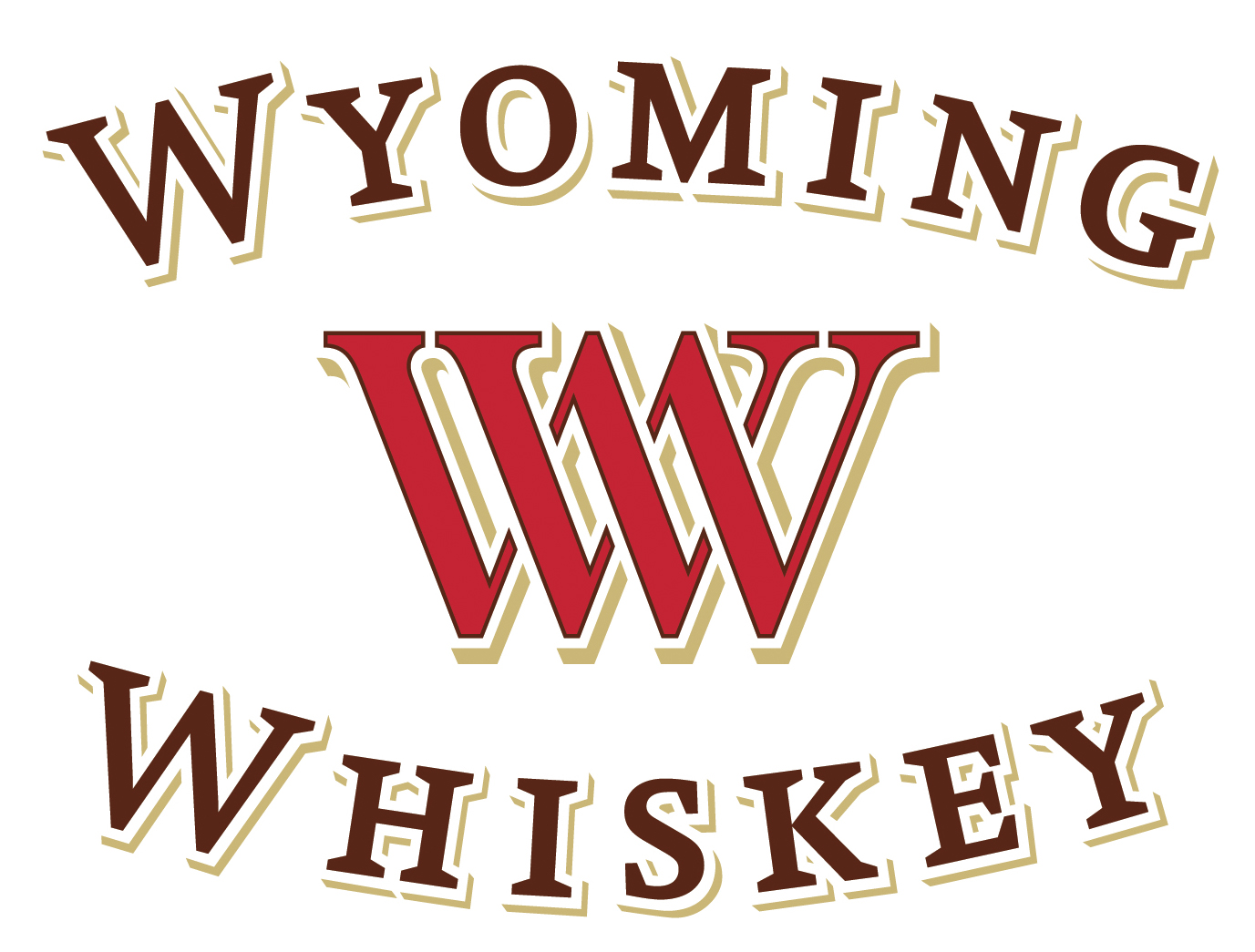 Wyoming Whiskey Reviewed
Have I become bourbon jaded? Wyoming Whiskey was introduced to me through email by a PR company representing the distillery. My initial thought was "sure, send a sample" it will either be young craft whiskey in a beautiful bottle or an overpriced NDP. I've read about Wyoming Whiskey somewhere along the way but since it isn't distributed in Florida, I've never paid that much attention.
When the bottle arrived I noticed "Distilled, Barreled and Bottled in Kirby, Wyoming" and my mind immediately prepared itself for an over-oaked, green tasting mess. I even let the bottle sit on my shelf for a couple weeks before getting around to opening it. I'm glad I finally did. I was even more excited when I heard it was $40.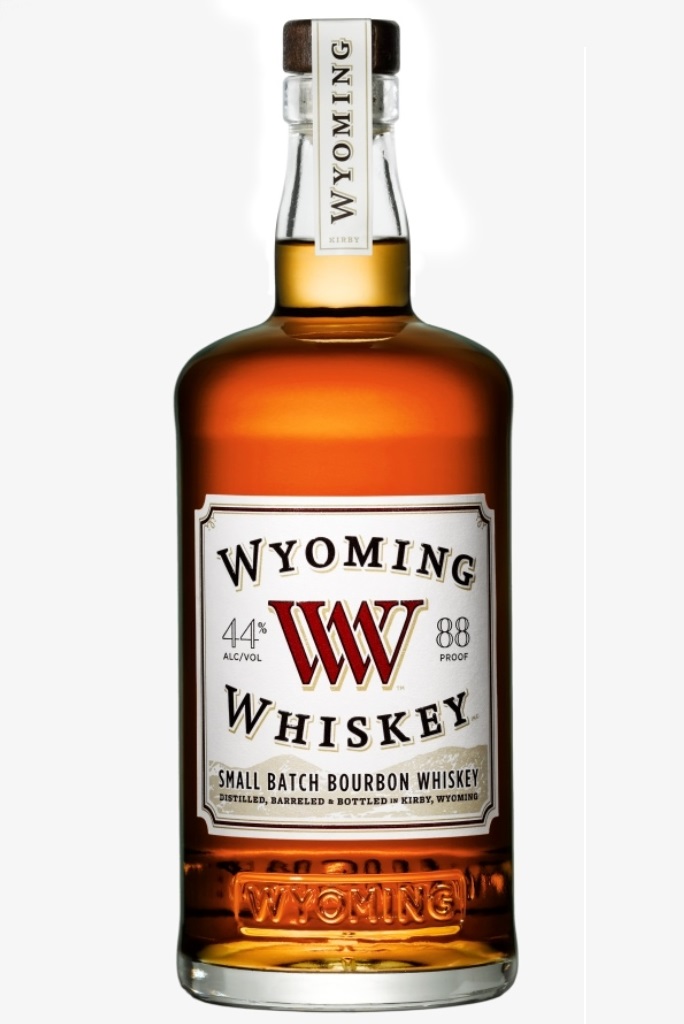 Wyoming Small Batch Bourbon Review:
The nose is brown sugar and cinnamon. There's stewed apples and brûlée bananas. The first sip is a lot of the same notes as the nose. I get a creamy sweetness and more of that bananas foster. There's not much of an oak presence, but the sweetness does get balanced out with some spice.
As much as I hate the word "smooth" in reviews this bourbon is smooth. Maybe, drinkability? That just brings in negative connotations of Bud Lite.
Backstory of Wyoming Whiskey
After trying and being impressed by Wyoming Whiskey (WW) it was time to start digging. Turns out, WW's Master Distiller is Steve Nally. Steve left a 33-year career distilling for Maker's Mark to build WW from the ground up. While I would still consider WW "craft" it's not some mom and pop shop with a 100-gallon pot still. WW Distillery is a proper facility pumping out an excellent product. The great story of Wyoming's first legal distillery is only the caboose.
Wyoming Whiskey Specs:
Mash bill: 68% corn, 20% wheat, 12% malted barley (all grown locally, w/in 100 miles of the distillery).
All fermentation and distillation occur on-site through the use of four 2,500 gallon fermentation tanks and a continuous distillation system comprised of a 38′ tall and 18″ wide column still and a 42″ by 40″ pot still.
Wyoming Whiskey is barreled at 115 proof in new, charred, white oak barrels. These 53-gallon barrels are stored in one of three warehouses in Kirby. Temperature is not regulated which means WW experiences sustained 130-degree temperatures in the summer and below zero temperatures in the winter. Meaningful daily temperature swings are also common. This fluctuation in temperature means that the whiskey is more dynamic on a daily basis and penetrates and recedes from the charred oak more frequently than other maturation environments.
Current batches are 5.5 years old.
Wyoming Whiskey gives me hope for the future of bourbon. There are still distilleries out there doing it the right way. And, given enough time, they're creating some great products (I can't wait to try Smooth Amblers 6 year). What's even better is the price tag.