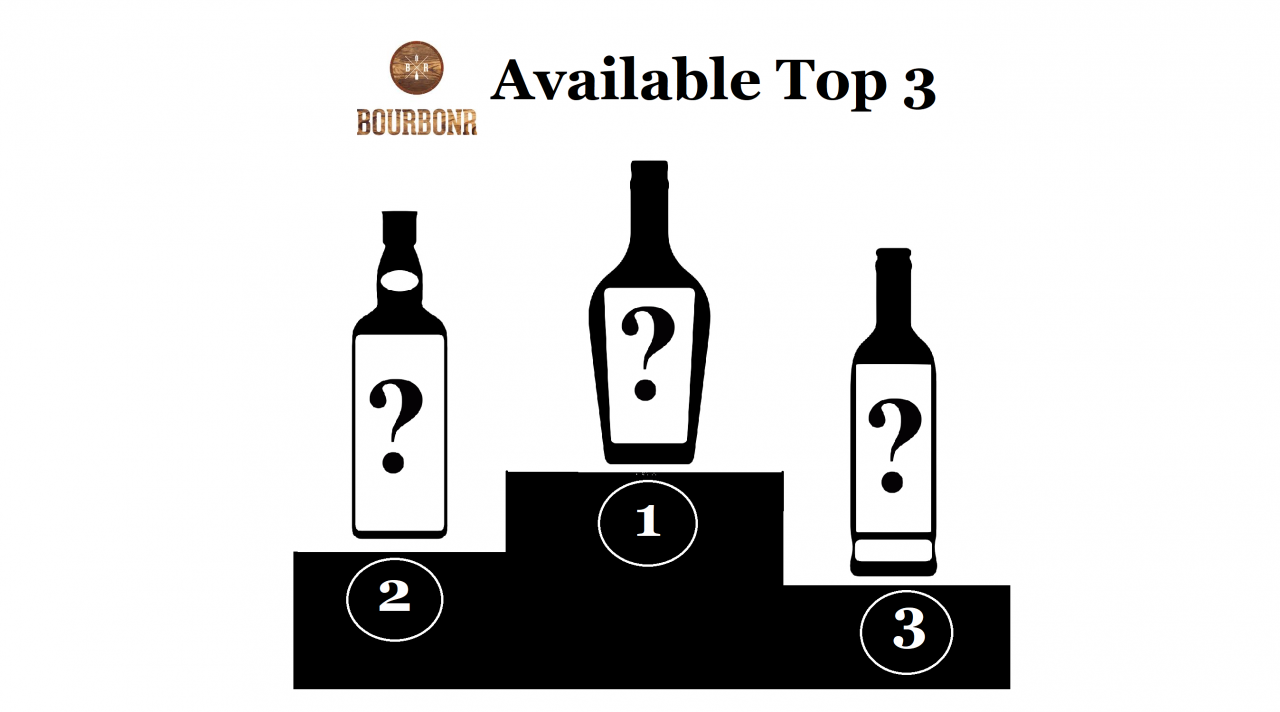 There were many requests after the 2017 Bourbonr WOTY for a poll that includes affordable and available bourbons
. There was a lot of pushback about calling $60 a "budget" purchase. I agree. But, the point of the poll was to identify Bourbonr favorites below the $60 price point. With that in mind, I'd say the poll was a success. Here's a breakdown of the results.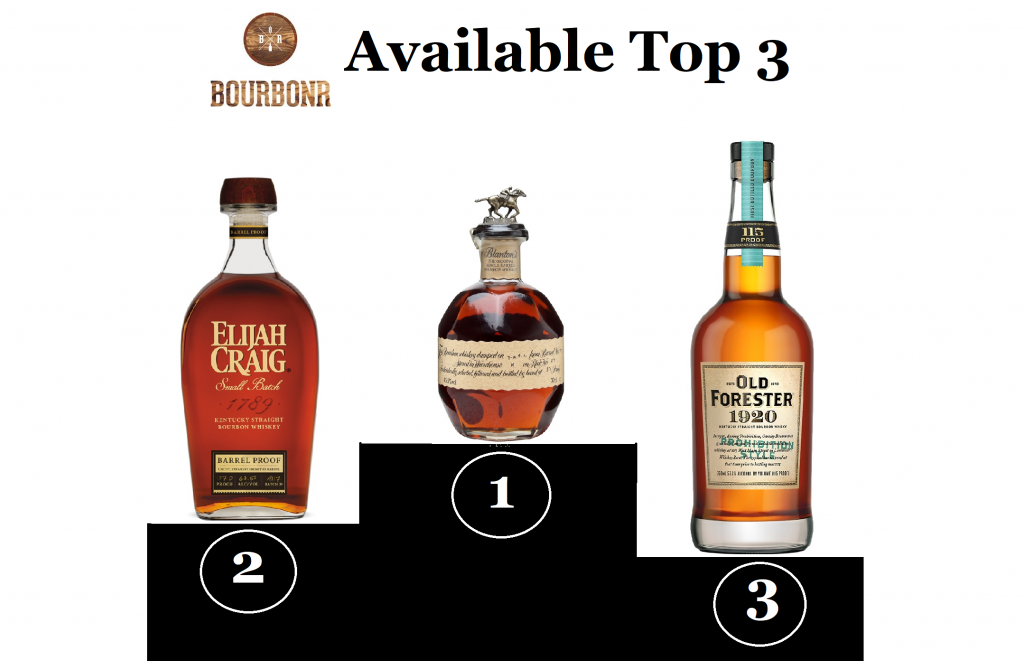 Blanton's is a great bottle. At around six and a half years old it proves that older is not always better. Elijah Craig Barrel Proof was my favorite release in 2017 so that is no surprise. Old Forester 1920 was my favorite "available" option in 2016. However, this top three comes with a little bit of a caveat. They all cost more than $50. While I believe these are three great bottles, I want to dig a little deeper into "budget". Here is the list of the top 3 bourbons that are $30 or less: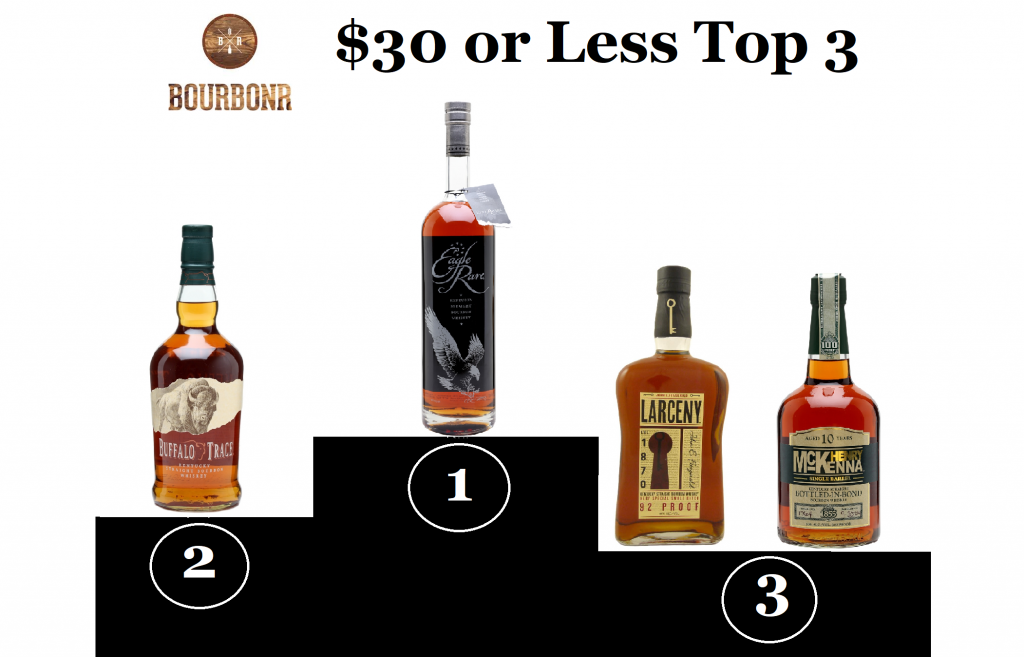 I did have to include Larceny and Henry McKenna 10-year together. First, Henry McKenna is on the line of $30. Some states it's $29, other states it's $32. Second, these two bottles were separated by 2 votes. It felt wrong to leave HM10 off the list. This is a top 3 (4) I can get behind. Buffalo Trace dominated the poll. Pretty much every major Buffalo Trace brand landed in the top 15. But they're one of my favorite bourbon distillery's so this comes as no surprise. Even after looking at the list I felt like a few honorable mentions were missing. Here are my top 3 "Budget" bourbons: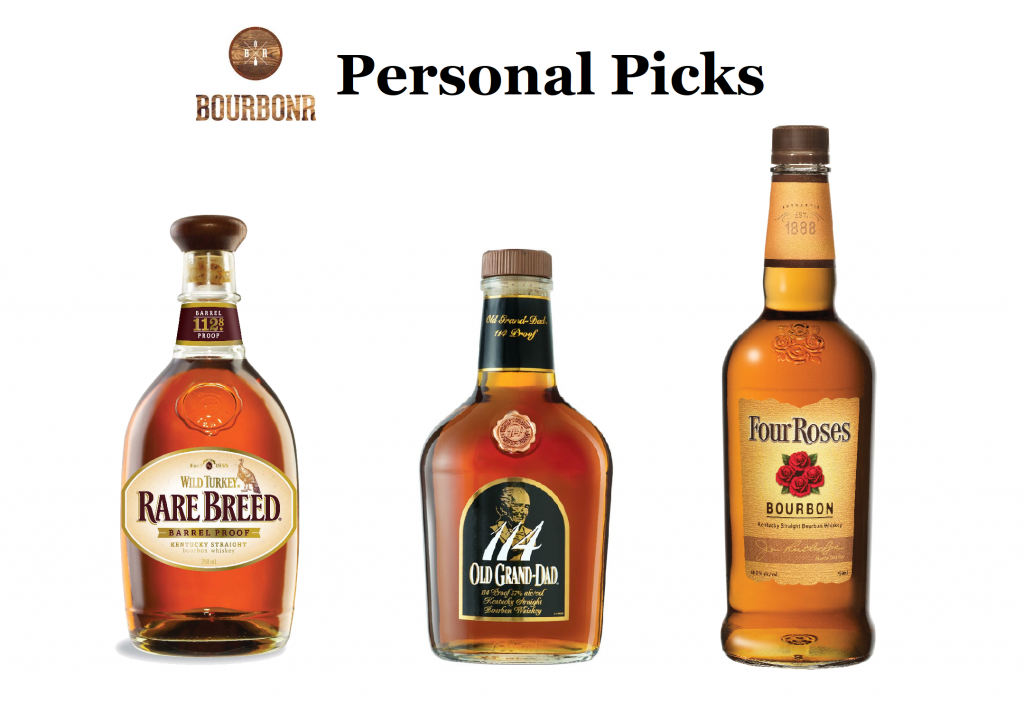 Let the debating begin! What was left off? Is $30 still too high to be considered "Budget"?