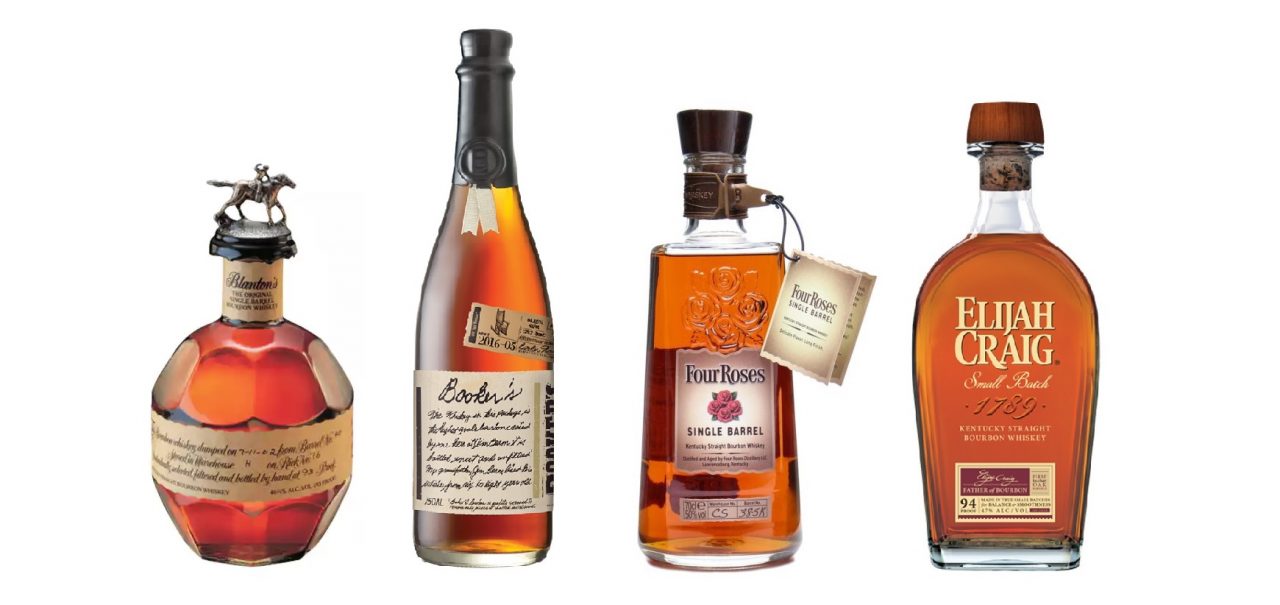 P.s. voting ends this Friday (2/2/18) at Midnight EST
There were many requests after the 2017 Bourbonr WOTY for a poll that includes affordable and available bourbons
. I thought it was a great idea and decided to create this poll. I've included all the bourbon's I can think of. If there's something else you think I missed feel free to use the "other" option. I'll admit it. It seems a little pompous to refer to $60 as a "budget" bourbon. But, with prices increasing in the bourbon world $60 is usually a good deal.
This post focuses on the available bourbons. There are a few bourbon's that are "Limited Editions". These bourbons are still available without a secondary market for the release. Pricing varies by state. Some bottles slipped in because they're $60 or less in some states. This isn't the "best value" contest. I want to know what is the best bourbon you can drink for $60 or less. The goal is to identify great bourbon that doesn't break the bank and can
be found
with a little hunting. My vote is in! What's yours?