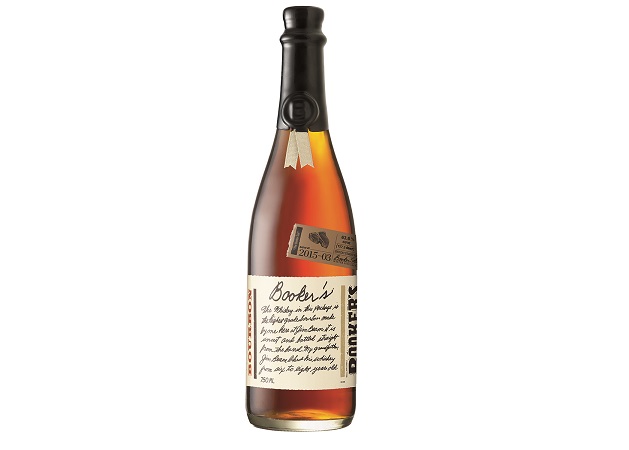 Booker's Roundtable Explained
A couple weeks ago, Beam announced the release of a new Booker's Bourbon Roundtable release. This created some discussion in another forum about which releases were and were not roundtable selections. This was actually a question I've had over the years so I reached out to Beam to get an answer. If you're not familiar with "roundtable" selections, it's a Booker's release that was selected by a panel of whiskey writers and the Master Distiller, Fred Noe. Check out Chuck Cowdery's post about the selection process.
Turns out, there are only four roundtable (I thought there was 5) releases: C07-B-7, 2013-6, 2014-6 and 2015-3.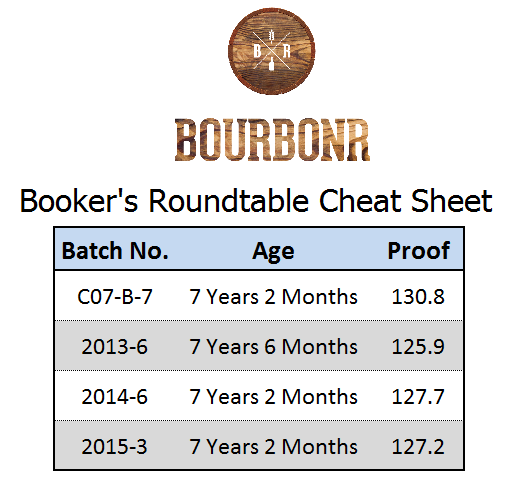 I've yet to try the 2015-3 but the 2013-6 is my personal favorite. I've managed to bunker one bottle of the 2013-6 but if you see a roundtable release on the shelf you'll want to grab it. What's your favorite Booker's release?