Bourbonrs  face tough decisions these days. The bottles we want are often impossible to find. Once we find them they're often too expensive. I keep asking myself "Would I rather pay secondary prices at retail or never see a bottle on the shelf?" Unfortunately, that's the choice in bourbon today. There seems to be no third option.
How bourbon has gone from your granddads brown water to a veblen good is quite remarkable. Some search for bourbons because of their high price and use it as a status symbol. Who cares if it taste good. It cost me $500 and came in a wooden box! That mindset still perplexes me.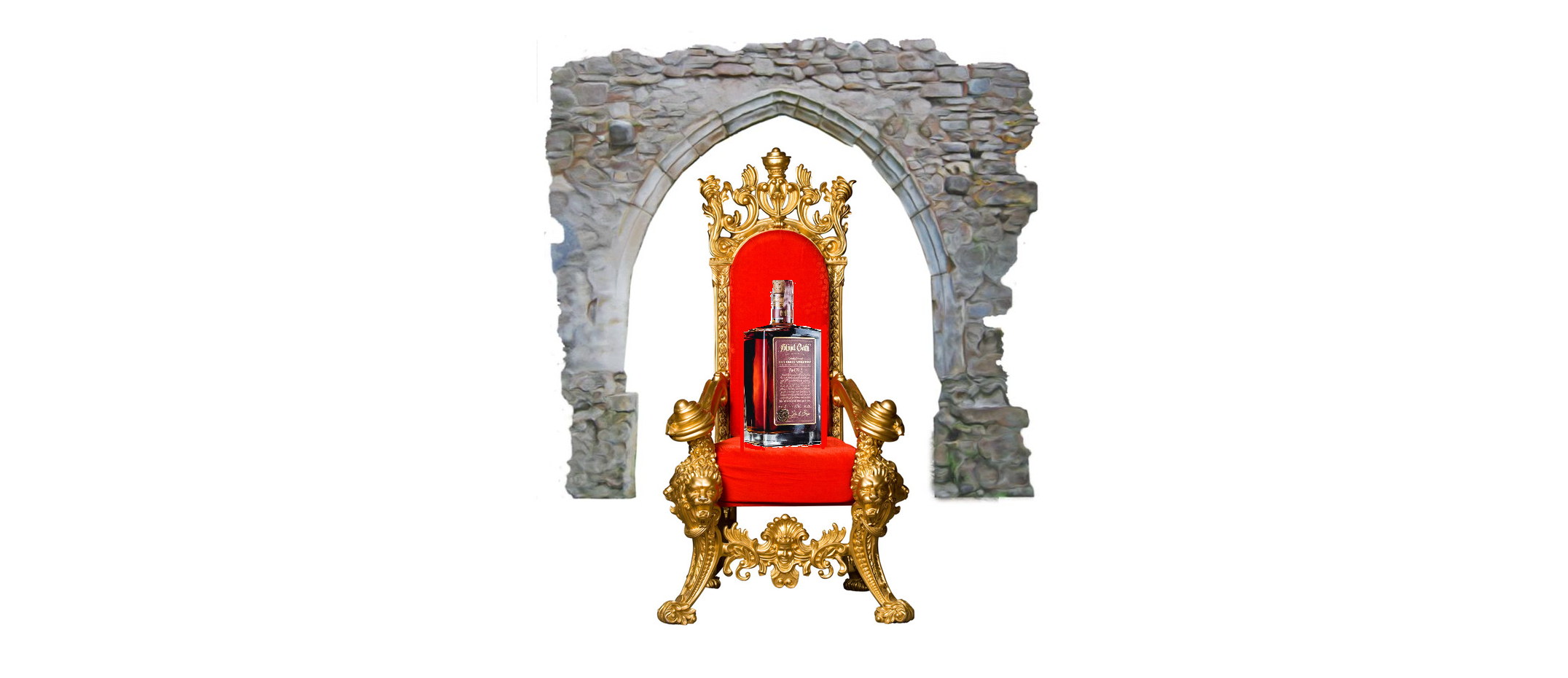 Bourbon growth pushed more distilleries and retailers to increase price tags. Their rationale? "People are paying it on the secondary so why shouldn't we be the one to profit." Should the flipper or the businesses in the three tier system reap the benefits? That could be the distillery, distributor or the retailer. Part of me hates to see increased prices at retail. I'm holding out hope for the occasional rare bottle at MSRP. The other side wonders if increased prices would push out some of the hype and balance the market a little. Granted, there's no perfect solution. But, everyone would agree that something needs to change.
As distilleries continue to fill as many barrels as possible they'll still sell scarcity. Beam has filled 500,000 barrels of whiskey in the last two years. Yet, they were able to release Booker's Rye as one of the most anticipated Limited Editions of the year. To their benefit the whiskey is great. I liked seeing it priced at $300. That means there is a small chance I will be able to find a bottle. Yes, it would wipe out my bourbon budget for months but I know it if it were priced at $70 there's zero chance I'd find a bottle.
The question is this: who should profit from bourbons popularity? Would you rather a store carry a bottle at secondary prices or never see the bottle on the shelf? I'll take your answers in the comments 🙂