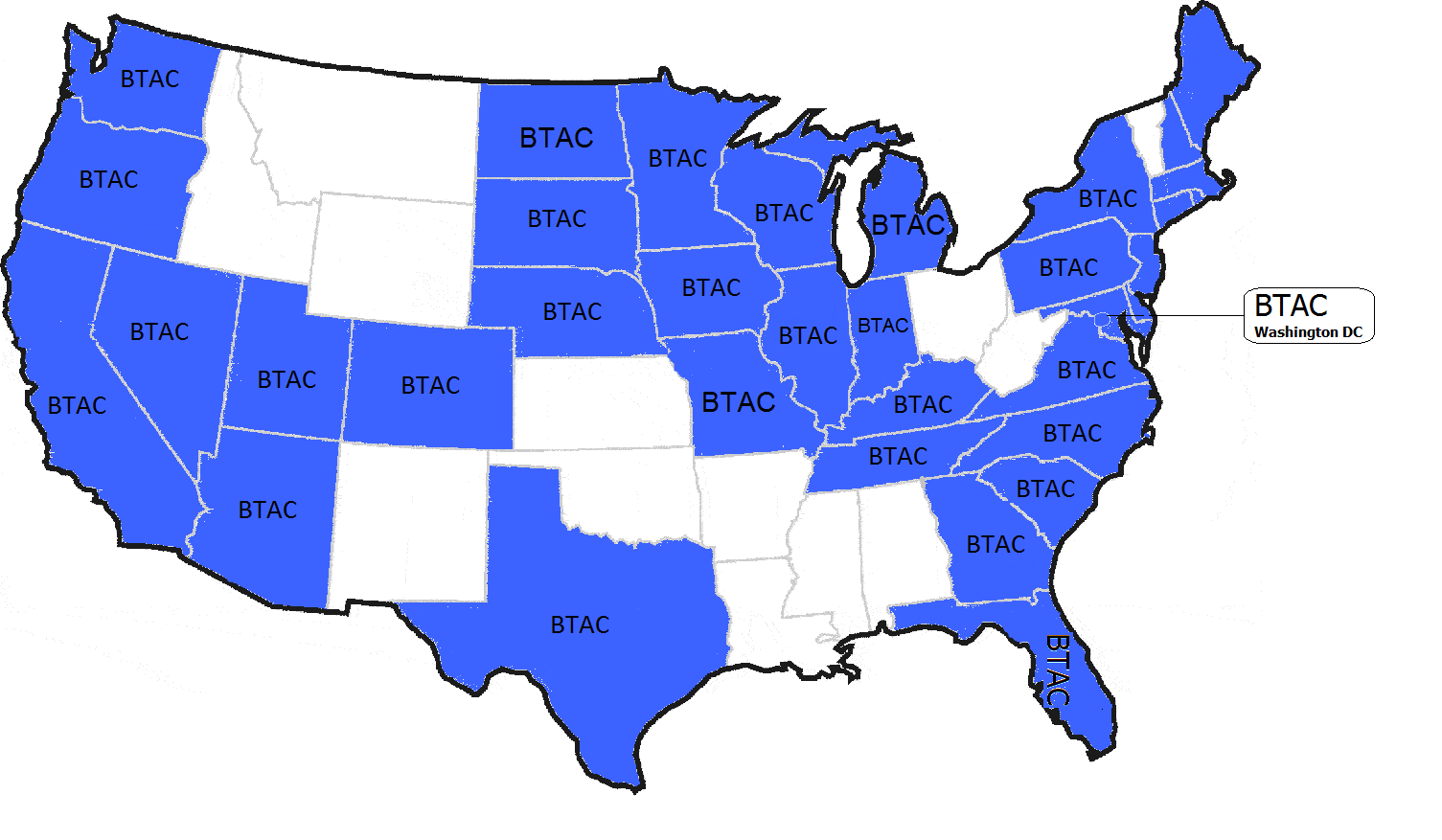 BTAC Tracker
Buffalo Trace Antique Collection has been released in several states
1/7/14: Buffalo Trace Antique Collection is released in Utah over the weekend
12/18/13: New York and Connecticut release the Buffalo Trace Antique Collection
12/3/13: Buffalo Trace Antique Collection has come and gone in Maine
11/21/13: New Jersey BTAC
11/20/13: Oregon & Massachusetts has  Buffalo Trace Antique Collection
11/19/13: Buffalo Trace Antique Collection showed up in Washington (Tacoma) today
11/12/13: South Dakota and Arizona received their allotment of Buffalo Trace Antique Collection today
11/7/13: BTAC in the Corn Husker state (aka Nebraska), Colorado & the Hoosier state (Indiana)
11/6/13: BTAC in Michigan
11/1/13: BTAC in Missouri (St. Louis to be specific) & North Dakota (Fargo)
10/30/13: Virginia is for BTAC lovers
10/28/13: Pennsylvania is available online and New Hampshire is reporting BTAC. Texas has BTAC (Houston & College Station)
10/25/13: Iowa…. now serving BTAC
10/24/14: BTAC in Minnesota
10/23/13: BTAC in Maryland, Illinois and Northern California!
10/21/13 Buffalo Trace Antique Collection Spotted in Las Vegas NV and Southern IL. If your in those states keep yours eyes open.
10/20/13: Rhode Island is reporting BTAC
10/18/13: North Florida Total Wine go 3 bottles each of George T Stagg and Eagle Rare. They were gone by 12:30. Luckily I was there at 10!! https://twitter.com/Bourbonrcom/status/391242385952620544/photo/1
10/17/13: South Florida (Total Wine)/ Appears to have hit several stores across FL…..None of which gave me a heads up before hand
10/16 update: Tennesee(Nashville), South Carolina (Columbia) and Wisconsin (Madison) are reporting BTAC
(Kentucky, Georgia, North Carolina and Delaware).
I will update the Map as I hear about new state releases.
Please email at Blake@Bourbonr.com if you know of a state where Buffalo Trace Antique Collection has been released but the Map isn't updated for it yet.
Or, if Florida doesn't see any BTAC soon and anyone wants to share please email me too 🙂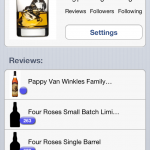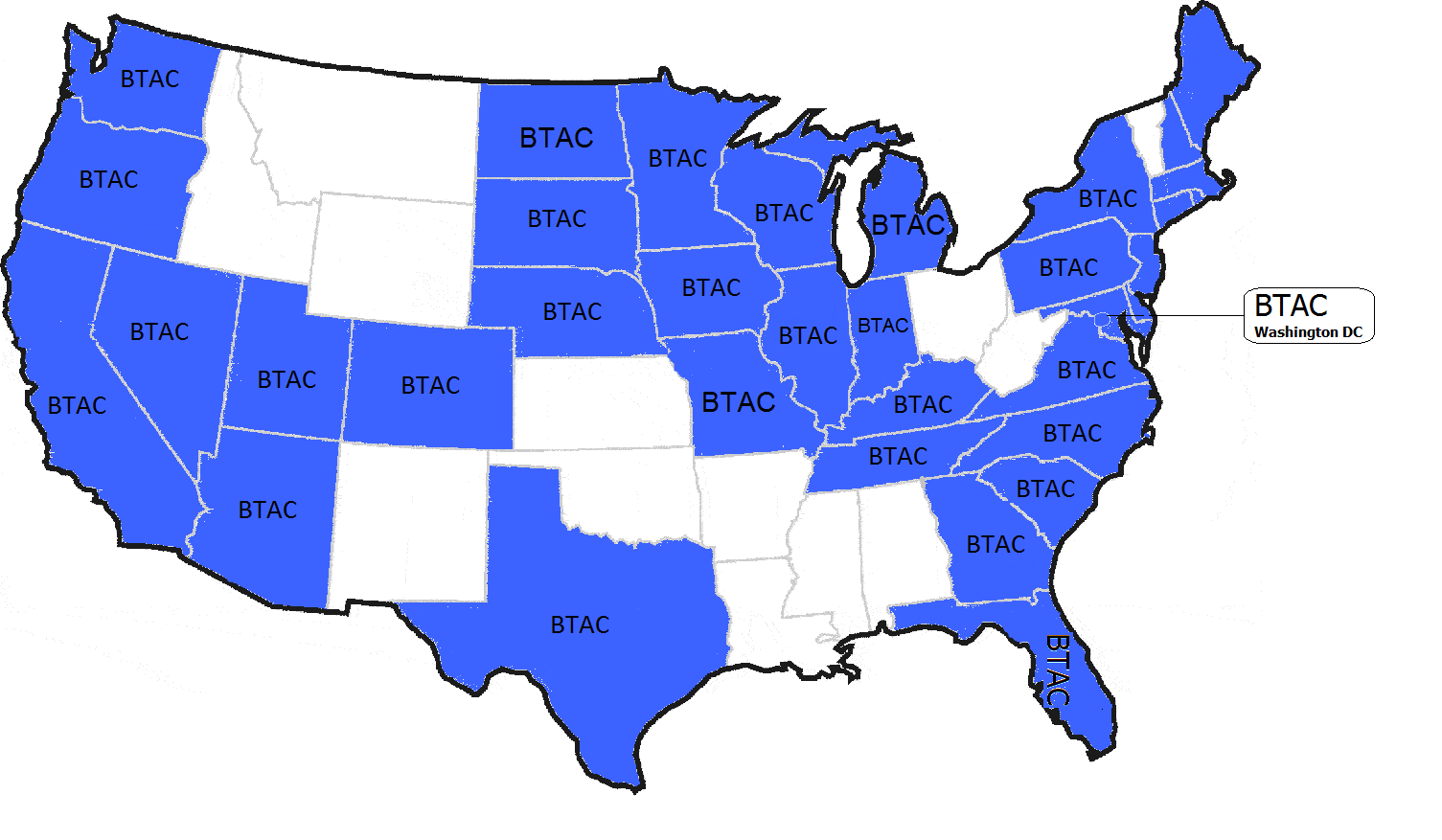 Have you tried one of these fine whiskies?
Add it to your Whiskey Library and start reviewing bourbons now!