Sourcing is nothing new to the whiskey world. We've seen hundreds of brands pop up over the last 5-10 years. Everyone seems to do it a little different. Some brands source while they're laying down their own whiskey. Others will blend sourced whiskey with their own distillate. Chattanooga Whiskey is taking a different approach. They're completely replacing their sourced whiskey with their own distillate. To be honest, most that have jumped from sourced to distillate haven't been that successful. This seems risky when you already have a successful, and tasty, whiskey already on the market.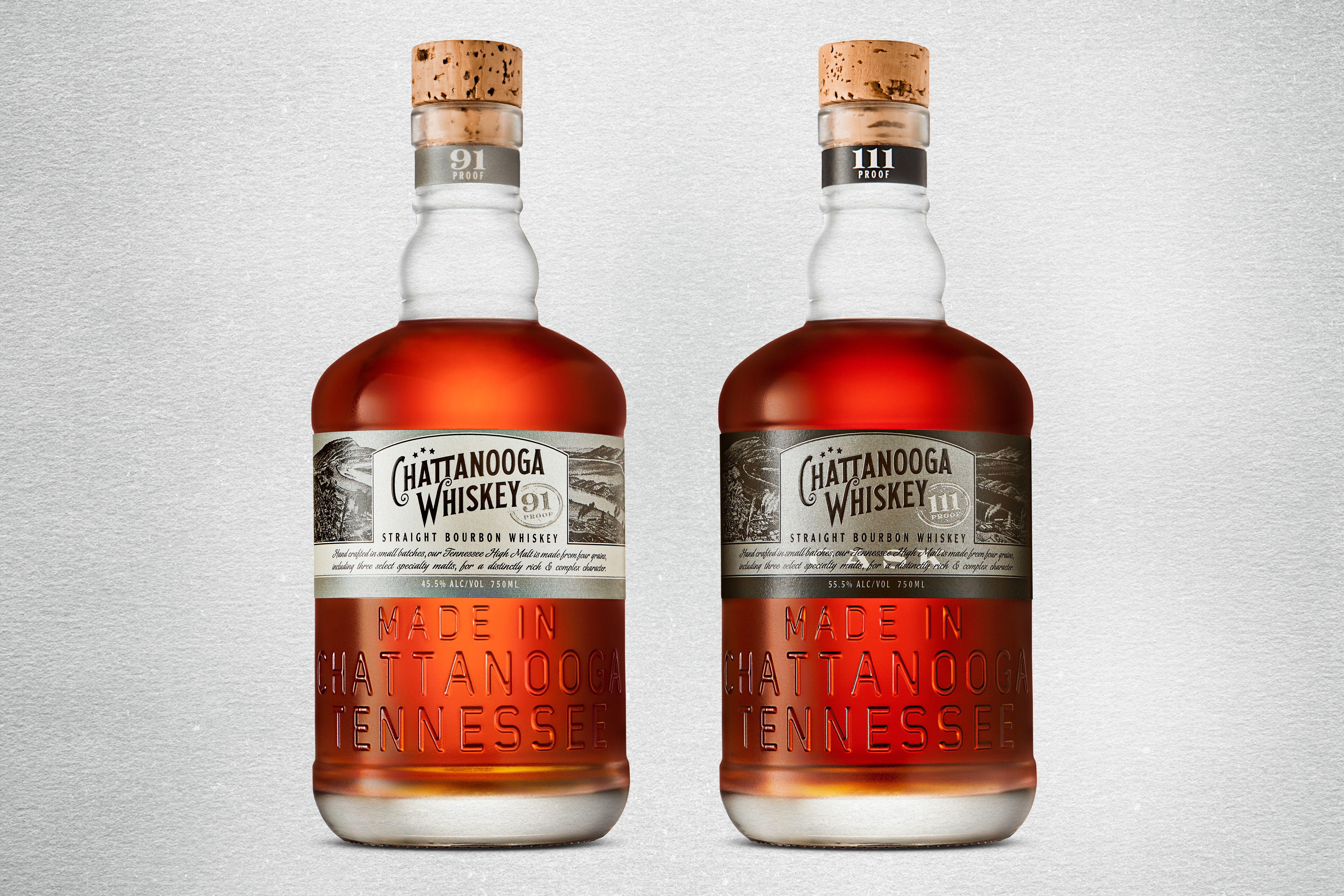 Starting this month, Chattanooga Whiskey will only release their Tennessee High Malt. The Tennessee High Malt (technically a straight bourbon) is made from Yellow Corn, Malted Rye, Caramel Malted Barley & Honey Malted Barley (75/25 Corn/Malted Grains). The owner, Tim Piersant, did an interview with Fred Minnick where he described why they decided to use "Tennessee High Malt" instead of "Bourbon". It's worth the read. Marketing aside, the story doesn't matter if the bourbon is terrible. So let's get to that part.
Disclaimer: If you're new to Bourbonr, I'm also the owner of Seelbach's. I try to keep reviews as neutral as possible. Trust me, I've reviewed plenty of bad whiskeys and had awkward conversations.
The nose is mellow and sweet. Notes of buttered cornbread, vanilla and a little bit of raisin.  The taste is orange peel and caramel. It's pleasant with nothing off-putting. In most craft whiskey's you're waiting for a green note or sign of youth. With this, it never comes. It may lack a little complexity but all-in-all that's my only criticism.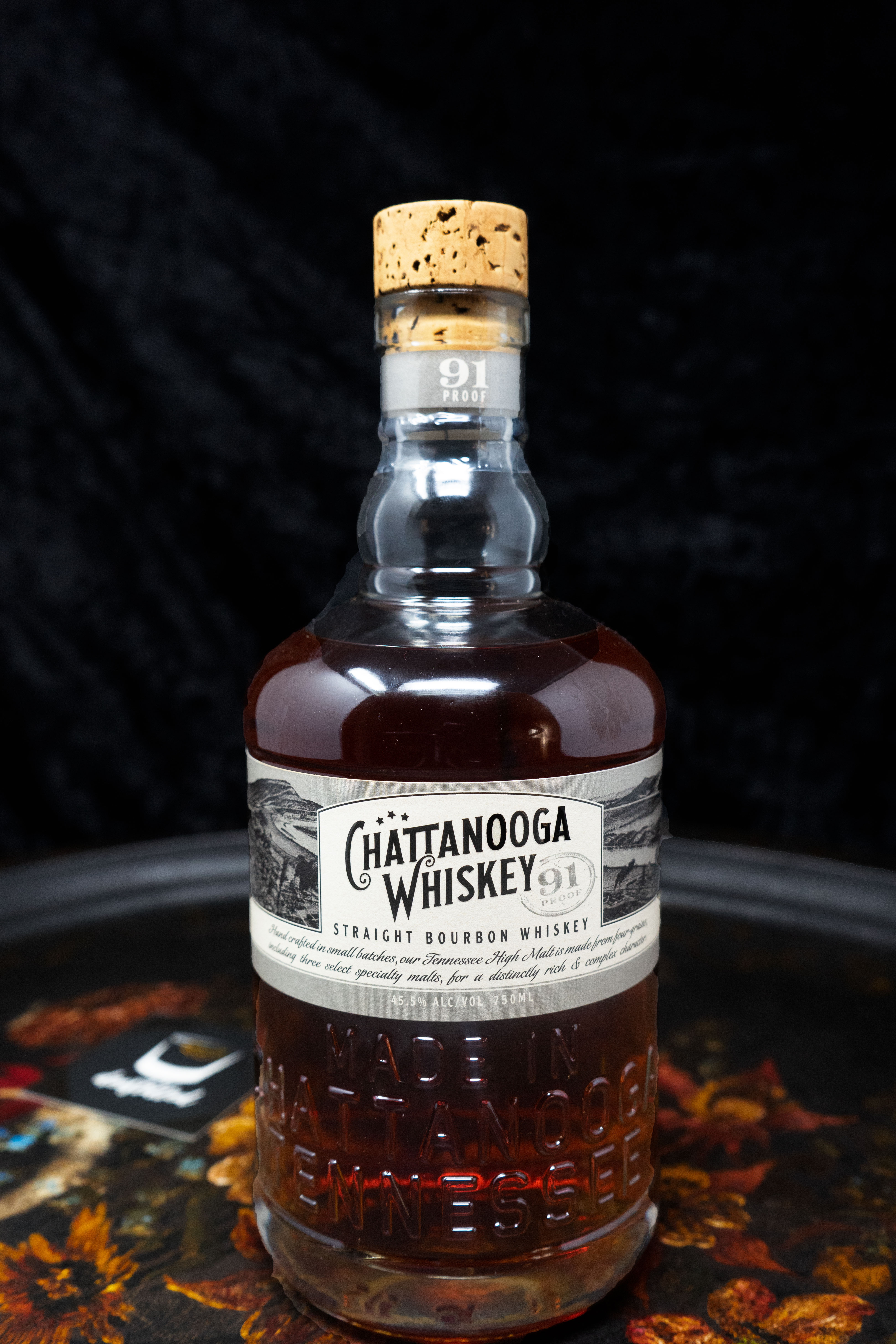 This whiskey comes out of the gate quickly with notes of caramel, butterscotch and honey. It's sweet. There's a little bit of balance on the nose from some backing spice. The taste is vanilla frosting and redhot candies. It's thick and syrupy. I get a little bit of ripe apple and chocolate maltiness. The finish is a little short. But, it leaves a nice maltiness note.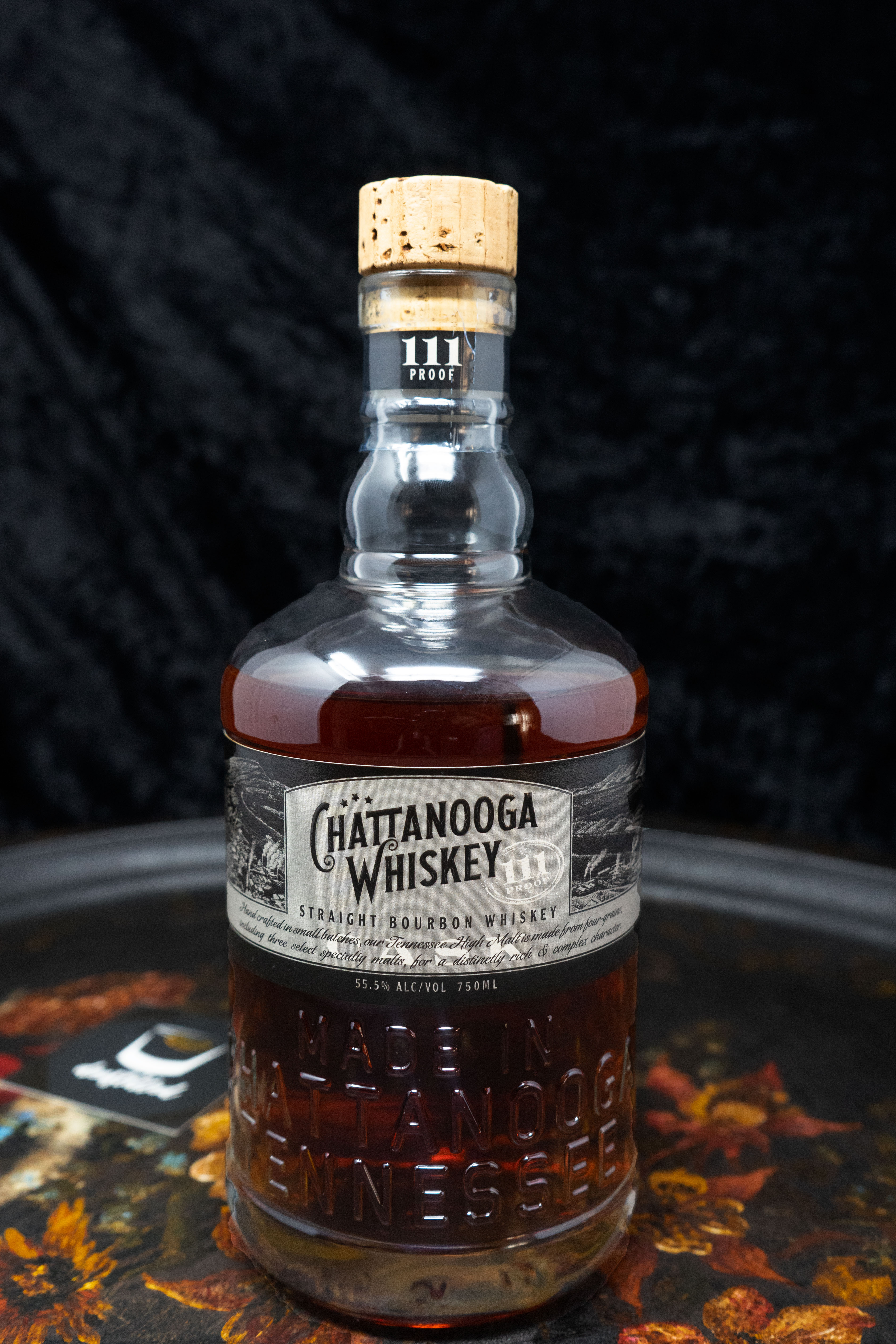 Conclusion: These are two of the most impressive craft bourbon's I've had. And I taste a lot of craft whiskey. I was skeptical going into this tasting but these bourbon's hold their own. They step outside of the craft bubble and would stack up against most bottles on the market in at a similar price point. As for the transition from Sourced to Distillate? This is the best I've seen so far!