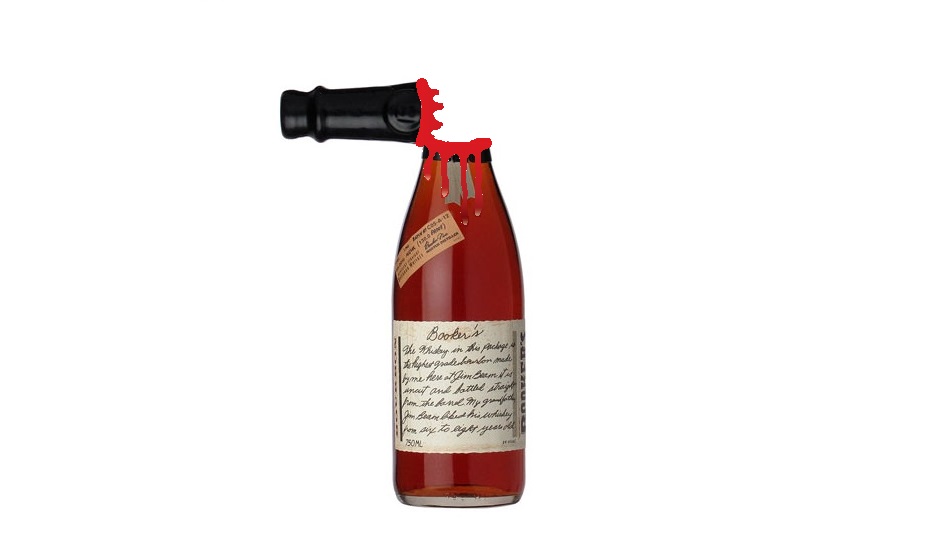 "Value is a perception, not a calculation"
For those that have been living under a rock in the bourbon world for the last 24 hours here's the deal. Friday, Beam Suntory confirmed a rumor that Booker's will now be priced at $100 a bottle. It will also drop from six releases a year to four. I mentioned this in my Friday wrap-up but at that point, I thought it was nothing more than a rumor. Unfortunately, it was true. Before I dive into my thoughts on Beam's decision it's worth giving Chuck and Fred a read.
Is Beam being greedy? It's hard to call this move anything but greedy. But, as Chuck pointed out, this isn't a non-profit. Beam Suntory is a massive international company. This was an accountant (as an accountant I'd liked to blame the marketing department) move. Not a Master Distiller decision. They're basically saying "we see people paying $100 for x, y & z. Why wouldn't they pay that for Booker's." From that point of view, I can at least understand. I think moving Booker's from six to four releases is a good idea. I also get a ton of requests from people asking for a bottles suggestion in the $100 range.
After hearing this news I started to count the number of times I've mentioned Booker's as a bourbon you should buy. There were far too many to count. Anytime someone asks me for a suggestion for something to buy, I say Booker's. It's always the first bottles I think of when someone says they can't find a certain limited edition bourbon. Why not save yourself some time and money and just buy Booker's. That's why I refer to this as the death of a bourbon generation. We've seen price increases before. Dropped age statements have become normal. There's something a more incendiary about doubling the price of a product and dropping its supply. Especially, when it's a product you love.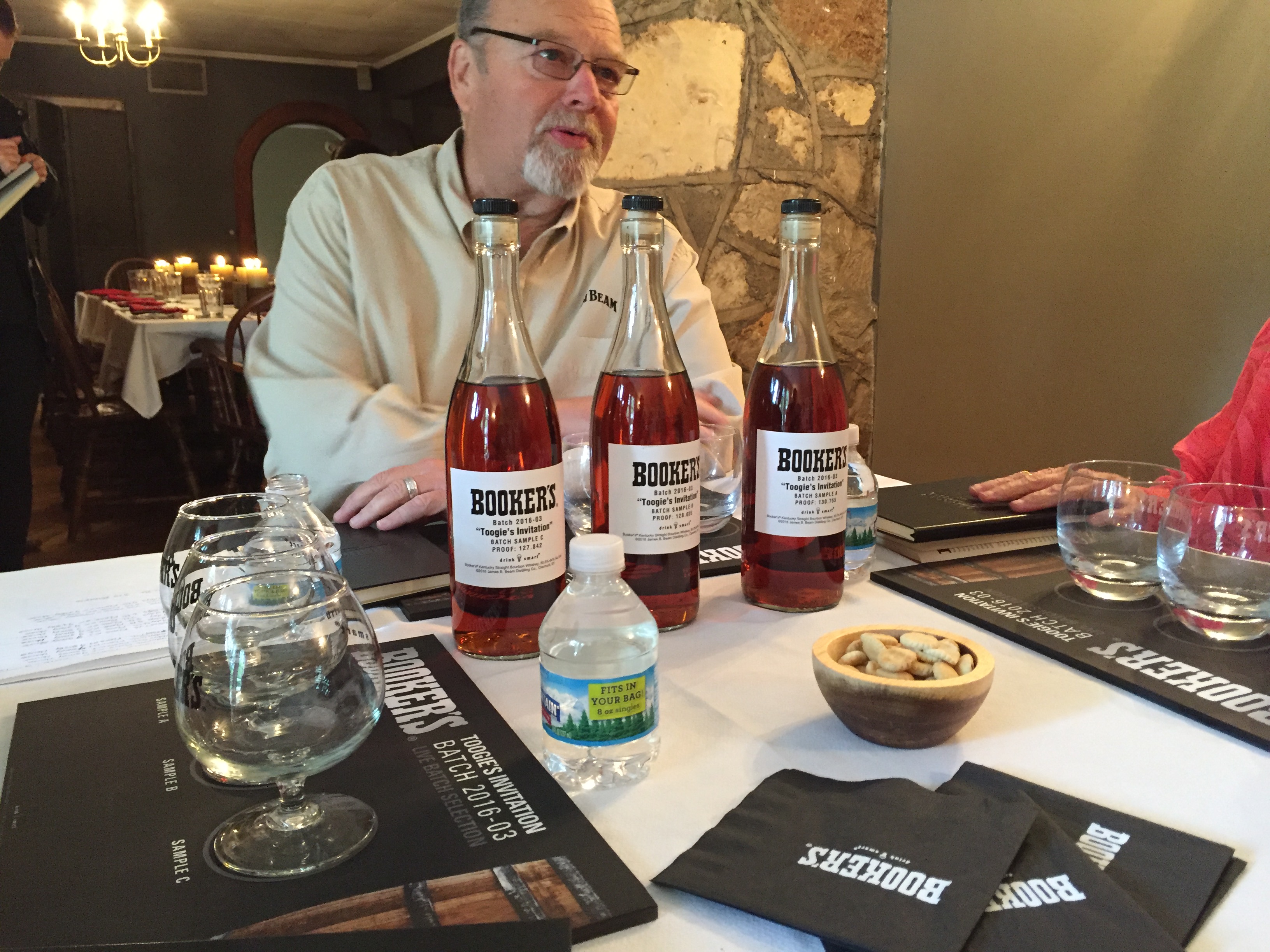 There are a lot of smart people at Beam. I have no doubt that they researched and tested (probably with Booker's rye) before making this move. I also know that there are a lot of Beam reps that were left in the dark about this decision. Some finding out the same way we did. Beam sees the broader whiskey market. The amount they'll lose from bourbon nerds they'll make up in new drinker's that will be oblivious to the change. Does anyone remember when Elijah Craig 18 was $45?!
Maker's Mark dropping their proof was the only other rival to Booker's price in regards to a public outcry. The pushback has been loud and unanimous. Could Beam change their mind? Maybe. If they do, this will be the greatest marketing stunt of all time. Booker's is currently flying off of the shelf. I talked with one retailer that sells about 10 bottles of Booker's a year. His shelf was wiped clean of six bottles yesterday. I think that's part of the confusion. Booker's isn't a bottle that flies off of the shelf and has allocation issues. It sits on most shelves 2-3 releases deep in most places. That's the beauty of it. Now, if Beam announces a repeal of the pricing change in a few weeks they just pushed through all of their old inventory in time for the new year. Just a thought.
While I don't agree with Beam's decision, I still love Booker's. Thankfully, I've loved Booker's for a long time and have a well-stocked supply. Personally, I don't think I'll be paying $100 anytime soon.