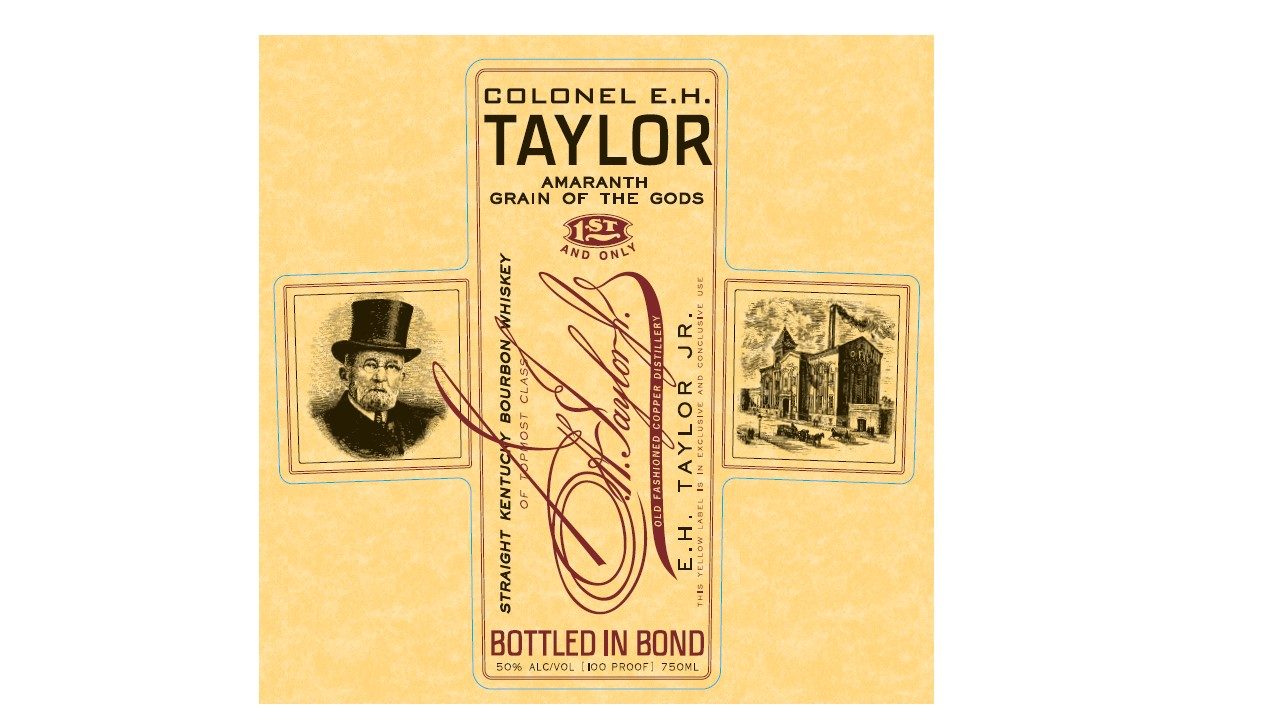 This morning Buffalo Trace received TTB approval for a new E.H. Taylor extension. The next release will be E.H. Taylor Amaranth "Grain of the Gods" Bottled-In-Bond. I still can't figure out why the E.H. Taylor brand continues to be the carrier for these experimental whiskeys. As I've mentioned before, isn't that what the Buffalo Trace Experimental Collection (BTEC) is for? I don't have a problem with these releases. However, I enjoyed being able to try them in a 375ml under the BTEC brand.

We don't have a lot of details yet. I'd be willing to bet that the Amaranth is just a small percentage flavoring grain. Probably in the 5-7% range. The bourbon will most likely be 11 – 12-years old. The price will end up around the $79 mark. Who's ready to drink some Amaranth?
It's interesting to note that Amaranth isn't actually a grain. Amaranth is classified as a pseudo-grain. This can't be considered bourbon, right? Previously the TTB never defined the term "grain".  The TTB is kicking around proposed changes to include pseudo-grains in the whiskey class. I'm glad Buffalo Trace has these experiments sitting around. I love tasting quirky releases like this. I just don't understand how it fits in the E.H. Taylor brand profile.