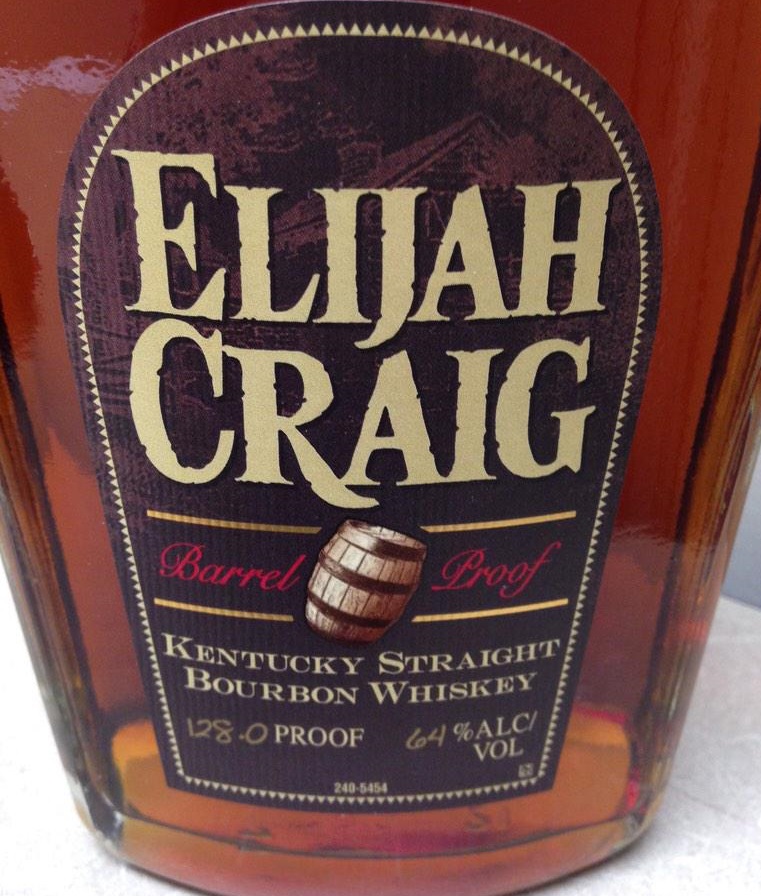 ECBP Release #7 Ready to Go
Heaven Hill Distillery is set to release their 7th installment of the Elijah Craig Barrel Proof. This release will be exactly 128 proof and 12 years old. No word on when it will hit store shelves but I'd expect it in the next couple of weeks.
Elijah Craig Barrel Proof will begin to ship February 2nd!
Ezras has decided to raffle off their ECBP allotment. For every $20 you spend in their store you receive 1 ticket in to the raffle. Pretty cool idea!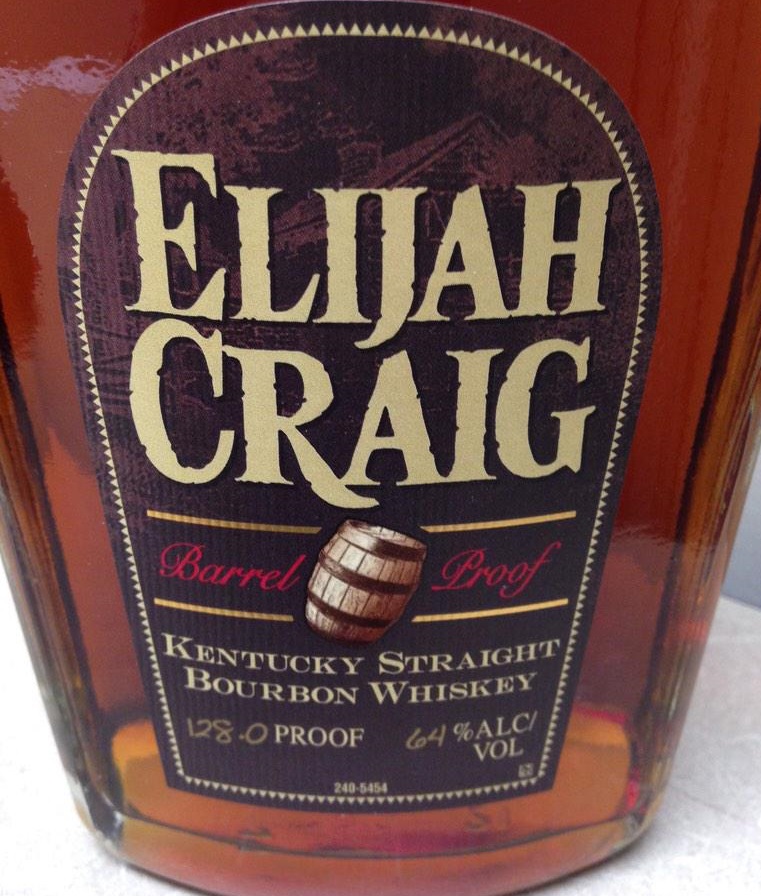 Photo credit: BourbonPursuit
Not sure which ECBP release you have? Check out our ECBP Cheat Sheet