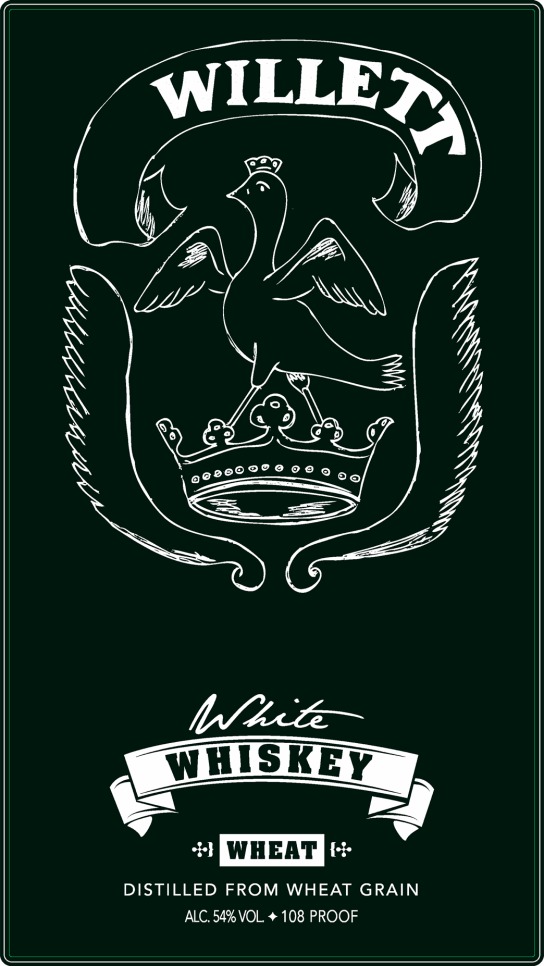 Willett White Dog is Coming
According to TTB labels approved today, Willett will release 2 unaged whiskies a rye and a wheated mash bill. This will be Willetts own distillate. That part makes it interesting to taste but I would prefer a 375 ML bottle because who really wants a whole bottle of white dog. What is also interesting is the release will be cask (still) strength. This would be the perfect bottle for home aging.
This is the first white whiskey to be released from our stills since the resurrection of our family's distillery following a complete restoration. Using an original Willett family mash bill dating back to the 1930's, our family is proud to share this rare release of cask strength.
Rye Whiskey: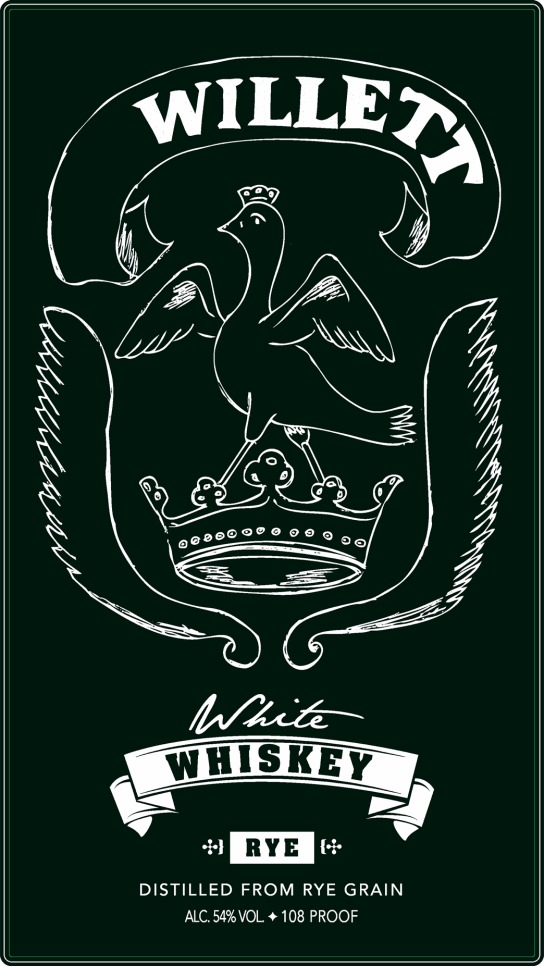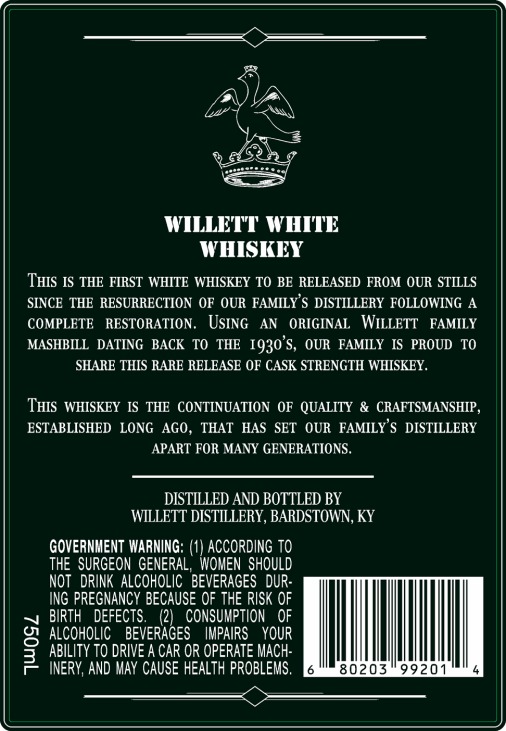 Wheat Whiskey