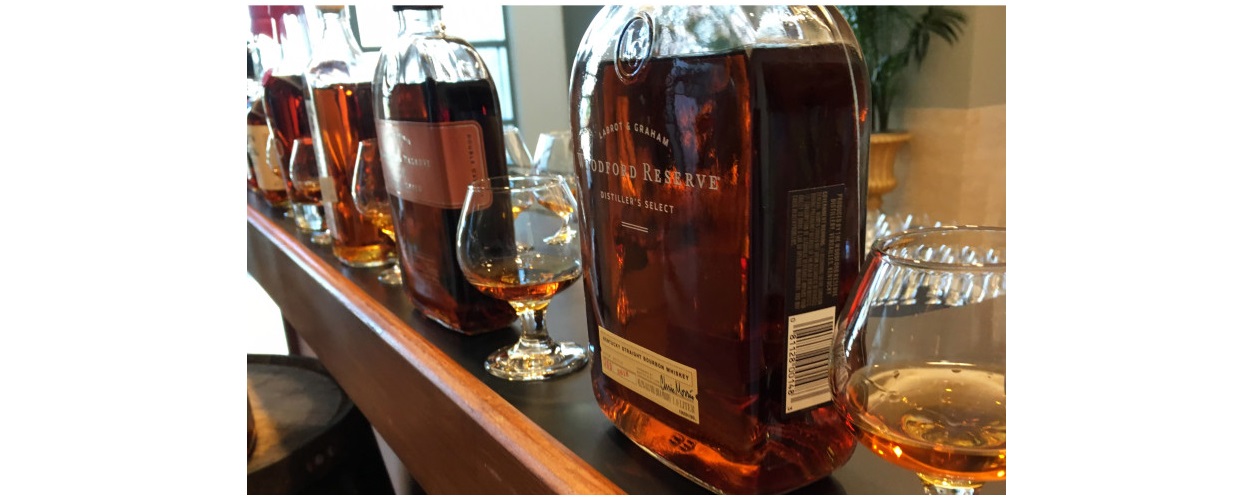 Today, we have a guest post from bourbon Author Fred Minnick. Fred is one of my favorite bourbon authors and I think you'll enjoy this post. You can check out more of his work on his site FredMinnick.com. He also just released a new book Bourbon: The Rise, Fall & Rebirth of An American Whiskey. I've read it and it's a must read for all Bourbonr's interested in the history of the spirit. I'll be posting my book review a little later this month as well.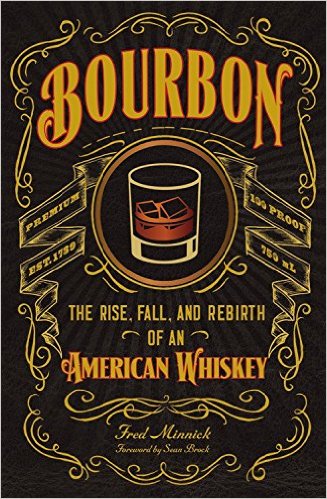 Enter Fred Minnick:
In my new book, Bourbon: The Rise, Fall & Rebirth of An American Whiskey, I pay tribute to the men and women who built bourbon and brought it back from near extinction. This post was originally published on FredMinnick.com.
As we celebrate Bourbon Heritage Month, hopefully with a fine dram, it's important to note that this wonderful spirit was once a bottom dweller. Many people made bourbon popular again. These are the most important groups for bourbon's rebirth. Next week, I detail the most-important brands.
5. Bourbon Clubs, Organizations, Websites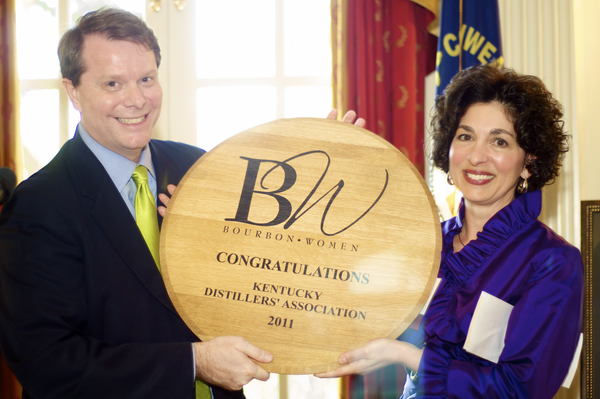 Today, you'll find hundreds of bourbon clubs that range from the Bourbon Women to StraightBourbon.com. The original groups became defacto domestic ambassadors to whiskey in the 1990s, bringing co-workers and family members into the enthusiast fold and planned vacations around the Kentucky Bourbon Festival. Without these groups speaking the bourbon gospel, distillers could not make a case to their bosses that the spirit had a blossoming enthusiast audience. Of course, marketers need not look any further than Reddit, Facebook or Twitter to see people love bourbon. But in the day of fax machines, CEOs couldn't just click a button; they actually went to the meetings to see bourbon's impact.
4. Writers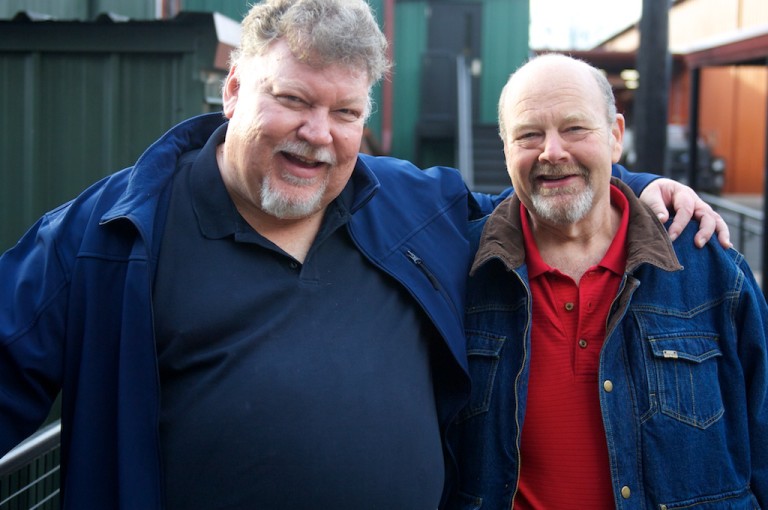 If not for former Maker's Mark master distiller Kevin Smith telling me bloggers and writers brought bourbon back, I'd have never considered my profession, but it's true that bourbon goes nowhere without people discussing trends, tasting notes and educating the masses about production. I entered the scene in 2006 to an already established field. Before me, legends Jim Murray, Gary (Gaz) Regan, Chuck Cowdery, Michael Jackson, John Hansell and Paul Pacult built the audiences. Of this group, only Chuck focused on solely American whiskey, solidifying the foundation for what I'm able to do today. All but Jackson are in the Kentucky Bourbon Hall of Fame.
3. International Markets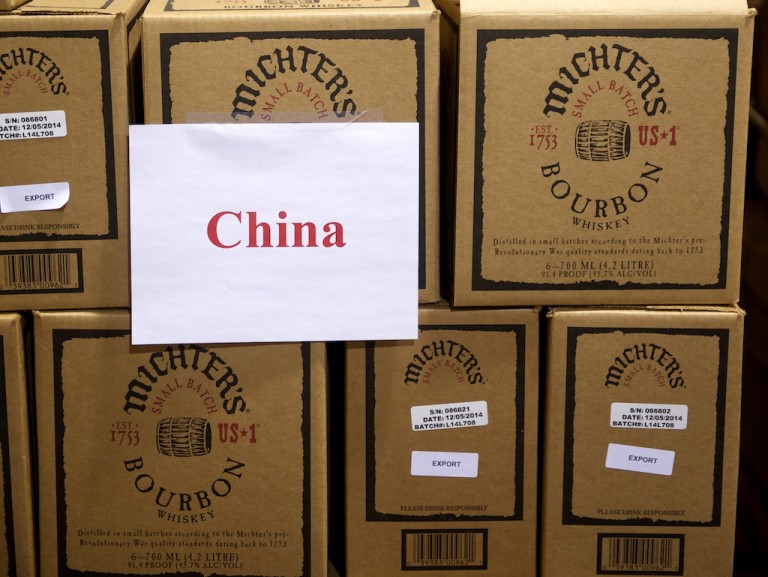 In the 1980s, Japan drank so much bourbon it actually motivated distillers to create brands (Blanton's) just for this market. Australia was similar, and Rebel Yell invested millions into bumping Jack Daniel's in Australia. Both countries carried bourbon into the 1990s, by which time there were subtle signs of domestic growth in the super premium category thanks to Maker's Mark. But without Australia and Japan who's to say that companies do not pursue small batch and single barrel strategies.
2. Bars
The single most important bourbon bar since the 1980s is Delilah's, a Chicago bar that placed a neon Maker's Mark light in its bar, an outside-the-box marketing tactic for the time, and invested in carrying every possible American whiskey. They made bourbon cool in a time nobody cared. No. 2 is Bourbons Bistro, which opened in 2005, but it took the owners four years to receive financing, because banks didn't believe a bourbon bar could survive in Louisville, Kentucky. Bourbons Bistro led to the Urban Bourbon Trail and helped give my city pride in its whiskey heritage. Today, Louisville's mayor champions "bourbonism" and bourbon's the latest restaurant name buzzword, but this enthusiasm doesn't take off without the bar pioneers.
1. Distillers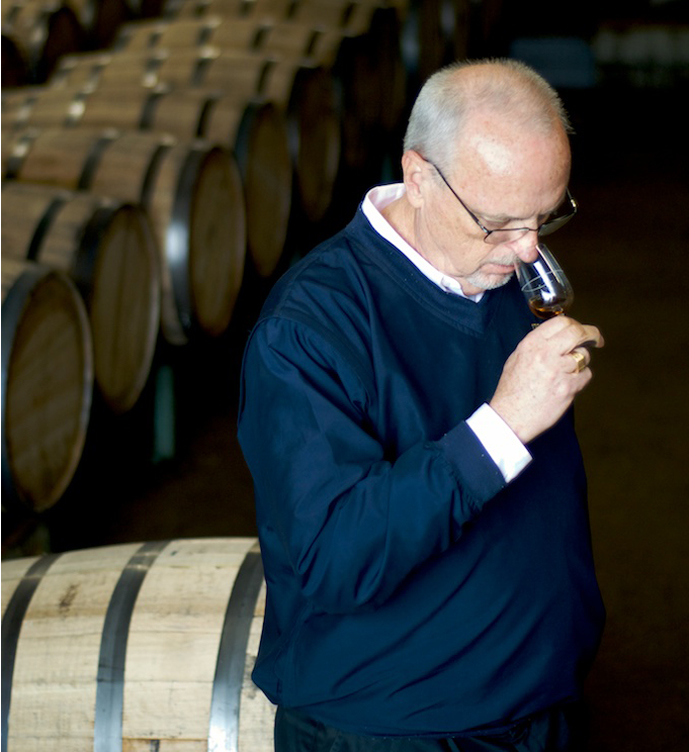 Today, the master distillers are rock stars. But they were once unknown figures, standing behind fermenters. Jim Beam's Booker Noe, Brown-Forman's Lincoln Henderson, Heaven Hill's Parker Beam, Wild Turkey's Jimmy Russell, Old Fitzgerald's Edwin Foote, George T. Stagg's Elmer T. Lee and Maker's Mark's Sam Cecil were the 1980s-1990s master distillers who created commercially available single barrels (Lee), small batch (Noe), wrote books (Cecil) and created the whiskey stocks that would be coveted for years to come. Of these legends, Henderson, Noe, Russell, Beam and Russell sparked the multi-faceted job approach of spokesperson, brand ambassador, historian and distiller. They did everything. And although today's distillers are built in their image, they just don't make 'em like that anymore. These five distillers changed bourbon and opened the door for 2000s-era master distillers, such as Four Roses master distiller Jim Rutledge and Woodford's Chris Morris, to bring bourbon back to its rightful place, atop the spirits world and in your glass.
Learn who else brought bourbon back in Fred Minnick's latest book, Bourbon: The Rise, Fall & Rebirth of An American Whiskey, available now on Kindle and in stores nationwide soon.