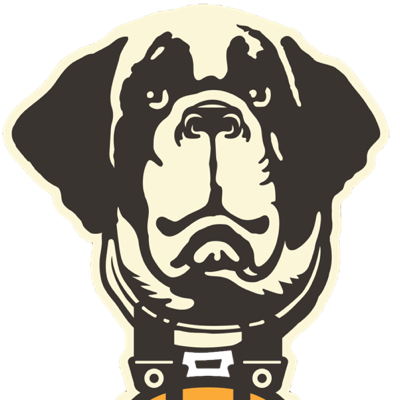 Ezras – Craft Only Retailer
The craft movement is on the rise in the US and one of the biggest problems some of these small distilleries face is distribution. We've seen several online retailers pop up to try and bridge the gap between consumer and craft distiller however most have transitioned from "sell craft" to "this whiskey beat Pappy in a blind tasting". Recently, I came across Ezras.com which is dedicated to actually selling craft whiskey. Now there are a few whiskies that have slipped through the "craft" filter (Templeton, Tincup, Barterhouse) but the majority of the whiskies they sell are from small distilleries.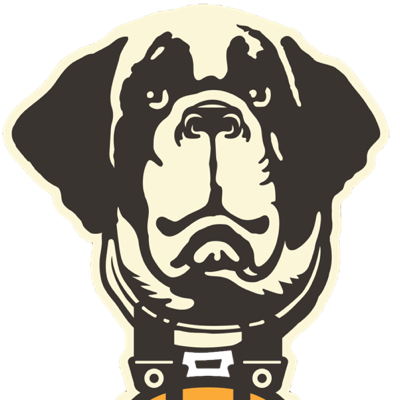 They have a pretty strong selection of bottles already and it will be interesting to see how they expand their inventory. I was able to reach out to one of the owners, Parker Newman, to get the back story of Ezras.
B – Give us a little background about yourself
P – The site is run by my brother, myself and our childhood friend Scott. Adam (my brother) and I have a web background and Scott helps out with the business end. Adam and I are based out of Chicago and Scott is based out of Philadelphia.
B – What attracted you to focus solely on craft spirits?
P – It was honestly mostly the founders themselves. We found all these very passionate individuals that often times had left behind other careers to make the best spirits they possible could. We figured they weren't motivated by money, as a lot had other successful careers, but rather the passion of the craft. We felt they were the ones who were really pushing the boundaries and making awesome products.
B – Is there a physical location or just online?
P – We operate a retail store in the Lincoln Park neighborhood of Chicago (1128 W. Armitage Ave). We are in the process of obtaining a liquor license in D.C. that will allow us to work with more east coast distillers.
B – Favorite craft whiskey to drink?
If you're in Chicago or looking to come craft whiskey check these guys out.