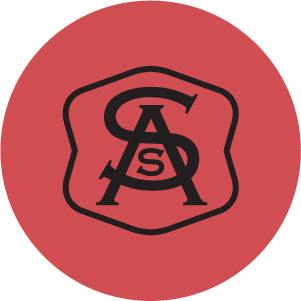 Smooth Ambler to Release its Own Distillate
I've covered Smooth Ambler  multiple times on this blog and have given nothing but praise for their products. With the release the new Stillhouse Collection Smooth Ambler continues to prove that they're listening to bourbon and whiskey enthusiast and doing things the right way.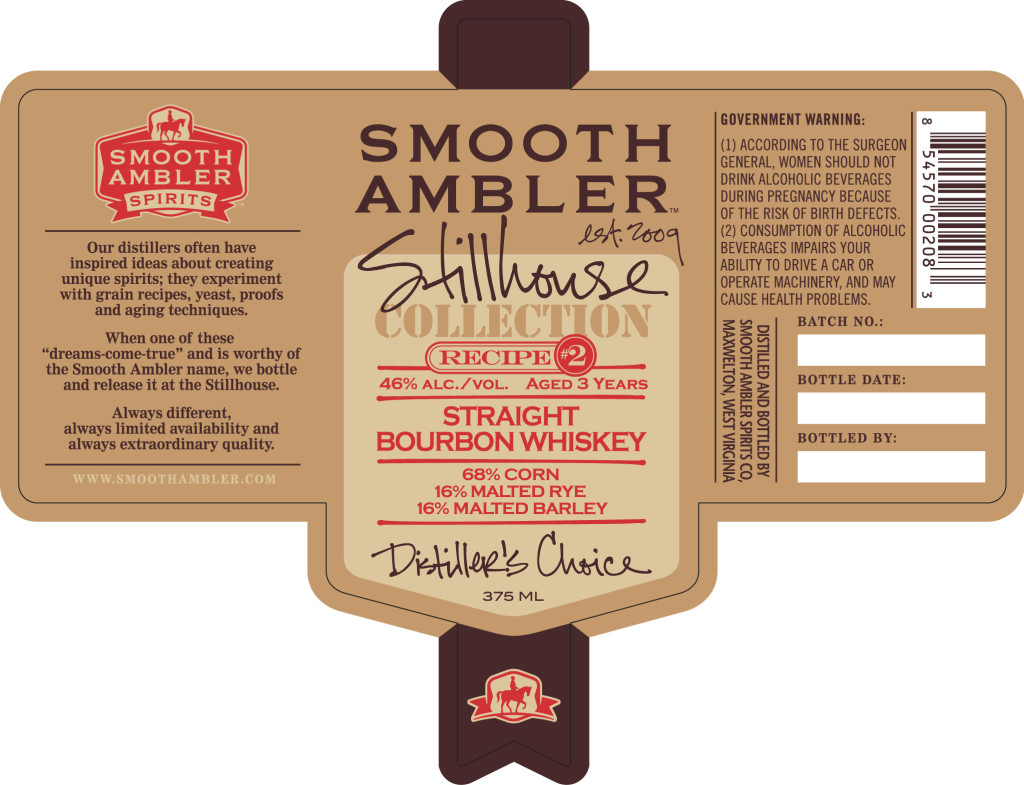 Notice several different pieces of information on the new SA label:
– Distilled and bottled by Smooth Ambler Spirits Co. Maxwelton, West Virginia
– "Straight Bourbon Whiskey" with an age statement of 3 years
– Mashbill: 68% Corn, 16% Malted Rye, 16% Malted Barley. This is not a requirement per the TTB but it's information that Bourbonr's love to see.
Ask any bourbon enthusiast what they want from a distillery and the first thing out of their mouth is almost always "transparency". Smooth Ambler is giving that to us. While I'm not sure a 3 year old bourbon can compete on taste (I wasn't a fan of the Yearling at 2 years) I will definitely buy a bottle to see how the Smooth Ambler distillate is progressing.