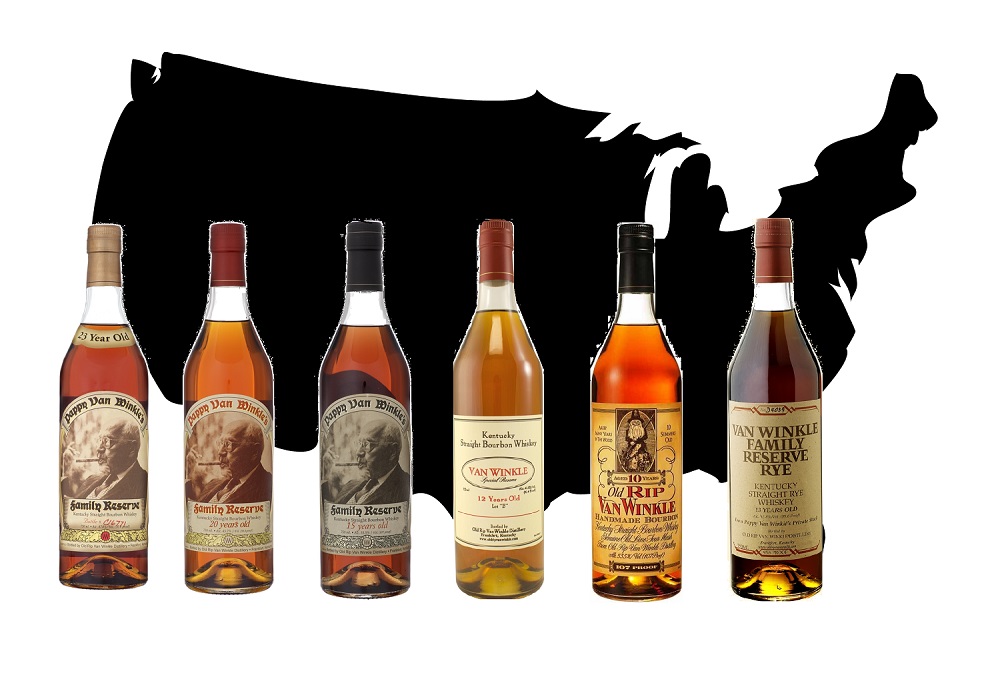 This is a sad day in Bourbonr history. I've gone back and forth on this decision for weeks now. For the last six years, I've maintained the Pappy Van Winkle Release Map. It's how a majority of readers found Bourbonr. I've met a countless number of people that only know Bourbonr because of these maps. While the map was work to maintain, I enjoyed doing it. Unfortunately, the Pappy Van Winkle release map has run its course.
First, everyone is looking for Pappy these days. In 2013, when I started the map, Pappy was hard to find. But, with enough legwork, you could find a bottle. That has changed over the years. Everyone wants Pappy now. If there were dozens of people showing up to store releases in 2013, there are now thousands. That's a good thing for bourbon. Secondly, stores have changed how they handle the release of Pappy Van Winkle. Most stores either hold raffles or sell bottles through their loyalty programs. This is a good solution for a problem with no great answers. However, spending thousands of dollars at a store isn't bourbon hunting. The third issue I see is the retail price of Pappy Van Winkle. According to Wine-Searcher, the average price is up from $928 in November 2014 for a Pappy Van Winkle 15-Year to $1,651 in October of 2019. The statistic that's missing, and more glaring, is the number of retailers that sell at (or close) to retail. My rough estimate is around 3%-4%. Finding a bottle of Pappy Van Winkle is rare. Finding a bottle at a reasonable markup doesn't happen anymore.
Finally, the Van Winkles and parent company Sazerac have taken a hard stand against the bourbon secondary. This felt like an attack on bourbon communities that may also have buy/sell/trade. I.e. your local bourbon Facebook group. Don't get me wrong. The secondary market is at best a grey area and at worst illegal. But, it served a specific purpose. Didn't get a bottle of Van Winkle Rye but you did get a 20-year? You could trade. Sazerac's main (stated) concern has been consumer protection from fakes or counterfeits. There's no mention of adding anti-counterfeiting measures to the bottle. An open market has done a much better job at policing fakes. It was the secondary that caught multiple fake bottles and shut down counterfeiters. Not Buffalo Trace. There was also no mention of retailers that sell for prices 2x-3x the current market. Some distributors force retailers to buy thousands of dollars in products they don't want. Or, empty bottle sales. My point, there are a lot of issues. Going after some of your most loyal and vocal fans doesn't seem like the right path to take.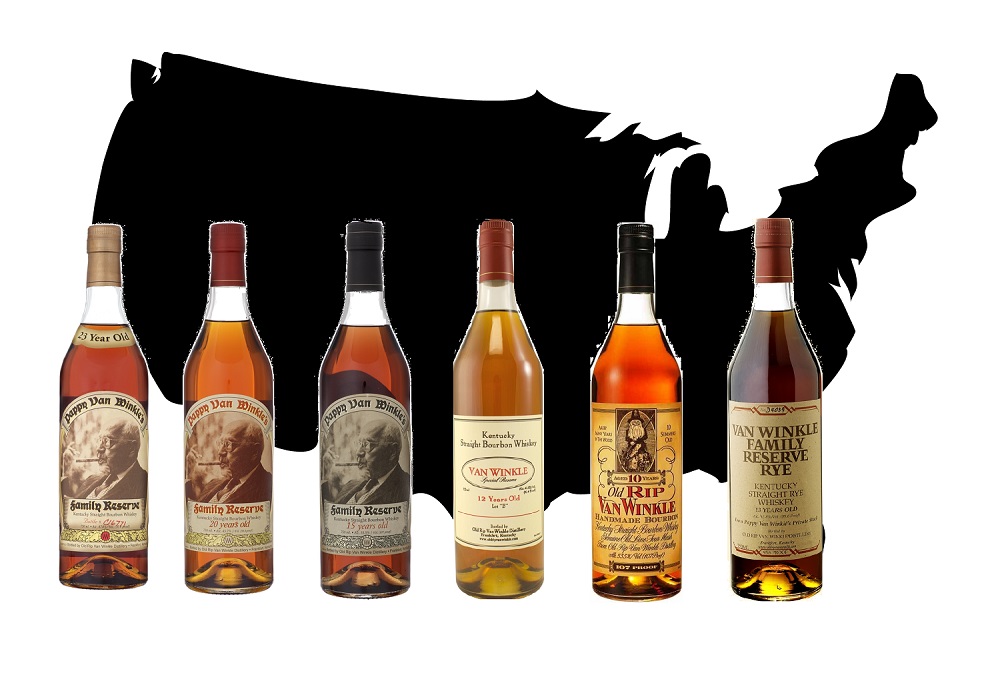 That was a little more long-winded than I like to be but I hope you understand the decision. There is one postscript point I'd like to make. Current Pappy and LE bourbon prices make people think they need to spend hundreds or thousands of dollars to taste great bourbon. I know that the Van Winkles and Buffalo Trace would agree with me saying: "That couldn't be farther from the truth!" Buffalo Trace makes some of the best bourbon on the market today. Most Buffalo Trace brands remain hard to find. But, a regular bottle of Buffalo Trace still beats out most $100 bottles on the market. Here is my list of what I think people should be drinking. I'm not calling these Pappy replacements. These are just great, affordable bourbons.