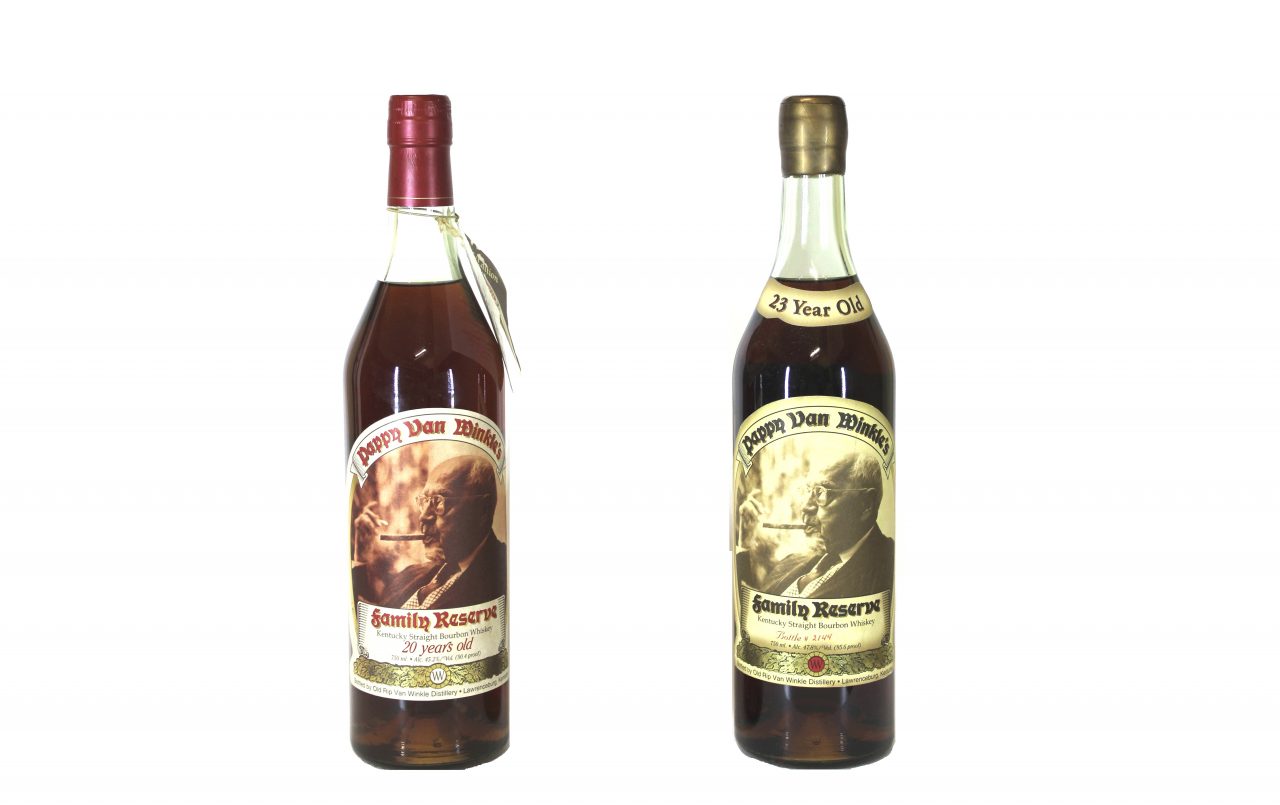 I know what you're thinking. I've slipped and mixed up the most basic of bourbon facts. Pappy Van Winkle made wheated bourbon the most sought-after style of bourbon over the last 20 years. I don't have to describe the levels of Pappy hysteria to the Bourbonr audience. But, what if I told you (insert
30 for 30 background music
) the bourbon that put Pappy on the map was actually a rye bourbon.
In general, bourbon uses a corn, rye and barley mash bill. A bourbon mash bill has to be at least 51% corn but is usually in the 80% range. A wheated bourbon substitutes the rye for wheat. I use toast as a comparison. Wheat bread is sweeter and rounder than the spicy and peppery rye toast. Here is the Bourbonr Guide to Wheated Bourbon.
Julian Van Winkle took over the family business after his father passed away in 1981. They continued to buy inventory from Stitzel Weller and other distilleries. For more than a decade, Julian continued to do whatever he needed to do to keep the business alive. There was a slew of decanters and other "gimmicks" to entice sales. In 1994 Julian decided to release bourbon under a new brand named Pappy Van Winkle 20-Year. It came in a cognac-style bottle with the iconic picture of his grandfather smoking a cigar on the label. The big break for Van Winkle came in 1996. The 20-year received an unprecedented 99 points from Beverage Testing Institute (BTI).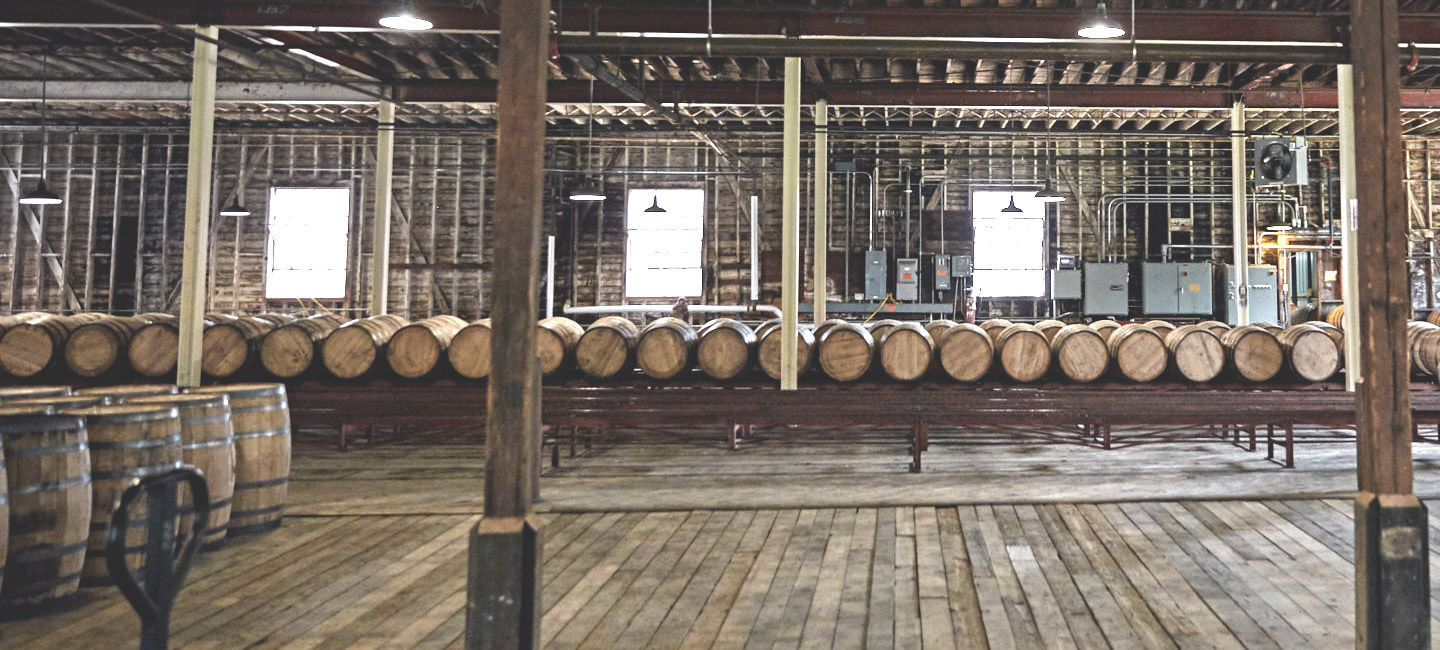 The BTI win seems to be the tipping point for Pappy Van Winkle. Bourbon was on the rise. Pappy became one of the most sought-after spirits (not
just
bourbon) in the world. This is where it gets interesting. The bottle that received the 99 was actually a rye bourbon from Old Boone Distillery. You can distinguish this bottle by its green tint. There is also a Pappy Van Winkle 23-Year from with green glass and a gold wax top. It's rumored to be a rye mash bill as well. But, Julian hasn't revealed the source of this bottle.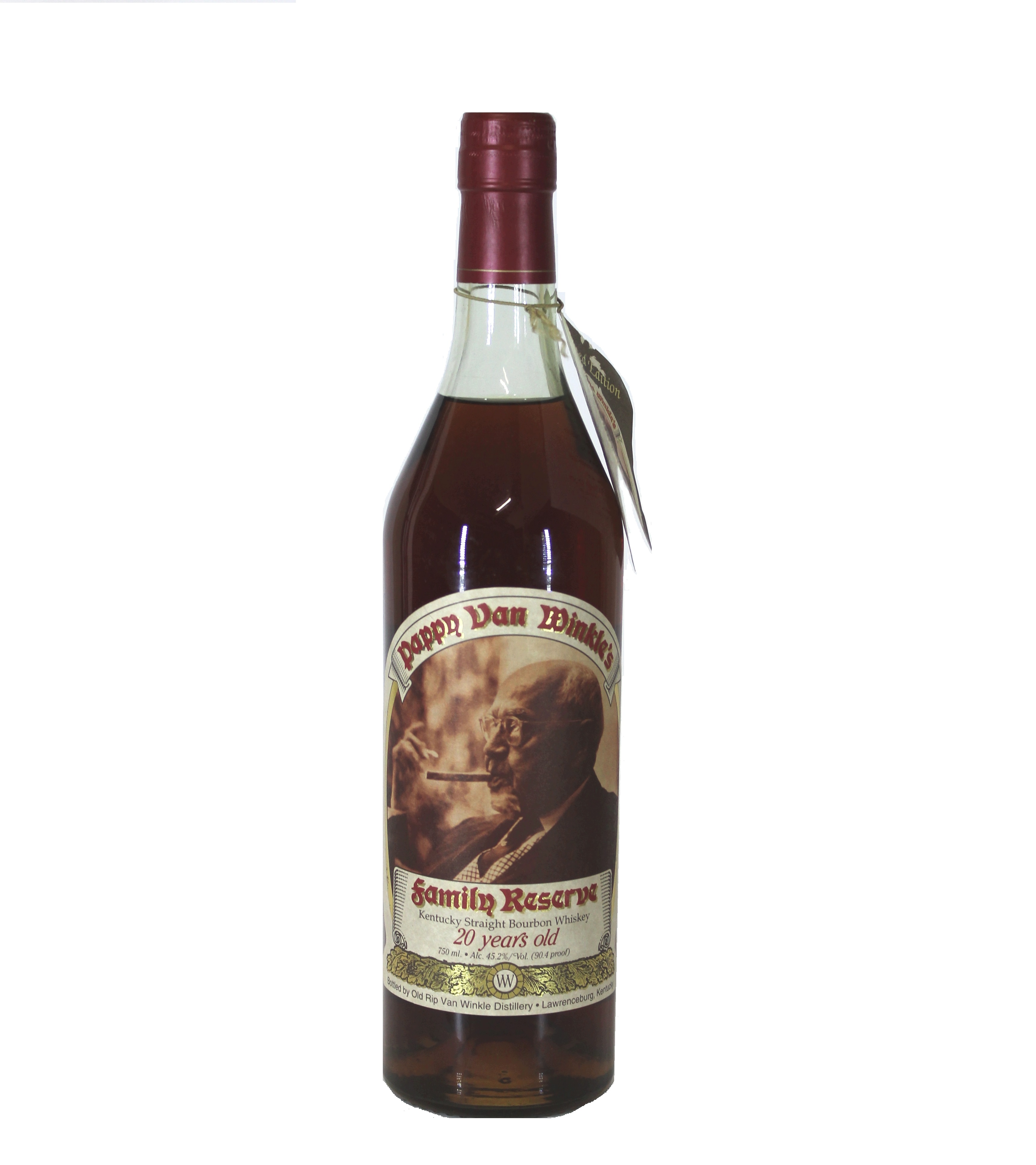 What does this matter? That's actually a good point. It doesn't. In an age where we fetishize bourbon and the Pappy Van Winkle brand, it's an interesting caveat. Pappy Van Winkle 20-Year won several 99 points and a multitude of awards as a wheated bourbon too. It goes to show the talent of Julian Van Winkle as a blender. He doesn't have to do much "selling" these days. Somehow we forget the decades before the hype and attention. He has created brands and blends since before the majority of the market knew what bourbon was.