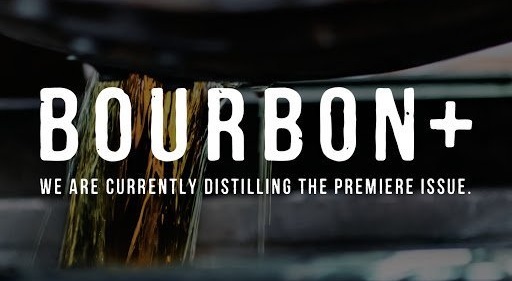 I usually preface these posts with some kind of introduction to the guest. But, I'm pretty sure every Bourbonr knows who Fred Minnick is. You've probably read one of his books, seen him at Bourbon and Beyond or just know him as that "bourbon ascot guy". Fred, along with John Thames from Covey Rise, launched a new bourbon magazine called Bourbon Plus. This is a huge step for Fred and the bourbon community. I got a chance to chat with Fred about the new endeavor.
Interview with Fred Minnick
This is a huge endeavor. How did it all come together?
It really starts six years ago when Lew Bryson recommended me for a columnist gig at an upstart hunting magazine called Covey Rise. I've penned every "Toasting the Hunt" column in the renowned uplands lifestyle publication. Its publisher John Thames pursued an unconventional approach that defied the mantra for the time that print was dead. Page after page, that magazine embraced a bygone era and its pages multiplied issue after issue. The guy has an incredible talent for running magazines.
Over the years, many people have approached me about starting a bourbon magazine. After all, bourbon's sexy and everybody wants a piece of the pie. But I turned them all down for one reason or the other.
Then, John's looking to grow his business while at the same time, I was itching to do something new. And over bourbon, some planning sessions and more bourbon, Bourbon + was born.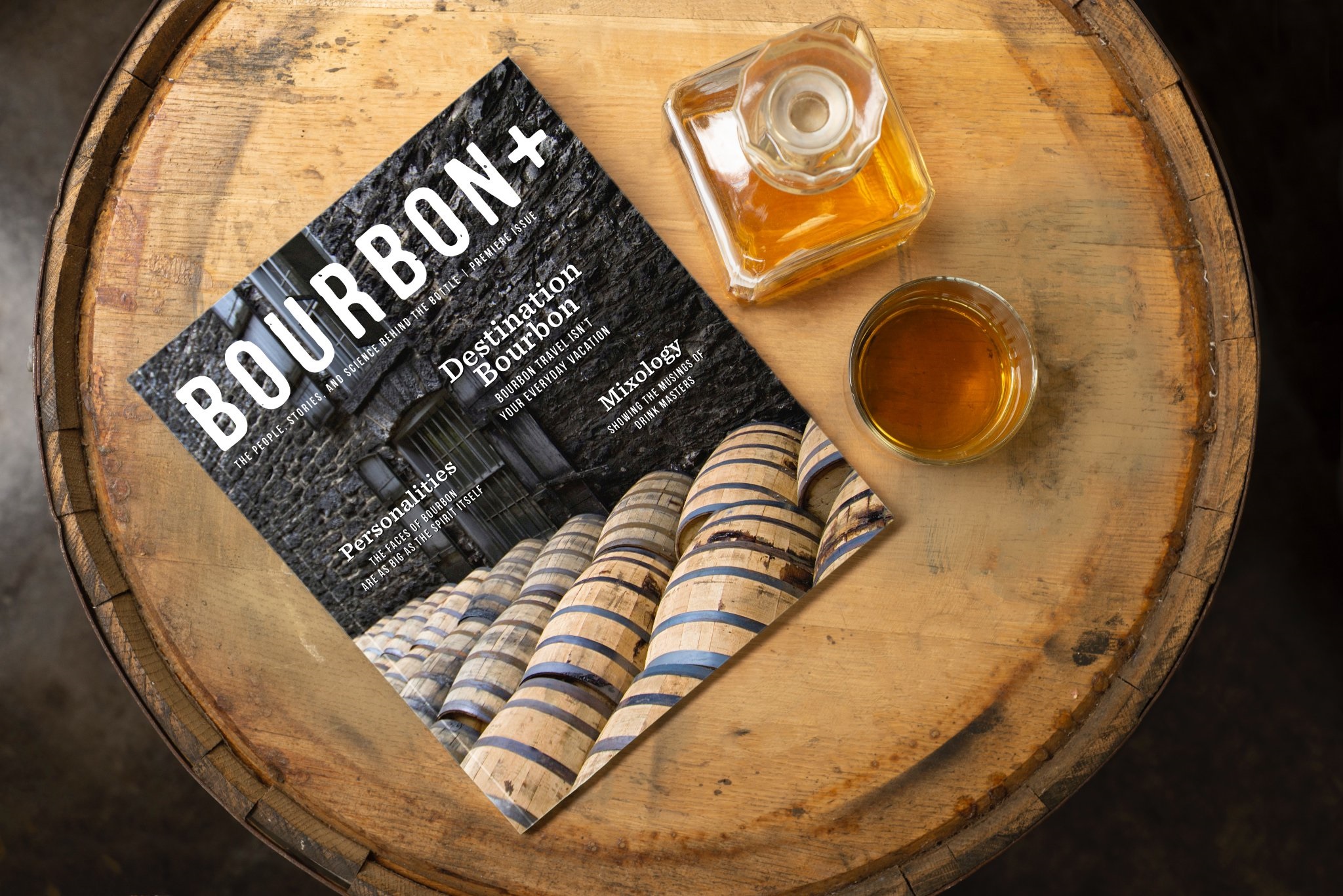 What will the magazine look like?
We will be telling untold stories, rich narratives, in-depth geeky science and presenting bourbon in a way I personally want to read it. One of our first features starts with Maker's Mark's Bill Samuels Jr. bringing a pistol to a meeting. There are so many great bourbon stories out there, and we will tell them.
This may surprise many, but we are not scoring bourbon. I will still personally do this, but Bourbon +'s focus is the stories, science, and people through 10-page features, two page and full-page photos and editorial that will make you laugh and cry over a sip of bourbon.
You have an incredible lineup of writers/editors/reviewers how'd you get this lineup of whiskey personalities and writers?
They're all my friends. Before I became known as a bourbon author, I was a very successful wine writer, penning works in many major wine publications and even becoming a finalist for the Louis Roederer International Wine Writer of the Year in the under 35 category. But there wasn't the same type of collegiality in wine as there is in bourbon. When I was getting my start, Mike Veach and Chuck Cowdery were big influencers, and they also answered questions and helped me when I needed their expertise. Both have read my books before publication, provided guidance and are my dear friends.
In whiskey, the writers generally like one another. I also have a personal passion for helping writers. Bourbon + will be introducing a lot of new writing talent who will help tell this story at a higher level.
Is a bourbon dedicated magazine the next step in bourbons growth? I.e. is it now on the same level of scotch, wine, and cigars?
I feel my festival Bourbon & Beyond is the evolution of whiskey festivals, where we combine the likes of Sting and Robert Plant and celebrity chefs with bourbon, while Bourbon + is the evolution of bourbon media. For a long time, bourbon's been lumped into more Scotch-centric magazines. But not anymore. Bourbon + will show a magazine can stand alone with America's spirit.
When is the official launch?
We are launching at Bourbon & Beyond, September 22-23.
What is the "plus" in Bourbon Plus?
Bourbon drinkers still sip on other stuff and are involved in other spirits. I, myself, cheat on bourbon a lot with rum…. Love rum. This + section is all about telling the stories in different categories but will make up a fraction of the magazine. Our first Plus series covers some of the controversies in rum, so we hope to always provide in-depth writing and photography to all that we do.
I've got my pre-order in!