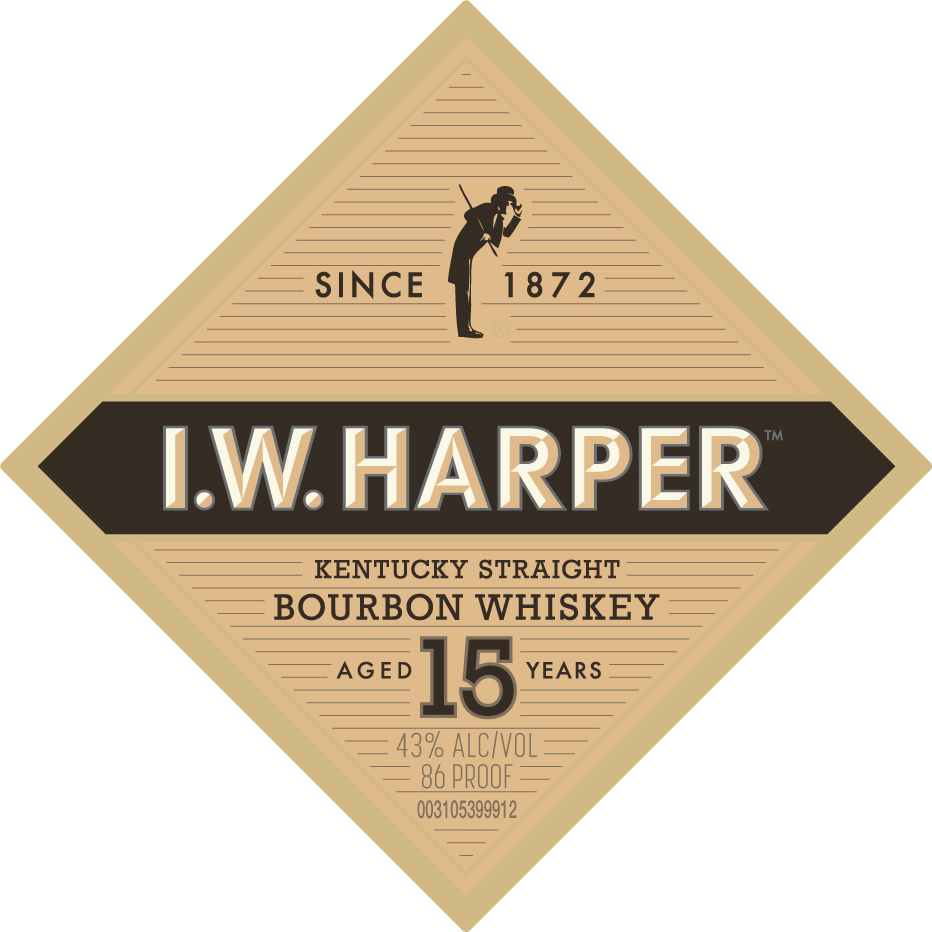 Diageo to Bring Back I.W. Harper
Based on TTB filings approved on Monday Diageo is bringing back the I.W. Harper brand to the US. We don't have a lot of information but here's what we can gather from the filings.
– Two releases. One Non-Age Stated (NAS) (assumed to be 4 years+ since it's "straight bourbon" with no age statement) and the other 15 year
– Both are Kentucky Straight Bourbon
– Most likely bottled by George Dickel in Tennessee. No indication of the bourbons source
– 82 proof and 86 proof respectively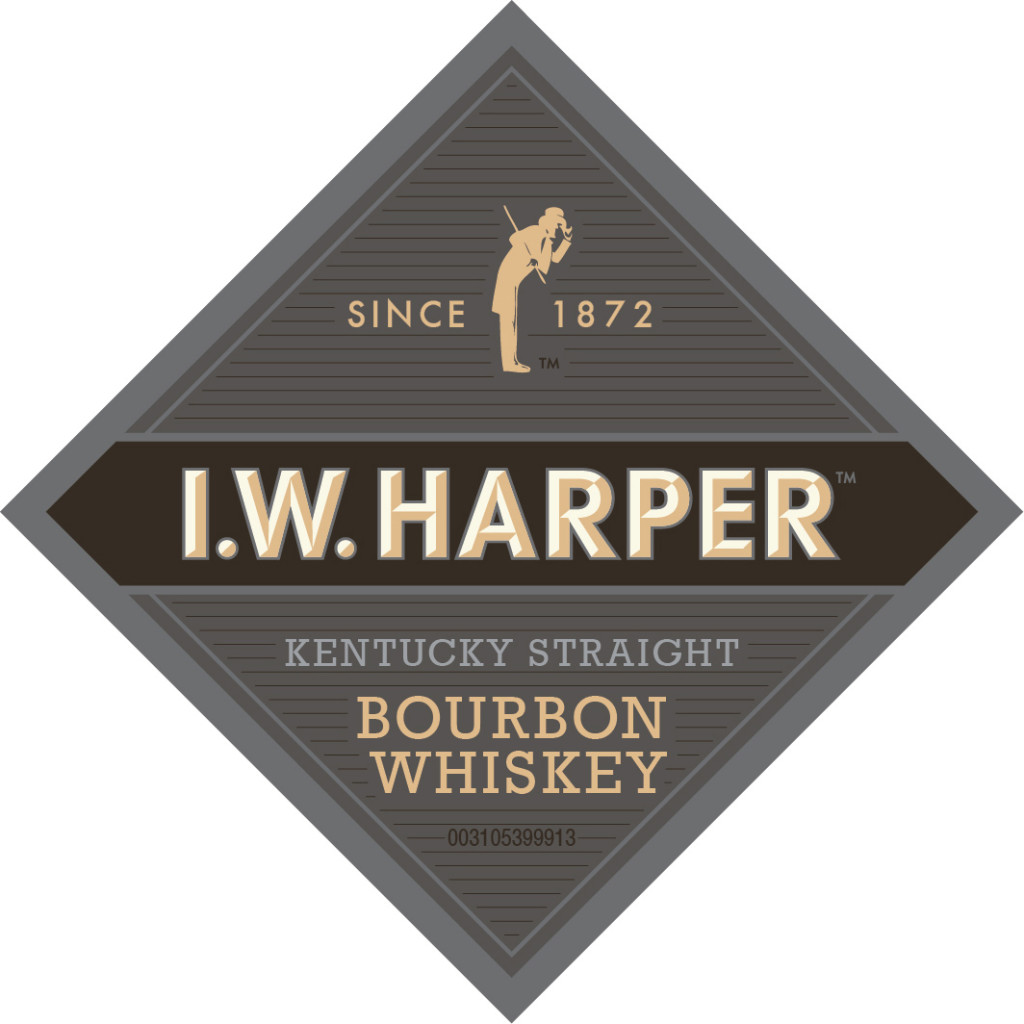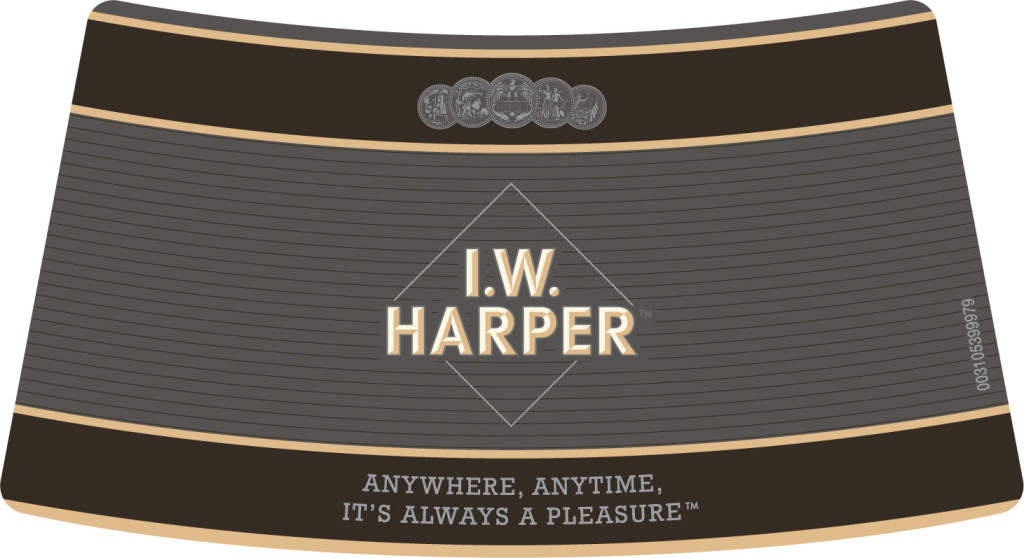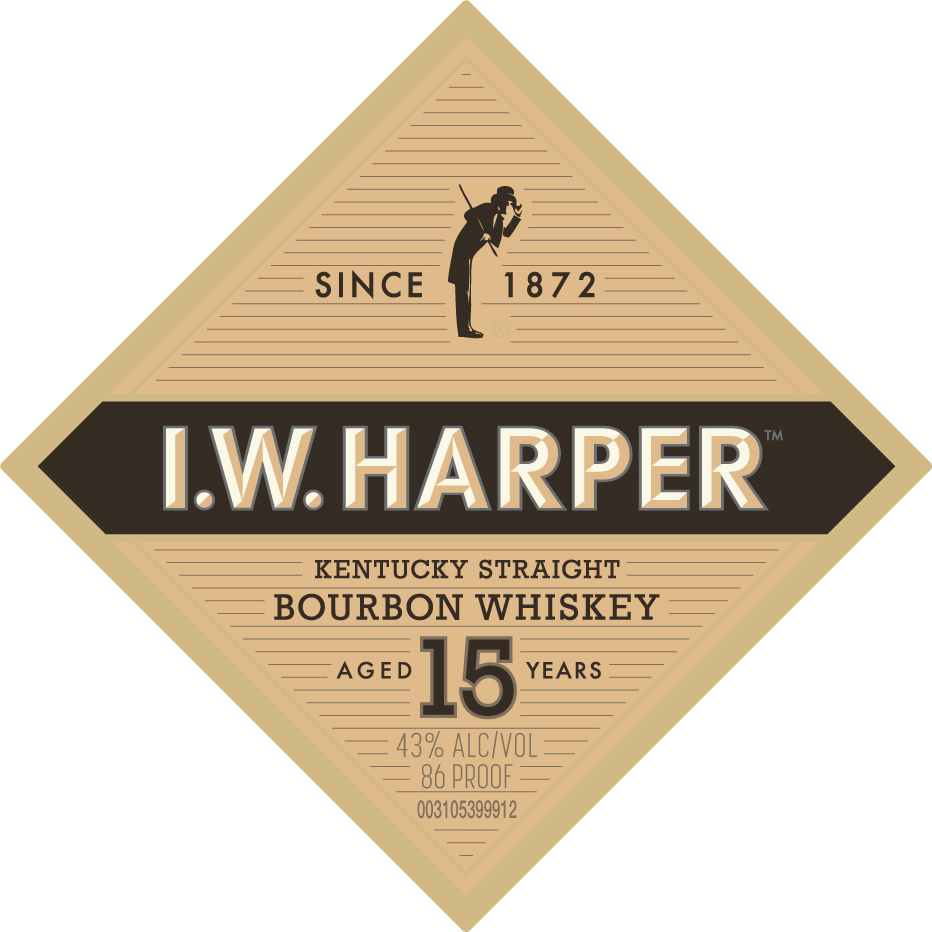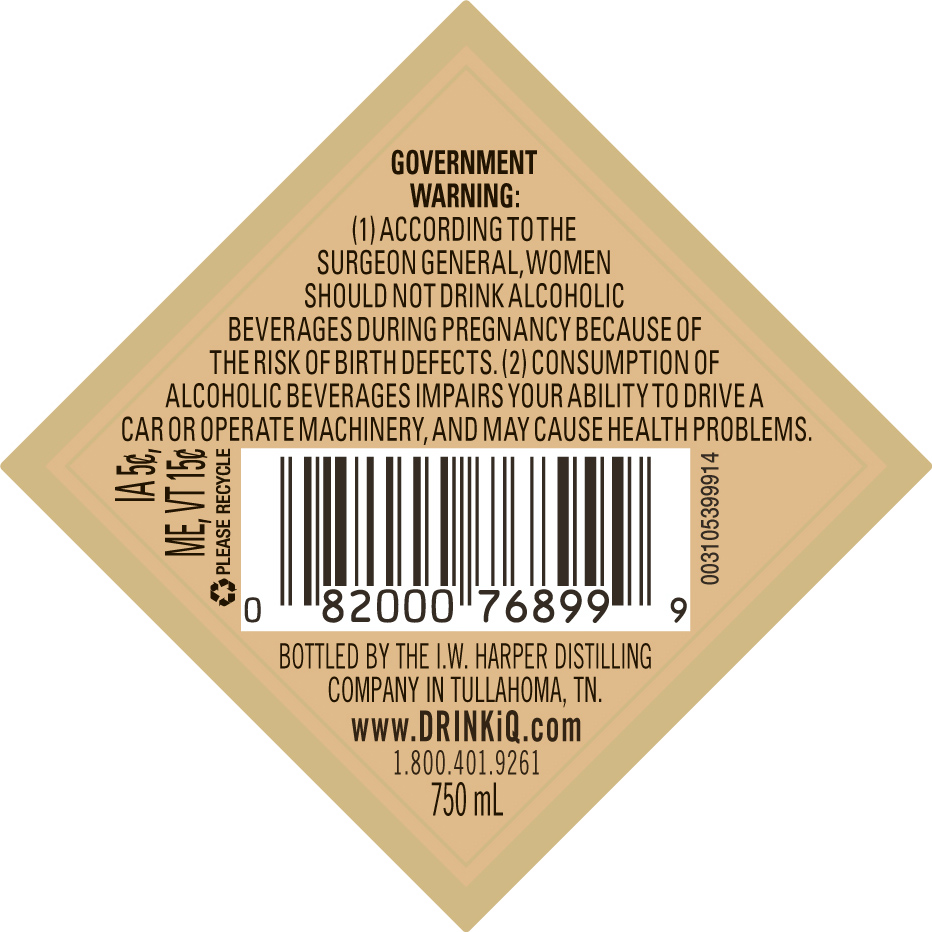 I.W. Harper is a very old brand dating back to prohibition. After changing hands multiple time it's now owned by Diageo. While still in the Diageo portfolio I.W. Harper left the US market in the 80's. With bourbon booming it should come as no surprise that Diageo plans to reintroduce I.W. Harper to the US market. While I don't usually love whiskey that has been proofed down below 90 the old IW Harper bottles I have are still full of flavor below that mark. Hopefully, Diageo is able to replicate that.