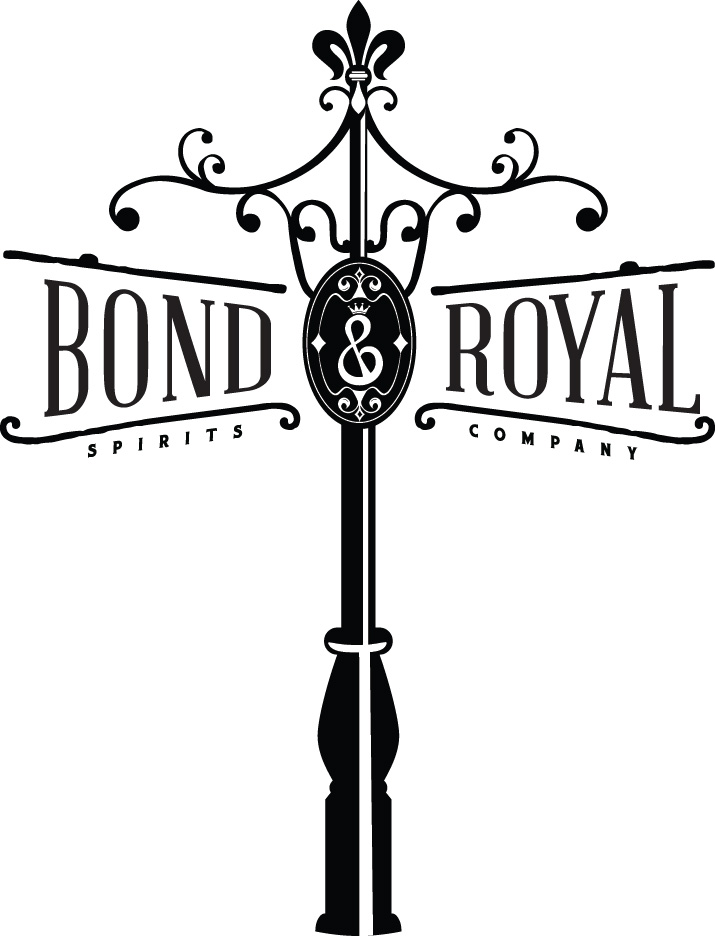 SAZERAC ANNOUNCES BOND & ROYAL SPIRITS COMPANY
The below press release was sent to me this morning and my initial thought was "Great, now Sazerac has an Orphan Barrel Project". Elaborate back-story with sourced, most likely premium priced whiskey. That may just be me jumping to conclusions so for now I will give them the benefit of the doubt. Ultimately, only time will tell.
Apparently, Bond & Royal will be partnering (or already own?) Gemini Spirits & Wine. Currently, Gemini only has one whiskey brand, Big House Bourbon, but I'm sure there is more coming down the road.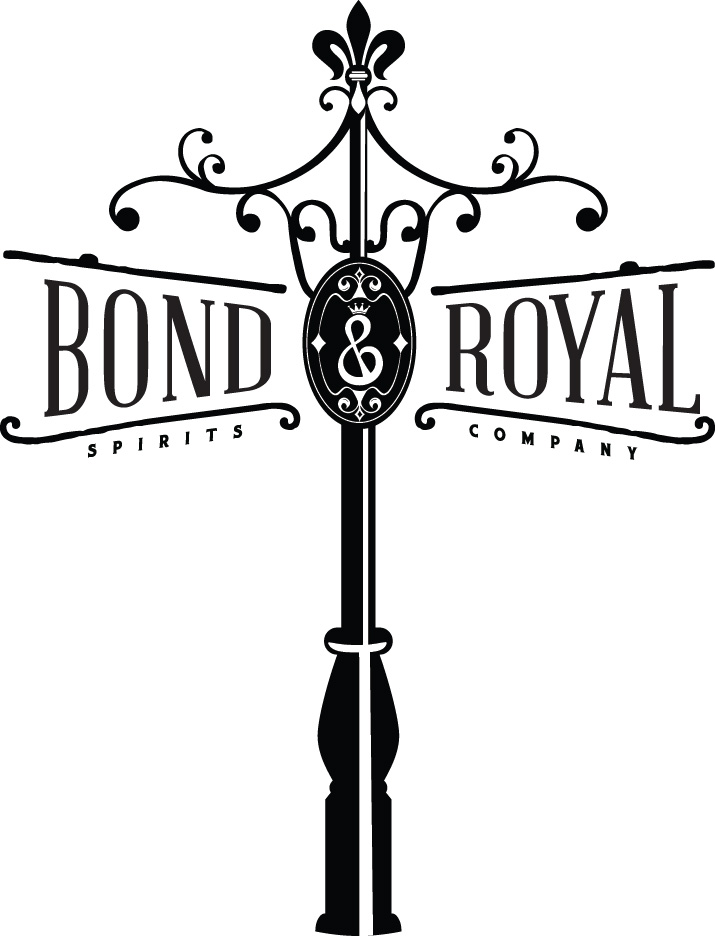 Here is the full release from Sazerac:
September 11, 2014 (Chicago, IL) – New Orleans- based Sazerac Company announces an exciting addition to their current family of companies- Bond & Royal Spirits Company- focused on developing brands within the specialty and craft spirits space.
From the bar, a company was born.  In 1850, Aaron Bird moved into the Merchants Exchange Coffeehouse and rechristened it the Sazerac Coffeehouse; then began to acquire and market brands of liquor.  He bought the rights to Peychaud's Bitters in 1873.  In the 1890s his company began to bottle and market the Sazerac cocktail, now made with rye whiskey instead of brandy. In addition, the company operated the Sazerac Bar on Royal Street.  Later, Thomas Handy's former secretary, C. J. O'Reilly, chartered the Sazerac Company.  Ever since (except for a stint as a delicatessen and grocery vendor during Prohibition), the Sazerac Company has distilled an ever-increasing line of fine spirits.  Today, we are still an independent, American family owned company and proud owners of many of America's most venerable distilling and spirits companies—Bond & Royal is the newest addition to the family, aiming to further build on the company's rich history and heritage.
The new company will immediately be dedicated to nurturing and building existing brands identified as players within the growing specialty & craft universe in the US, while building expertise through educational and industry resources across several categories.  Gemini Spirits & Wine, a subsidiary of Sazerac, serves as the home for the majority of these brands today and the new division will operate in conjunction with Gemini.
Ken Kwarta, General Manager of Gemini Spirits & Wine, comments "Since its inception, Gemini has partnered with some of the greatest spirits producers in the world.  As we continue to grow and add new business, we are committed to developing the appropriate resources in the US marketplace to meet the growing demands of our customers and consumers."
Over the next several months, the full launch of Bond & Royal will include a team of focused sales specialists, new brands and import partners coming on board, as well as marketing, PR, industry relations and educational programs.  The company's focus will immediately be around the award-winning specialty and craft brands from the Gemini portfolio including Del Maguey Single Village Mezcal, Banks Rum, Siete Leguas Tequila, Campo de Encanto Pisco, Dimmi Liquore di Milano, Glenfarclas Single Malt Scotch and the Casa San Matias Tequilas.  Additional brands will be vetted and added to the portfolio as fitting with the company's strategy.
Megan Hurtuk, head of marketing for Bond & Royal, notes "Our partners are true masters of their crafts, whose passion and experience- not to mention phenomenal products- inspire us daily.  Our vision for B&R is to further spread the story of these high integrity spirits and develop additional brands, while fueling the energy, knowledge and overall conversation amongst the core of this burgeoning scene."
About Bond & Royal Spirits Company
Bond & Royal Spirits Co. is a company rooted in American history and heritage—one that partners with some of the world's best spirits producers to foster the growth and fuel the passion amongst the craft & specialty spirits space within the US marketplace. Based in Chicago, IL, Bond & Royal works in conjunction with Gemini Spirits & Wine and Sazerac Company.  For more information, visit www.bondandroyal.com
 About Gemini Spirits & Wine
Gemini Spirits & Wine is the fastest growing spirits and specialty brand development company in the United States. Gemini is a wholly owned subsidiary of the Sazerac Company and is headquartered in Chicago, Illinois. Gemini operates as an autonomous company, and is focused on building its portfolio of spirits and specialty brands concentrated in targeted categories. For more information, visit www.geminispiritswine.com
About Sazerac Company, Inc.
Sazerac is one of New Orleans' oldest family owned, privately held companies and has operations in New Orleans, Louisiana; Frankfort, Bardstown, Louisville and Owensboro, Kentucky; Fredericksburg, Virginia; Carson, California; Baltimore, Maryland; Lewiston, Maine; Londonderry, New Hampshire; and Montreal, Canada.  For more information, please visit www.sazerac.com