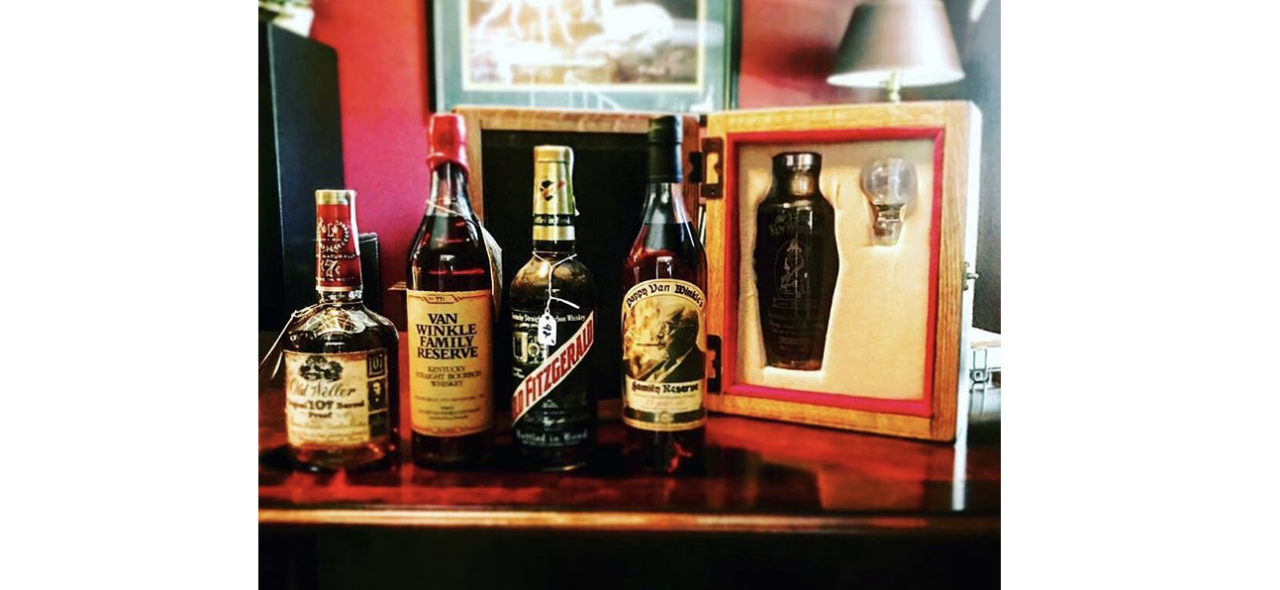 Come join me in Northern Kentucky at Taste of the Decades. As you can see below, the bottle selection is insane. Mix in great food, great bourbon and a great cause this event is well worth the money. Let me know if you can make it (or, are in the area). I'd love to set up some sort of informal Bourbonr meet up the night before the tasting. Tickets just went on sale today and are available here.
---
This event will couple the Tousey House award-winning southern cuisine by Chef Jonathan Weiss and team with samplings of the world's rarest bourbon in support of The Dragonfly Foundation, a local 501c3 non-profit, dedicated to helping young cancer patients and their families find strength.
To accompany the bourbon tasting, enthusiasts will be provided the opportunity to taste hand-crafted cocktails, bid on one-of-a-kind silent auction items and raffles, enjoy live Bluegrass music by The Tillers and meet and greet with Kentucky Bourbon royalty including Julian Van Winkle III, President of Old Rip Van Winkle Distillery; Samuel Dixon Dedmon, Master Blender and Brand Ambassador, Kentucky Owl; Marianne Barnes, Partner and Master Distiller of Castle & Key Distillery; Blake Riber, author of Bourbonr blog; Byron Banks, Senior Manager, Regional Sales, Four Roses; and Josh Hollifield, 1792 Visitor Center Manager.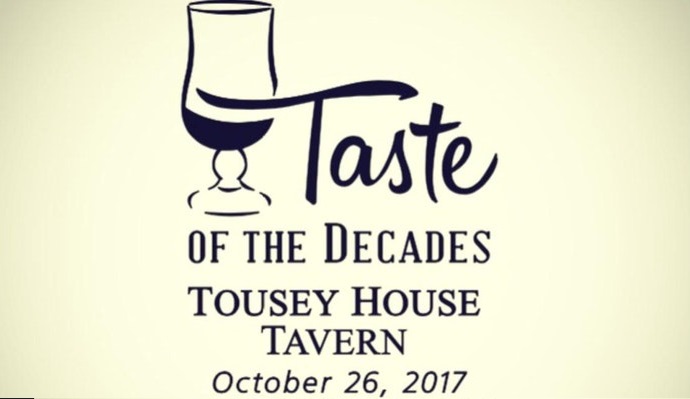 Two levels of tickets will be available for the event – VIP and general admission, with a portion of ticket proceeds donated to The Dragonfly Foundation, for Children's Hospital.
The VIP tasting will consist of bourbons from throughout the decades including Kentucky Owl batch #7, 1977 Old Weller Antique, 1984 Van Winkle Family Reserve, 2017 25-year-Old Rip Van Winkle and other vintage samplings. The general tasting will consist of 1792 225th anniversary, private barrel picks by Tousey, Cork 'n Bottle and Beaumont Inn, Willett Family Estate bottles and more.
VIP event tickets are very limited and can be purchased by emailing Brad Wainscott at touseyhouse@fuse.net. General admission tickets are available here.