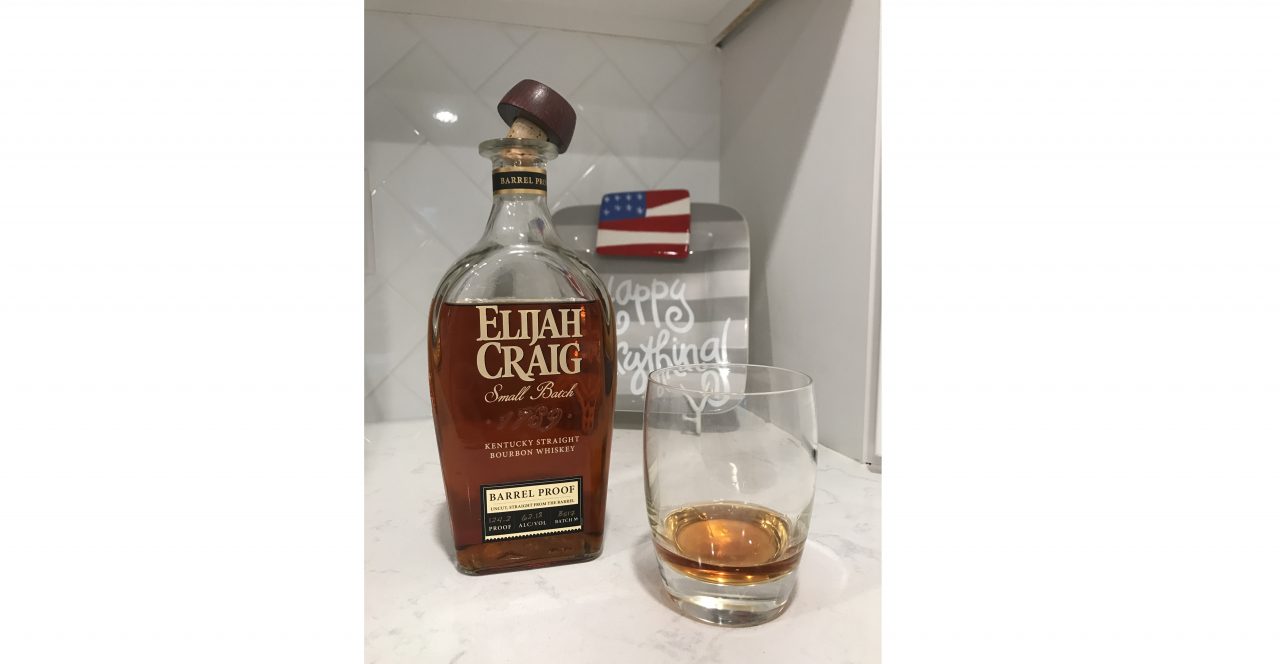 I know this post will receive some backlash. But, I've decided that's not a good reason to forgo posting. Elijah Craig Barrel Proof Batch "B" is the best release of 2017. That may be a little premature since fall is when 75% of LE's hit the shelf. But, I think Batch B may remain at the top after bourbon season 2017. This isn't a paid or sponsored review.
I did receive a sample from them of this release. But, it remains unopened in my cabinet because I found a bottle on my own.
Here's why Elijah Craig Barrel Proof (ECBP) Batch B is the best out today. Because everyone's taste and budgets are different, the term "best" is subjective. I acknowledge the subjective nature of this post. But, here is why I define ECBP as the best. First, the taste. Skip down a few paragraphs for the review. Second, it's a 12-year barrel proof bourbon. Yes, Heaven Hill has removed the "12" from the regular EC but it remains on the barrel proof. It's hard to find double digit age statements on Bourbon labels these days. Unless we're talking about
painfully 
limited releases. Third, the price. It retails for $60-$75 a bottle. That's a steal on most retail shelves. Finally, it's somewhat available. Sure it won't sit on shelves for long. But, if you search and talk to stores, the odds are you'll get a bottle. Aside from Four Roses private barrels, no one is close to the dollar-for-dollar quality of ECBP.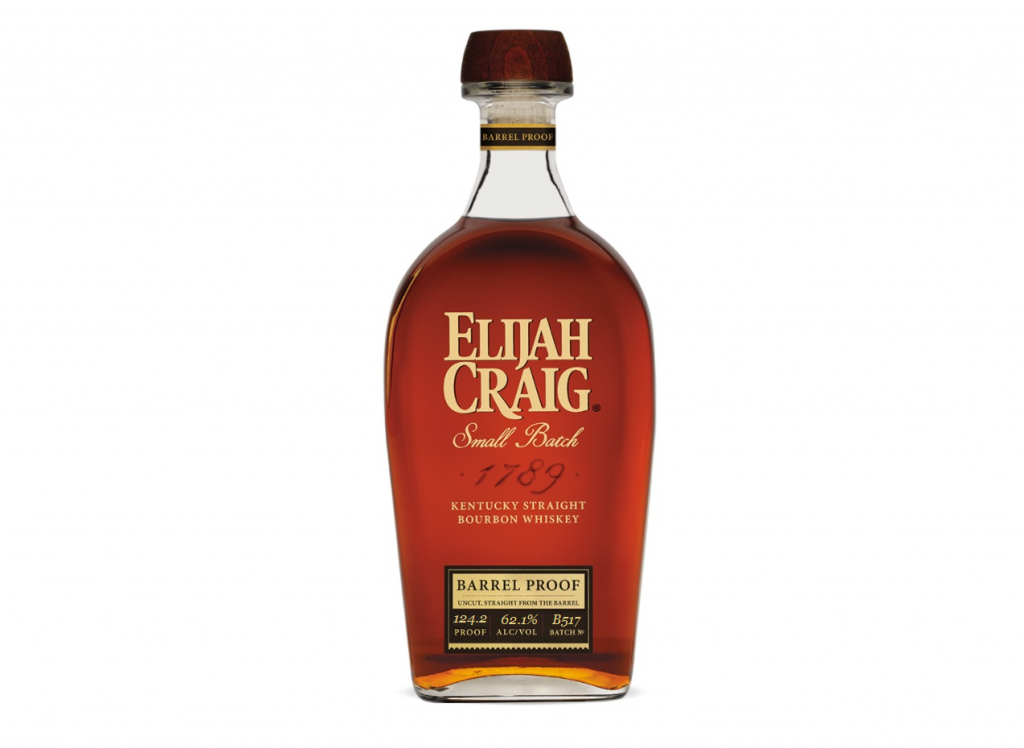 As mentioned above, Heaven Hill dropped the age statement of Elijah Craig Small Batch. This was after
confirming they weren't
. Most consumers took offense to this. It was disappointing to me at the time. I've changed my mind
slightly
. I'm OK with the dropped the age statement. As long as that gives more room for private picks and ECBP inventory. Heaven Hill redesigned their website to provide information that Bourbonr's actually care about. They provide information on things like
mash bills as well as how they make
and age their whiskey. Where'd
they got that idea
:)? They've also created a list of all the Elijah Craig Barrel Proof
releases
(also
a neat concept
). They've been killing it in 2017 compared to most brands. No brand or distillery is perfect but they continue to listen to the consumer and try to keep them happy. It's more fun to point out distilleries and brands that screw up. But, it's important to point out the ones that are doing it right as well.
Elijah Craig Barrel Proof Batch "B" Review
The nose is caramel(y) and toffee. There are some fruit and berry notes. It's well balanced with notes of pepper and tobacco. The taste is where it shines. The sweetness up front leads to orange peel and black tea. There are notes of brown sugar and ginger cookies. It's lower proof than other ECBP releases. It still leaves with a powerful and lingering finish.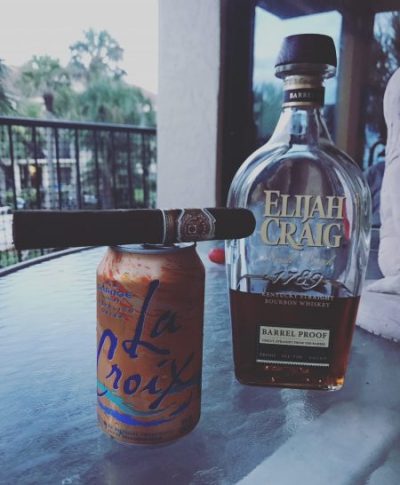 I was 2-3 drinks deep at a tasting when I first cracked this bottle. I thought it was excellent but wanted to revisit on a fresh palate. It only improved from my first tasting. I hate for this to be a hype review for a bottle that has a limited allocation. But, I know a lot of Bourbonr's will pass on ECBP because they already have prior releases. This is a bottle I wouldn't pass on. Batch B is a 12-year, barrel proof, $65 and somewhat available. Because of that,
I consider
it the best release of 2017.