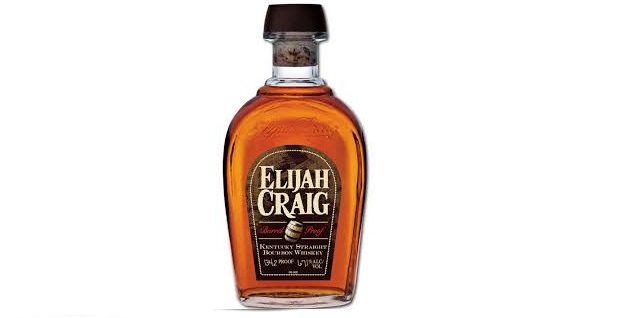 Elijah Craig Barrel Proof Release Cheat Sheet
In the fall of 2013, Heaven Hill Distillery released the first Elijah Craig Barrel Proof (ECBP) outside of the Heaven Hill Gift Shop. It quickly became a favorite among Bourbonr's. ECBP is a 12-year-old uncut, unfiltered bourbon which Heaven Hill releases once a quarter. Aside from the excellent flavor and high proof what makes ECBP even better is its retail price. ECBP retails between is between $50-$75. With such a low price it's hard to find a better bourbon for the money. 
Since there are several new releases each year, it can be confusing trying to keep track of each release. To prevent confusion I put together an ECBP cheat sheet. 
Check out my review of Elijah Craig Barrel Proof release #1 here…