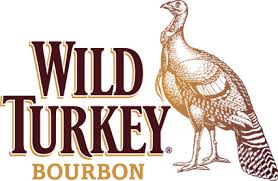 Wild Turkey by Mash Bill
This is the final major distillery of the Bourbonr mash bill breakdowns. Wild Turkey mash bills are simple. One bourbon (75/13/12 corn/rye/barley) and one rye (37/51/12 corn/rye/barley) with most likely the same yeast strand for each. What's interesting is how they're able to produce different flavor profiles with age and warehouse location as their only variables. I've also heard that Wild Turkey takes wider cuts during the distillation process which increases the spiciness of their whiskey.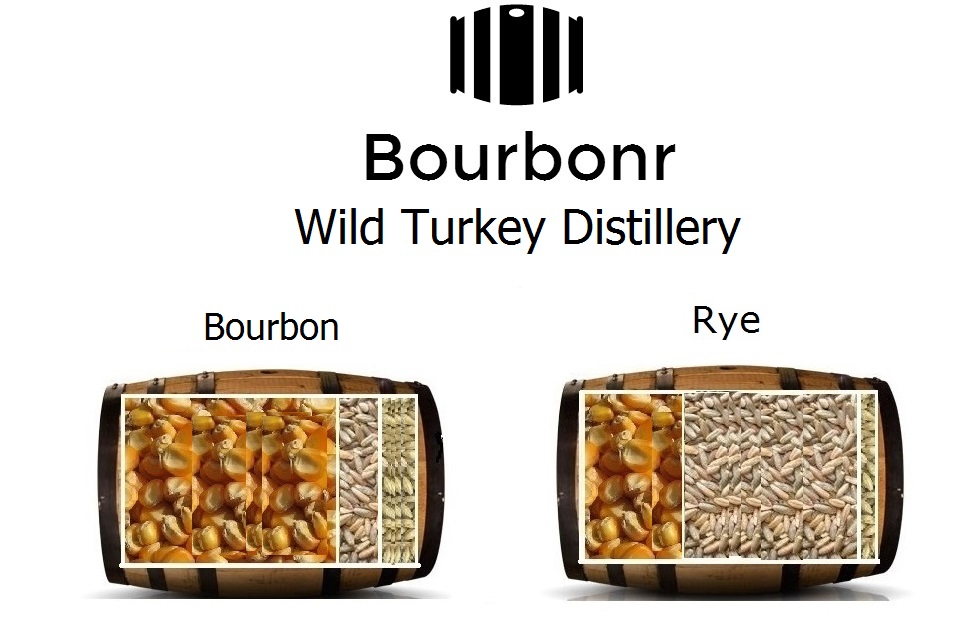 Wild Turkey as a brand and distillery is rich with history. A little known fact is that Wild Turkey began as a Non-Distiller Producer (NDP). While they're now owned by global beverage conglomerate, Campari, Wild Turkey was originally started by Austin Nichols & Co., a grocery wholesaler from New York, in 1940. It wasn't until 1972 that Wild Turkey purchased the Ripy Brothers distillery in Lawrenceburg, KY. Wild Turkey has made some great whiskey over the years. While (in my opinion) they've been in a little bit of a slump lately I'm pretty excited about the release of their 17 year old bourbon.
By the way, Rare Breed is still one of the best bourbons $40 can (consistently) buy. Wild Turkey 101 rye used to hold this same title for rye whiskey until they dropped the proof a couple of years ago. It didn't get the same attention as the Makers Mark proof drop it was more disappointing to me. For years, Jimmy Russell was an advocate for high proof (101 or greater) whiskey and now they're just one proof over the legal requirements.
This map doesn't include every label but should include most Wild Turkey whiskies. It became too difficult to try and include every Russell Reserve or Wild Turkey 101 label change.